Photos
Rooms
Services
Facilities
Info
A&o Aachen Hauptbahnhof
Hackländerstraße 5 Show on map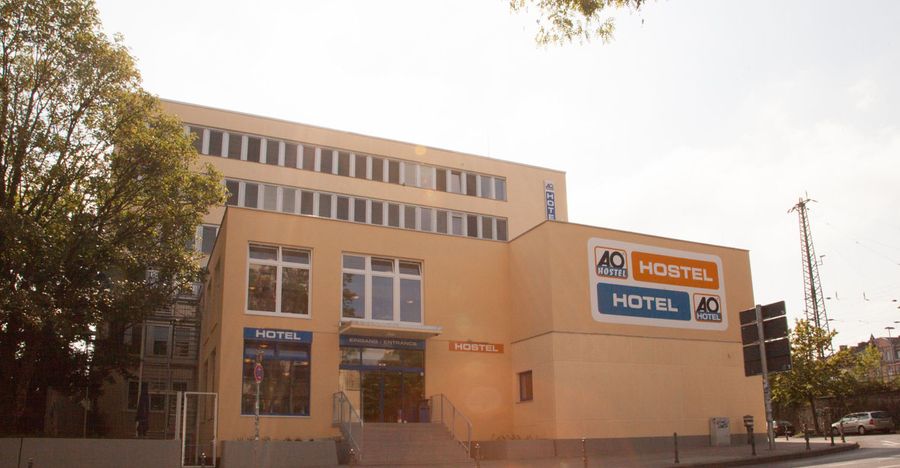 10 Photos
Less
More
After buying the deal, please, contact the hotel to agree on the dates available for check-in. Choose your travel package.
Send request to hotel to get price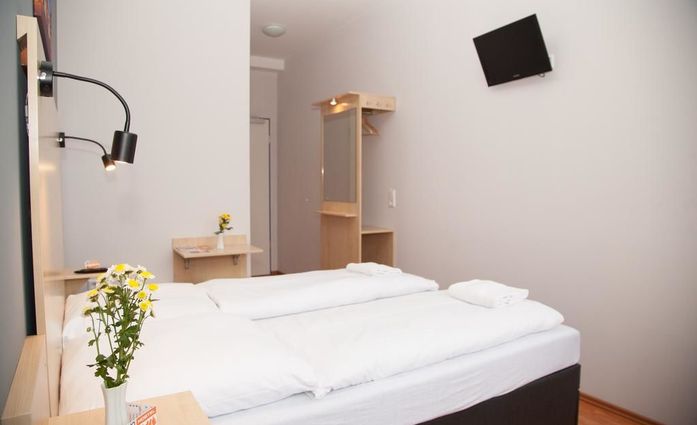 3 photo
Facilities
Facilities for disabled guests
WiFi available in all areas
A&o Aachen Hauptbahnhof Details
A delightful A&o Aachen Hauptbahnhof with a pleasant atmosphere and tastefully decorated rooms will meet all your expectations. An intimate 2-star guest house proposes a large assortment of facilities including private parking, billiards, free wifi, everything necessary for your pet and bar. The hotel can be a great discovery for tourists who take interest in city tours, short breaks or low-cost trips.
Lodging & Conveniences
Pretty and sunny rooms are available in different variants: family rooms and double rooms. There are various options to guarantee a homey visit: lift access to upper floors, heating, linen, towels, toilet, bathroom, and shower. On request, you can settle in rooms that have easy access for persons with disabilities. All rooms are non-smoking. Guests with pets are welcome here.
On the basis of the opinions expressed by guests, the A&o Aachen Hauptbahnhof will assure a pleasant vacation. Ordering a room, you also have the exceptional variant to get a special arrangement you prefer. So let there be no doubt in your mind and make use of HotelFriend services.
A&o Aachen Hauptbahnhof