Photos
Rooms
Services
Facilities
Info
A&o Frankfurt Galluswarte
Mainzer Landstraße 226-230, 60327 Frankfurt am Main, Deutschland Show on map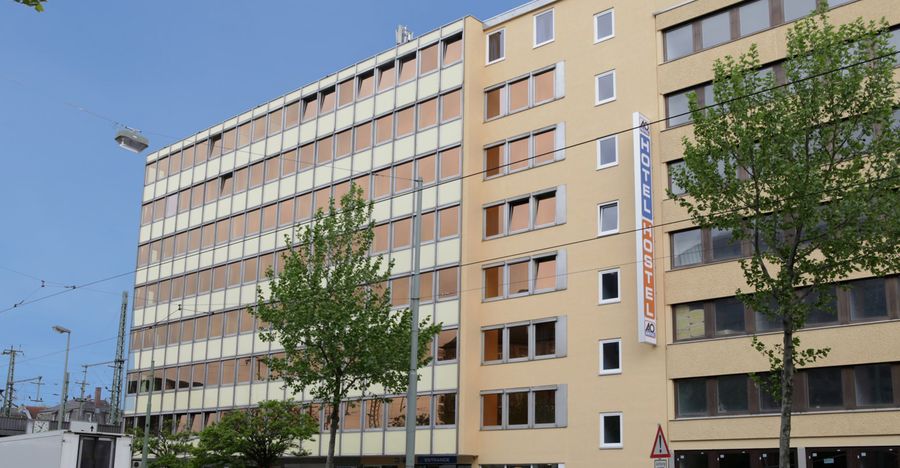 9 Photos
Less
More
After buying the deal, please, contact the hotel to agree on the dates available for check-in. Choose your travel package.
Send request to hotel to get price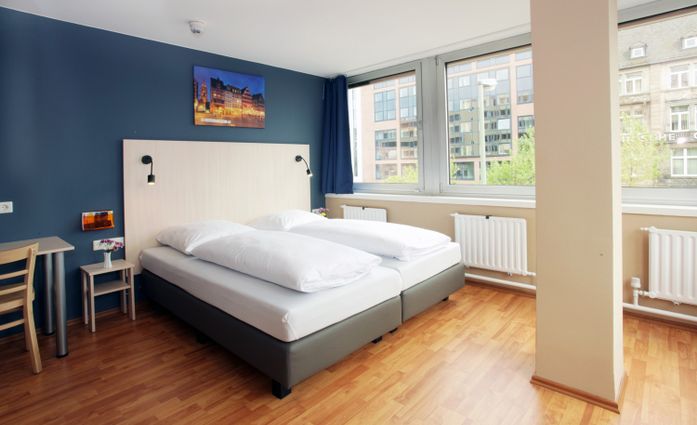 2 photo
Facilities
Express check-in/check-out
Meeting/banquet facilities
WiFi available in all areas
A&o Frankfurt Galluswarte Details
The A&o Frankfurt Galluswarte comes to mind as an exceptional option if you want to spend an untroubled weekend in summer as well as in winter. This lovely 2-star inn offers a huge variety of facilities including everything necessary for your pet, bar, free WiFi Internet access, private parking, and billiards. The hotel is favourable for tourists who take interest in short breaks, budget-friendly vacation or city tours. Business travelers have access to meeting and banquet appliances.
Accommodation options
This guesthouse proposes double rooms and family rooms with homelike interiors. You can choose non-smoker rooms upon demand. The hotel is pet-friendly.
In accordance with guests' google reviews, the A&o Frankfurt Galluswarte will definitely take care of a laid-back stay. Reserving a room, you also have the extraordinary opportunity to find an exclusive arrangement you wish. Design holiday of your dreams with us, individually tailored according to your expectations.
A&o Frankfurt Galluswarte