Photos
Rooms
Services
Facilities
Info
A&o Weimar
Buttelstedter Str. 27C, 99427 Weimar, Deutschland Show on map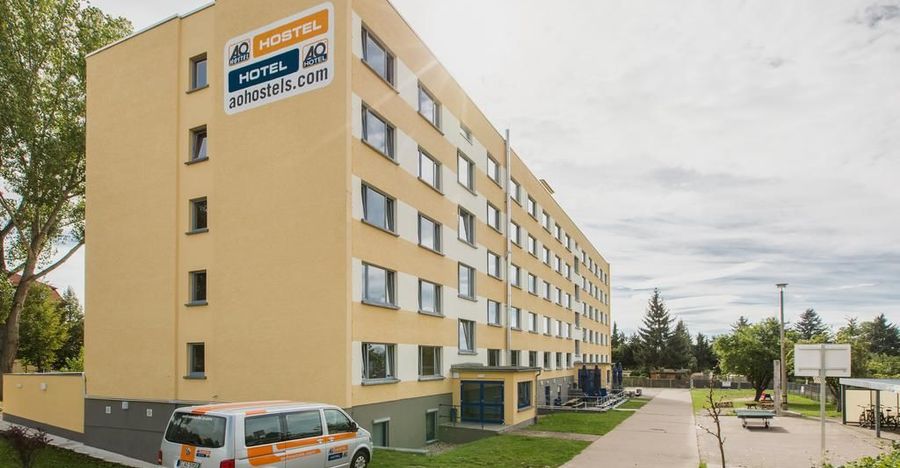 6 Photos
Less
More
After buying the deal, please, contact the hotel to agree on the dates available for check-in. Choose your travel package.
Send request to hotel to get price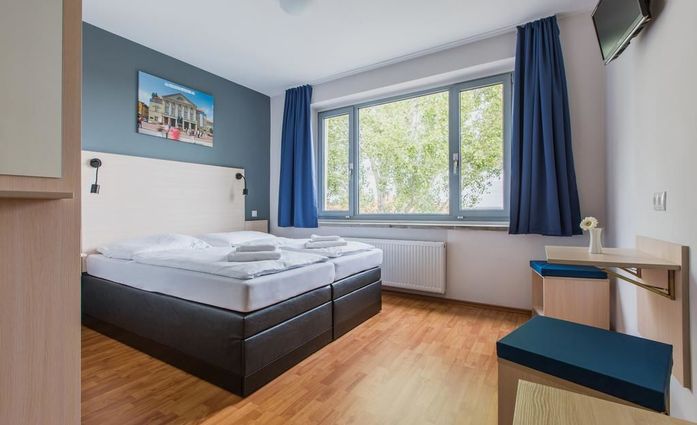 1 photo
Facilities
Meeting/banquet facilities
WiFi available in all areas
A&o Weimar Details
The A&o Weimar is known as a great place if you are longing for a relaxed vacation in any season. A relaxing 2-star hotel offers a wide selection of conveniences including billiards, private parking, bike rental, free wifi, everything necessary for your pet and bar. The hotel fits residents who take a true joy in the budget-friendly weekend, short breaks or city tours. Busy travelers will be pleased with meeting and banquet appliances.
Lodging conveniences
Snug and light-filled guestrooms are offered in the following variants: double rooms and family rooms. Smoking is not acceptable inside. There is an option for accommodation of guests with pets.
According to several guest reviews, the A&o Weimar will take care of a laid-back rest. It's worth not only order a room online but look through hotel travel packages via our application. Save your time and design your vacation in Thuringia beforehand. Our expert team is always ready to help you.
A&o Weimar