Photos
Rooms
Deals
Services
Info
Ametyst Hotel in Prague
Jana Masaryka 11 Praha 120 00 Show on map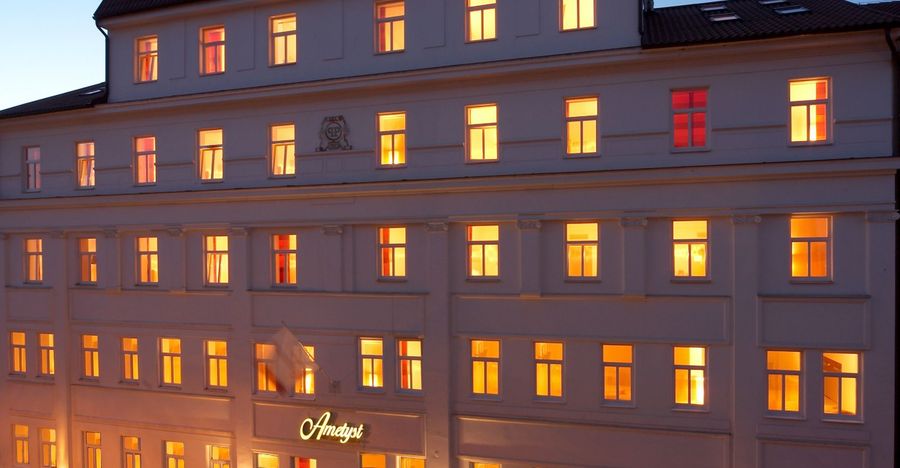 11 Photos
Less
More
After buying the deal, please, contact the hotel to agree on the dates available for check-in. Choose your travel package.
Send request to hotel to get price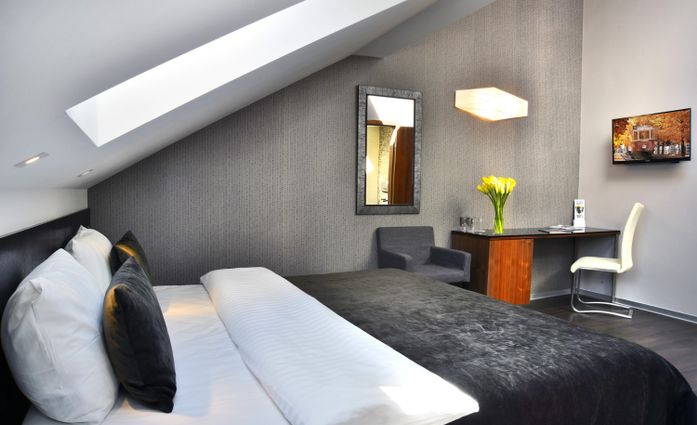 4 photo
Ametyst Hotel in Prague Details
An adorable Ametyst Hotel in Prague with a peaceful atmosphere and comfortable rooms is a place you'll never want to leave. The hotel is right for tourists who are interested in relaxing or city trips.
According to many guest reviews, the Ametyst Hotel in Prague will ensure a worry-free and joyful rest. Plan your dream weekend with us, individually adjusted in accordance with the preferences you have.
Ametyst Hotel in Prague