Balance Hotel Leipzig Alte Messe
Breslauer Straße 33, D-04299 Leipzig, Deutschland

29 Photos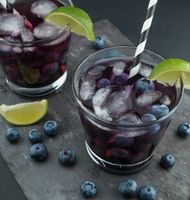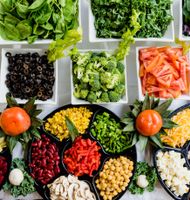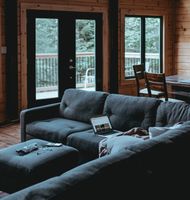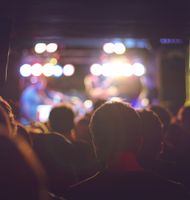 Facilities:
24-hour front desk
Bar
Breakfast in the room
Designated smoking area
Dry cleaning
Fax/photocopying
Free WiFi
Garden
Heating
Check In - Check Out
Guests
Less
More
Show details about this room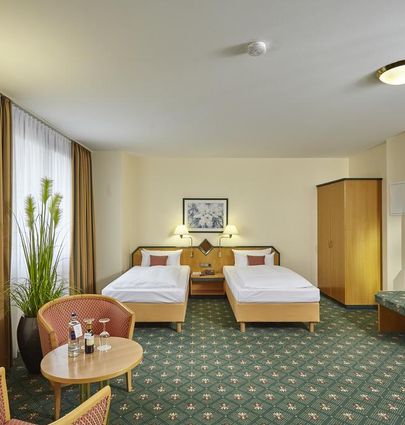 3 photo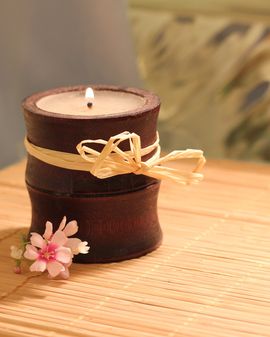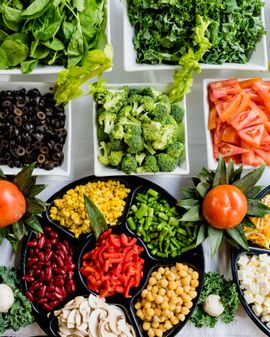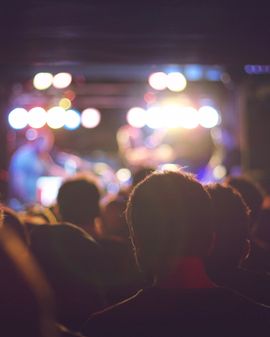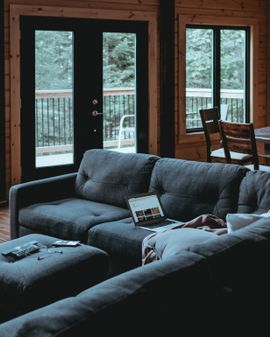 Room service
Subcategories:

3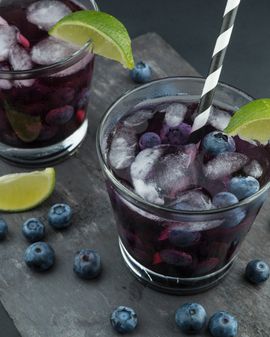 Balance Hotel Leipzig Alte Messe Details
A nice location in the quiet area of Leipzig, Balance Hotel is a good choice to stay for business people, as well as the city guests who would like to have a convenient situation of accommodation with a qualitative service. The hotel's guests are provided with a free pass transport ticket for the whole duration of their stay in the hotel.
The four-star Balance Hotel Leipzig Alte Messe provides not only a comfortable abode together with tasty food at the restaurant, but it offers rooms and facilities for meetings and conference organization. There are several options for meeting rooms with capaciousness of 10 to 20 people.
If you come by car, you can leave your vehicle at the parking place in front of the hotel that is free of charge or use the underground parking area that costs 9,50 Euro per twenty-four hours.
Options for accommodation
The guests' rooms are made to provide you truly tranquil and peaceful accommodation. Most of the rooms are non-smoking, and all of them have good sound insulation. Besides the standard single and double rooms, there are also deluxe rooms, suites, and maisonettes. All of them are notable for their spaciousness and excellent furnishing. By the way, there is a free tea and coffee bar in every room and a free welcoming bottle of mineral water. If you need to have a constant uninterrupted Internet access, be sure that you will find it here, as free fast WLAN is available throughout the Balance Hotel Leipzig.
Amaroso Restaurant
For breakfast, lunch, and dinner, the guests can visit a gourmet restaurant Amaroso that is situated on the ground floor of the complex. The restaurant is remarkable. Most dishes served here are of Saxon and International cuisine. There is a great wine cellar with an impressive range of wine variety of local and international producers.
Sure, delicious breakfast is an essential condition of good mood and energy, and the breakfast meals at Amaroso are amazing. Every day the cooks make something special for their guests to give a perfect start to your day. The cost for breakfast is 15 Euro per person. In summer, you can enjoy your meal on the sun terrace in the garden with a nice view of the surrounding area.
Sport and Relaxation
There is a small fitness area at the Balance Hotel with the cardio machines and workout equipment. Start your day with jogging to fill your body with energy! In the evening, you can relax at the sauna for good sleep after a busy day in the city.
Attendance of the gym and sauna is free for the guests.
Locus of the hotel
Balance Hotel Leipzig Alte Messe has a convenient location with excellent transport links nearby. From this point you can easily get to the city center with its wonderful sights, as well as to the central railway station that is just 3 km away from the place.
One of the best-known attractions of Leipzig, the Monument to the Battle of the Nations, is located in a walking distance from the hotel. This monument amazes with its dimensions and pompousness. It was erected in honor of Napoleon's army defeat at the city of Leipzig; this battle is considered as the biggest one in the history of Europe before the First World War.
No matter for how long you plan to stay in Leipzig, the Balance Hotel is an excellent variant to consider. Whether you come for business affairs or make an excursion trip to the city, this four-star hotel is ready to meet your needs. Moreover, the hotel offers various services, special arrangements, and deals for the guests, which you can book beforehand on our website or app. With HotelFriend you can adjust your stay at the hotel according to your plan and desires. Make your sojourn more pleasant and well-considered with the online application.
Good to know
Facilities
24-hour front desk
Bar
Breakfast in the room
Designated smoking area
Dry cleaning
Fax/photocopying
Free WiFi
Garden
Heating
Ironing service
Laundry
Lift
Luggage storage
Meeting/banquet facilities
Non-smoking rooms
On-site parking
Packed lunches
Pets allowed
Restaurant (à la carte)
Room service
Safety deposit box
Shared kitchen
Shared lounge/TV area
Shoeshine
Special diet menus (on request)
Terrace
WiFi available in all areas
Balance Hotel Leipzig Alte Messe