Berghotel Oberhof
Dr.-Theodor-Neubauer-Str. 20, 98559 Oberhof, Germany Show on map
Why guests like this hotel
Mountains & woods
5 min from center
Multiple activities
There are no rooms available for these dates
Try to change the dates and try again
Wellness
persons : 2
Nights: 3
Wellness with body and soul
Standard double room in the main building + 9 Services included
Berghotel Oberhof
Dr.-Theodor-Neubauer-Str. 20, 98559 Oberhof, Germany
Wellness
persons : 2
Nights: 2
The power of the stone clover
Standard double room in the main building + 10 Services included
Berghotel Oberhof
Dr.-Theodor-Neubauer-Str. 20, 98559 Oberhof, Germany
Short breaks
persons : 2
Nights: 2
Midweek wellness
Standard double room in the main building + 9 Services included
Berghotel Oberhof
Dr.-Theodor-Neubauer-Str. 20, 98559 Oberhof, Germany
Short breaks
persons : 2
Nights: 1
Golden magic
Standard double room in the main building + 7 Services included
Berghotel Oberhof
Dr.-Theodor-Neubauer-Str. 20, 98559 Oberhof, Germany
Wellness
persons : 2
Nights: 2
Wellness for two
Comfort double room in the main building + 9 Services included
Berghotel Oberhof
Dr.-Theodor-Neubauer-Str. 20, 98559 Oberhof, Germany
Relaxing
persons : 2
Nights: 2
Small break
Standard double room in the main building + 9 Services included
Berghotel Oberhof
Dr.-Theodor-Neubauer-Str. 20, 98559 Oberhof, Germany
Weekend
persons : 2
Nights: 2
Relaxation from head to foot
Standard double room in the main building + 10 Services included
Berghotel Oberhof
Dr.-Theodor-Neubauer-Str. 20, 98559 Oberhof, Germany
Weekend
persons : 2
Nights: 2
Short break
Comfort double room in the main building + 8 Services included
Berghotel Oberhof
Dr.-Theodor-Neubauer-Str. 20, 98559 Oberhof, Germany
Services offers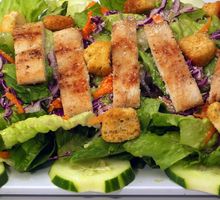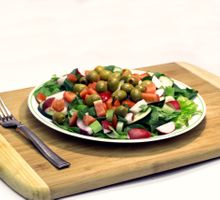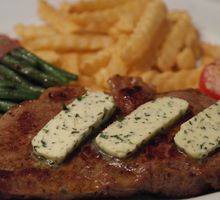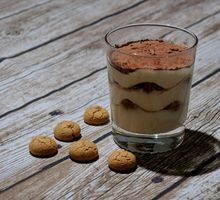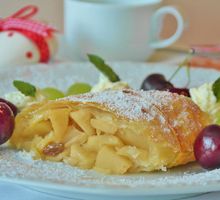 Oberhof sweet cheese strudel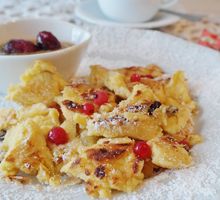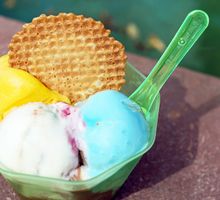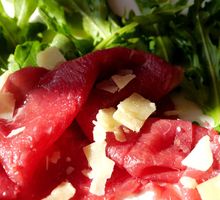 Facilities
These amenities are available to you.
24-hour front desk
Allergy-free room
Babysitting/child services
Bar
Barber/beauty shop
Show more: 66
Description
Location
This complex is located in Oberhof. The nearest airport is Erfurt (ERF).
Facilities
The hotel has 69 rooms and includes a lift and a reception desk. To ensure guests a comfortable and relaxing stay, the complex provides various services and facilities, including a playroom, room service and a conference room. Wireless internet access is provided in public areas. Everyday necessities can be purchased at the supermarket. A garden provides extra space for rest and relaxation in the open air. Guests arriving by car can park their vehicles in the car park.
Rooms
Central heating ensures that rooms maintain comfortable temperatures. Valuables can be securely stored in a safe. Guests will also find a tea/coffee station included among the standard features. Other features include internet access, a telephone and a TV. Bathrooms are equipped with a shower and a bathtub, as well as a hairdryer.
Sports/Entertainment
A sun terrace is a great place to while away the hours. The wide range of activities offered at the hotel ensures that there is something new to do every day, including cycling/mountain biking, tennis, volleyball, basketball, crazy golf, golf and horse riding. The complex's location is particularly ideal for skiers. Guests can enjoy a wide range of indoor sports, including a gym, table tennis, badminton, darts, bowling, squash, aerobics and handball. A wellness area with a spa is available at the hotel. Copyright GIATA 2004 - 2019. Multilingual, powered by www.giata.com for client no. 124971
Meals
Dining facilities include a dining room and a bar. Catering options include half board and full board. Breakfast, lunch and dinner will satisfy appetites big and small.
Berghotel Oberhof