Photos
Rooms
Info
Location
Array, - Fr 08:00 - 17:00 Uhr, Mo Show on map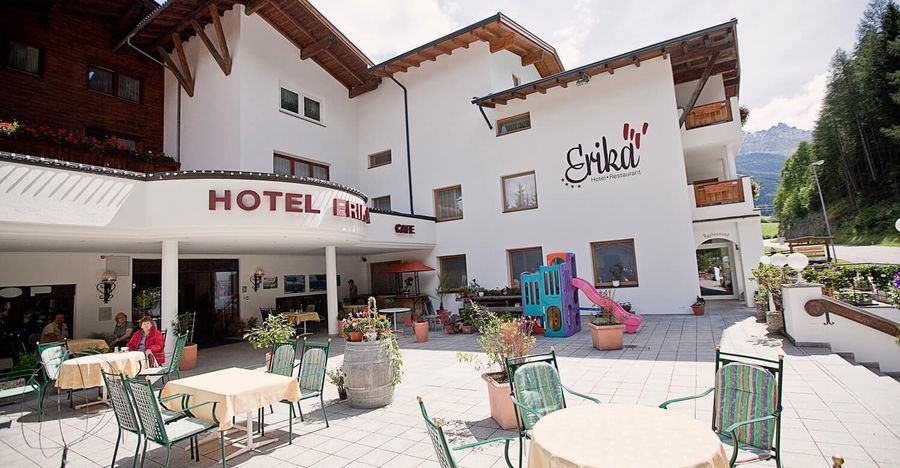 9 Photos
Less
More
After buying the deal, please, contact the hotel to agree on the dates available for check-in. Choose your travel package.
Send request to hotel to get price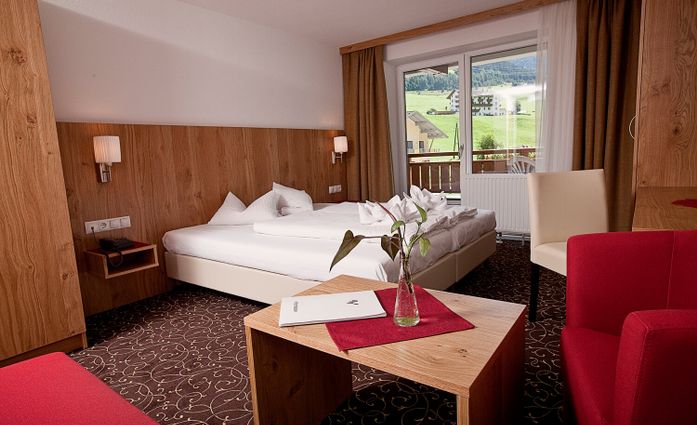 2 photo
Christophorus RV GmbH Details
A fancy Christophorus RV GmbH with a romantic atmosphere and homely accommodations is a place you won't soon forget.
In accordance with guest reviews, the Christophorus RV GmbH will definitely cater to your carefree and joyful recreation. Ordering a room, you have the exceptional opportunity to take a travel deal you prefer. It's worth to not only to reserve a room online but browse exclusive arrangements via our web-page. Spare your time and get more from vacation with us!
Christophorus RV GmbH