Photos
Rooms
Deals
Services
Info
DAS LUDWIG 4s Familienhotel
Am Kurwald 2, 94086 Bad Griesbach im Rottal, Deutschland Show on map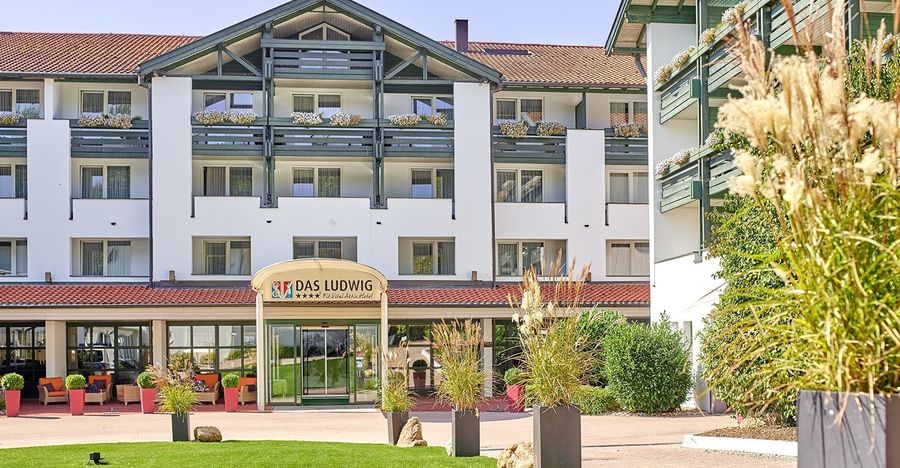 8 Photos
Less
More
After buying the deal, please, contact the hotel to agree on the dates available for check-in. Choose your travel package.
Send request to hotel to get price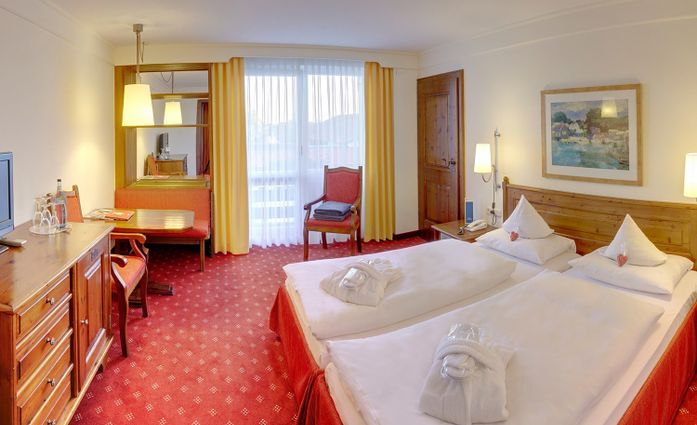 1 photo
DAS LUDWIG 4s Familienhotel Details
A fancy DAS LUDWIG 4s Familienhotel with a cozy atmosphere and tastefully decorated rooms is a place you'll never want to leave. The hotel suits tourists who are interested in relaxing or long weekends.
In accordance with guest reviews, the DAS LUDWIG 4s Familienhotel will certainly take care of a laid-back vacation. Plan your dream holiday with us, individually tailored in accordance with the preferences you have.
DAS LUDWIG 4s Familienhotel