Photos
Rooms
Services
Info
Array, Travelgroup24 Show on map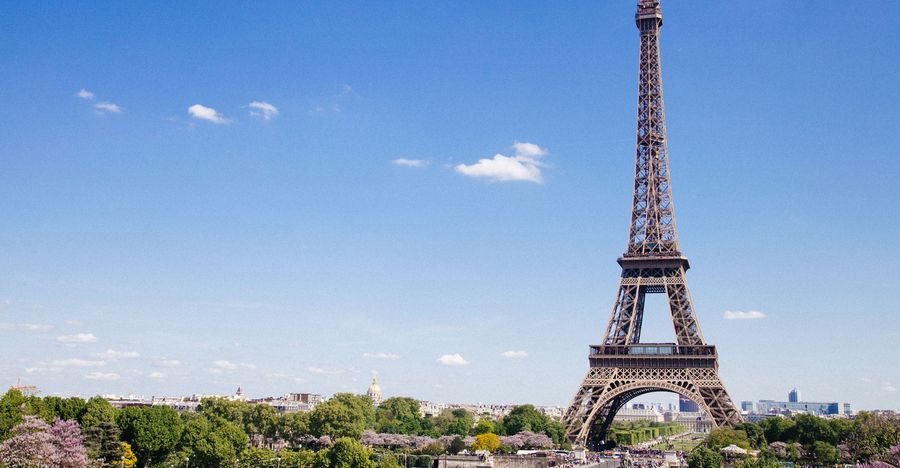 10 Photos
After buying the deal, please, contact the hotel to agree on the dates available for check-in. Choose your travel package.
Send request to hotel to get price

3 photo
Europa Multi-Reiseschein Details
A delightful Europa Multi-Reiseschein with a cozy atmosphere and stylishly furnished rooms will satisfy even the most demanding guest.
Following the opinions expressed by guests, the Europa Multi-Reiseschein will surely take care of your pleasant and joyful vacation. Ordering a room, you have the unique option to take a travel deal you prefer. Draw up a plan of your journey down to the smallest details without even getting off your bed. Discover special offers, deals and travel smart.
Europa Multi-Reiseschein