Ferien Hotel Spreewald
Limberger Hauptstraße 16, 03099 Kolkwitz, Deutschland Show on map
Why guests like this hotel
Wellness
Room service
Kids
Romantic
Rooms
Standard Double Room, 1 Queen Bed (QueenBed)
Cancellation policy
100% penalty after 29/05/2020 12:00
$ 170,79
Price for the room for 1 night
Cycle tours
persons : 1
Nights: 2
Spreewald cyclist short trip
Single room + 5 Services included
Ferien Hotel Spreewald
Limberger Hauptstraße 16, 03099 Kolkwitz, Deutschland
Wellness
persons : 1
Nights: 2
Spreewald wellness days
Single room + 5 Services included
Ferien Hotel Spreewald
Limberger Hauptstraße 16, 03099 Kolkwitz, Deutschland
Early booking
persons : 1
Nights: 3
April, april
Single room + 3 Services included
Ferien Hotel Spreewald
Limberger Hauptstraße 16, 03099 Kolkwitz, Deutschland
Long weekends
persons : 1
Nights: 3
4 Spreewald trial days
Single room + 6 Services included
Ferien Hotel Spreewald
Limberger Hauptstraße 16, 03099 Kolkwitz, Deutschland
Romantic
persons : 2
Nights: 2
Romantic Spreewald short trip
Junior suite + 4 Services included
Ferien Hotel Spreewald
Limberger Hauptstraße 16, 03099 Kolkwitz, Deutschland
Services offers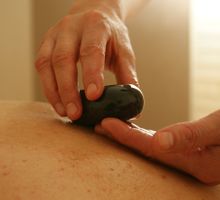 Head, face and décolleté massage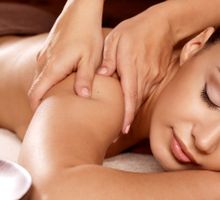 Full body aroma oil massage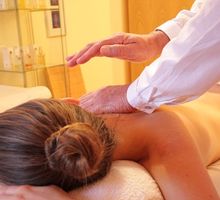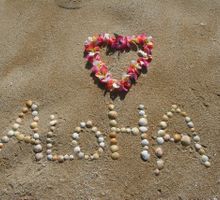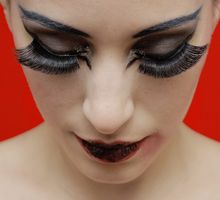 Facilities
These amenities are available to you.
Bar
Bicycle rental
Children's playground
Cycling
Dry cleaning
Show more: 32
Description
Located in one of the most picturesque areas of Kolkwitz, Ferien hotel Spreewald offers a well-priced accommodation with an outdoor swimming pool, tennis court, playground for children, and bicycle renting service. Holiday hotel Spreewald is a perfect option for a family stay if you want to have a few peaceful days away from noisy city.
Main Facilities
The three-star hotel offers comfortable, cozy and warm rooms with necessary amenities. Single, double, triple, and quadruple rooms – travel with your loved one, family, or just by yourself. A hotel restaurant serves a rich buffet for breakfast and it also receives guests in the evening. At the bar you can have a glass of a good wine or an exotic cocktail.
Active and Passive Recreation
During a warm season, you can chill by the swimming pool. There is a great playground near the hotel for the little guests. If you would like to explore the surroundings, the bicycle rental station is at your service. The area is also perfect for hiking – the beauty of the surrounding nature will fill you with positive energy and unforgettable moments.
Those who prefer active rest and sports, will fully appreciate the tennis court where they can spend a wonderful time. There is also a table for ping-pong and different board games for the whole family. Massage services offered by the hotel will be the perfect culmination to the active day outdoors.
Additional Details
The district of Kolkwitz has lots of offerings and special packages for its guests. Spreewald hotel offers active weekends near the water or relaxed days in a spa followed by the wellness procedures. Any of the hotel's service you can book directly on HotelFriend. Choose your type of accommodation, reserve a suitable room, and design your stay from any place.
Arrangements include food, some refreshing activities, and entertainment program tailored to your needs and demands - Ferien hotel Spreewald is really a perfect choice for a vacation.