Photos
Rooms
Deals
Services
Info
Ferienwohnungen am Yachthafen
Waren (Müritz)
Mecklenburg-Vorpommern,
Germany
Rosenthalstraße 30, Waren, Deutschland Show on map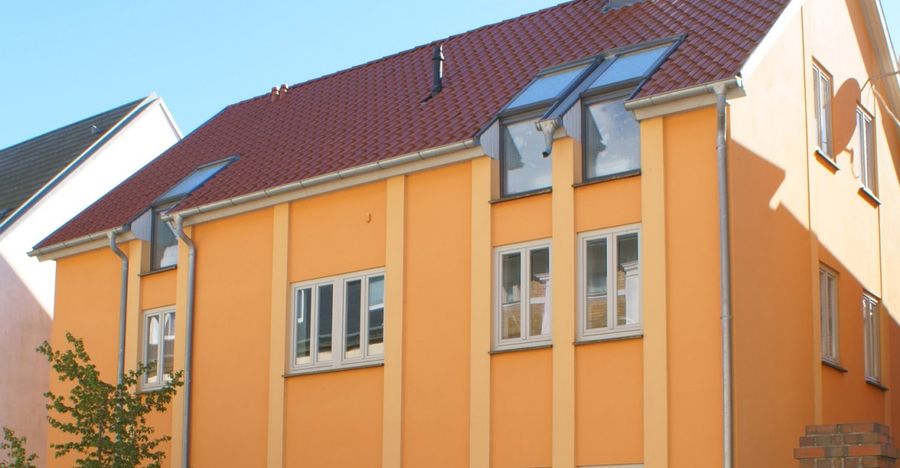 12 Photos
After buying the deal, please, contact the hotel to agree on the dates available for check-in. Choose your travel package.
Send request to hotel to get price

5 photo
Ferienwohnungen am Yachthafen Details
A fancy Ferienwohnungen am Yachthafen with a friendly atmosphere and tastefully decorated accommodations is a place you'll never want to leave.
According to various guests' reviews, the Ferienwohnungen am Yachthafen remains a top place in this region. Plan your dream weekend with us, individually customized in accordance with the expectations you have.
Ferienwohnungen am Yachthafen