Dates
Check In - Check Out
Guests
Adults 2

, Children

0
Hauptstraße 23, 01773 Altenberg, Germany Show on map
Why guests like this hotel
Food
Beverage
Room service
Booking extras
Booking extras
1 services
Rooms
There are no rooms available for these dates
Try to change the dates and try again
Services offers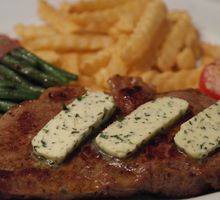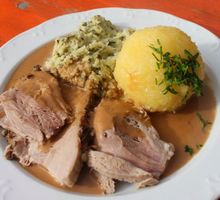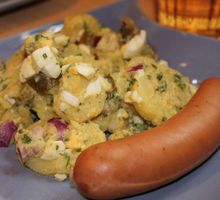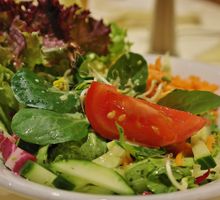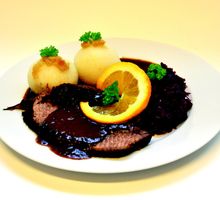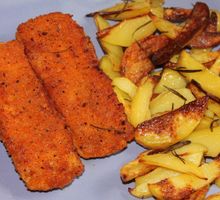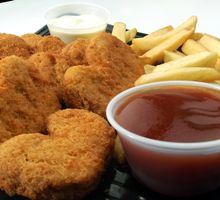 Facilities
These amenities are available to you.
24-hour front desk
Bar
Billiards
Cycling
Daily maid service
Show more: 25
Description
Garden Hotel Schellerhau in Altenberg (Saxony), famous for its high-Gothic Altenberger Dom, is a great option for those looking for a reliable place to stay in combination with high-quality food, relaxing sauna and a whole range of celebration opportunities.
Lodging options
The hotel features five apartments with two bedrooms, twelve double rooms (standard and small), and one single one. For newlywed bridal suites are being offered. There is an option of having pets in the rooms. Wireless Internet is available throughout the hotel.
Please notice, that check-in is from 3 p.m. and check out till 11 a.m.
Events
Parties are fun, but who really likes organizing all these activities, thinking through and taking care of everything while others enjoy delicious food and communication? If you rely on Garden Hotel Schellerhau, it's team of professionals will arrange any event on your demand, whether birthday, wedding or children party, corporate and family holiday.
Your guests will be greeted on arrival, entertained, full with emotions and delicacies — is there anything else to desire? There is enough room for everybody in the hotel: with capacity of 120 people it is possible to hold basically any celebration on your demand.
What to eat
There is no holiday without good food, and Garden Hotel Schellerhau provides everything needed in its assortment of delicious regional dishes.
Nutritious breakfasts are provided from 08 a.m. till 10 a.m. — you can book it as well as any other service, arrangement or room on the HotelFriend website online.
Garden Hotel Schellerhau