Photos
Rooms
Deals
Services
Facilities
Location
Check In - Check Out
Adults
0,
Children
0
Hotel Stadt Naumburg GARNI
Friedensstraße 6, 06618 Naumburg, Deutschland
Show on map

13 Photos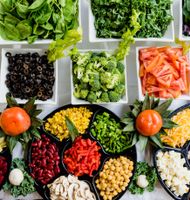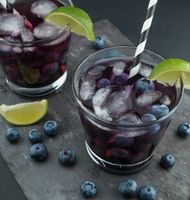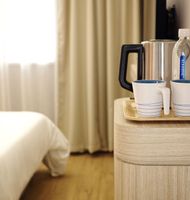 Less
More
Payment:
You do not require prepayment: in case of cancellation or no show you take care of collecting your cancellation/no show fee directly from the guest.

The guest will be charged 90% of the total price if they cancel after reservation and a further 10% if they cancel within until 60 days before arrival. If the guest doesn't show up they will be charged the total price.
Show details about this room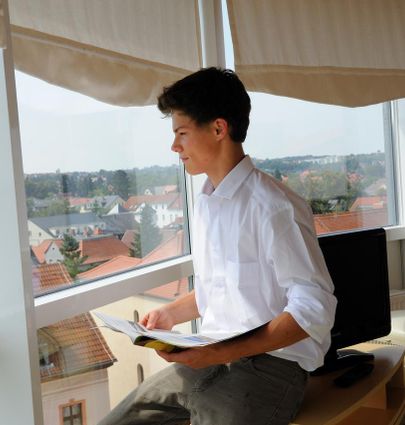 2 photo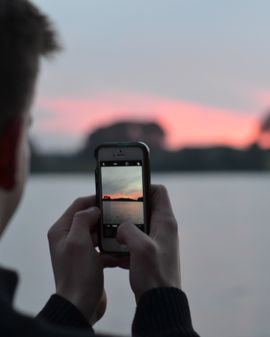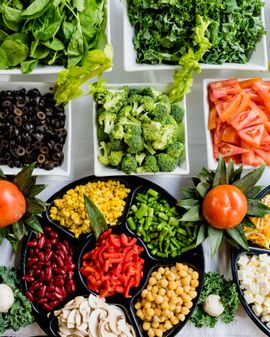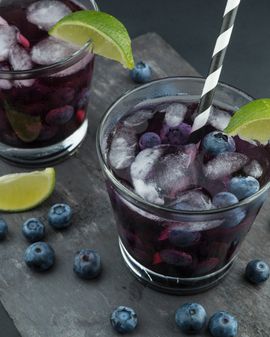 Beverage
Subcategories:

10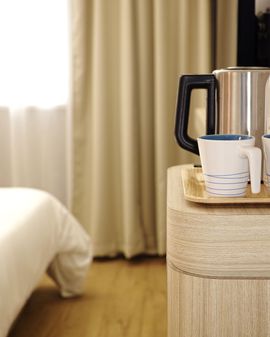 Room extras
Subcategories:

0
Facilities
Bicycle rental
Cycling
Dry cleaning
Fax/photocopying
Free WiFi
Heating
Ironing service
Laundry
Lift
Luggage storage
Meeting/banquet facilities
Non-smoking rooms
Non-smoking throughout
Packed lunches
Parking
Safety deposit box
Shuttle service (surcharge)
Hotel Stadt Naumburg GARNI Details
A great location in the central district of Naumburg, homely rooms, and the reasonable prices for the overnight stay – all this is offered at the four-star Hotel Stadt Naumburg Garni.
The hotel is situated in the elegant corner building with the peaceful atmosphere around. If you are planning your trip to the city of Naumburg, which is a true pearl of Saxony-Anhalt with its long history and a great number of historical memorials, the Hotel Stadt Naumburg may be the perfect initial point for the city exploration.
Accommodation
The hotel offers the single and double rooms and the spacious suites. Have a great rest on the comfortable beds in the quiet rooms and suites, which are stylishly decorated and have all necessary equipment for your comfortable stay. Please note, pets are not allowed here.
Gastronomy
Tasty breakfast is a token of a good day. The hotel proposes its customers to start a new day with the rich breakfast buffet. The meals are always fresh and diverse. For dinner, you may visit the partner A La Carte restaurants, Zur Alten Schmiede or Wirtshaus Carolus Magnus, where you can treat yourself with the delicious foods of the regional cuisine, and try the local wines - the calling card of the region.
Arrangements
A wonderful trip around Naumburg; amazing excursion to the regional vineyards and the wine cellars of the Saale-Unstrut region; or just a nice stay with your family in the hotel's apartment – you choose what kind of rest you would like to have in Naumburg, and the Hotel Stadt Naumburg Garni will help you to realize your wishes.
Hotel Stadt Naumburg GARNI