Dates
Check In - Check Out
Guests
Adults 2

, Children

0
Gasthof Stadtschänke
Hauptstraße 36, 71723 Großbottwar, Deutschland Show on map
Why guests like this hotel
Historic half-timbered building
Located in the wine region Bottwartal
Restaurant with Swabian and Greek cuisine
Many castles nearby
Rooms
There are no rooms available for these dates
Try to change the dates and try again
Services offers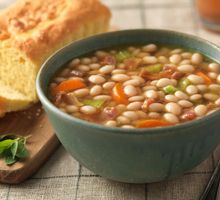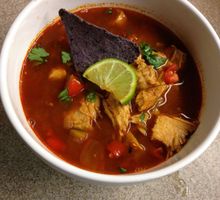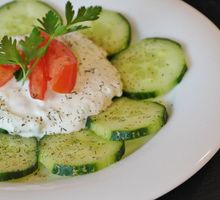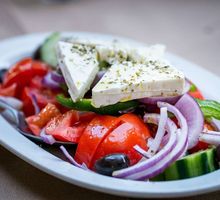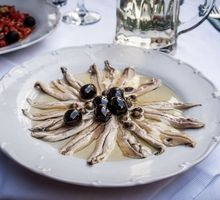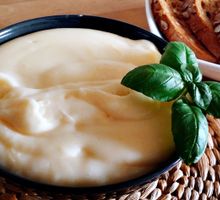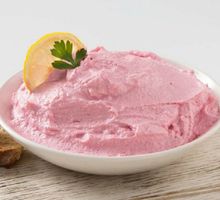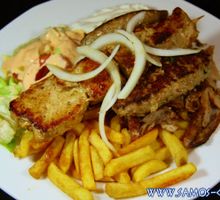 Facilities
These amenities are available to you.
Allergy-free room
Bar
Continental breakfast
Daily maid service
Express check-in/check-out
Show more: 19
Description
The hotel restaurant Gasthof Stadtschänke has a several hundred year old tradition and is definitely worth to visit. It impresses with excellent menu, pleasant atmosphere and unique friendly service. Your stay in this very stylishly renovated house in a historic location will certainly be an unforgettable experience.
Accommodation
Whoever likes half-timbered buildings - found the right place here. The hotel offers rustic designed rooms with a lot of charm, charisma, old stylish farmhouse furniture and a beautiful view of the city. There are single, double and wedding room with double bed. Breakfast included.
All rooms have a private bathroom and a TV. A hairdryer in the bathroom and bed linen are also available for you. The staff is attentive, friendly and always takes care of special customer requirements.
There are also free parking and Wi-Fi available. All public and private areas in this Gasthof are non-smoking. Pets are not allowed.
According to reviews, guests are very pleased with the hospitality of the staff, clean rooms and can only recommend this hotel.
Gastronomy
The restaurant offers hearty regional Swabian and Greek cuisine.
The breakfast is very abundant: there is enough coffee, butter, toppings, cheese, jam and much more. And in the same time - the prices are very reasonable. Guests appreciate the good price-quality ratio.
Family celebrations up to 8 people and company parties up to 30 people can be held here.
Surroundings and sights
The Gasthof Stadtschänke in Großbottwar is centrally located, so you can first visit the beautiful town hall, which is right outside the door. Moreover, the hotel is situated in the Bottwartal wine region and is very appreciated by wine connoisseurs.
There are many castles near Großbottwar, such as the Lichtenberg or the Langhans castle in Beilstein. It is also a good starting point for trips to the Schillerstadt Marbach and Heilbronn, both are in a half an hour drive away.
The city of Stuttgart can be easily reached by car. Stuttgart Airport is 35 km away.
Gasthof Stadtschänke