Photos
Rooms
Deals
Services
Facilities
Info
H+ Hotel Bremen
Wachtstraße 27-29, 28195 Bremen, Deutschland Show on map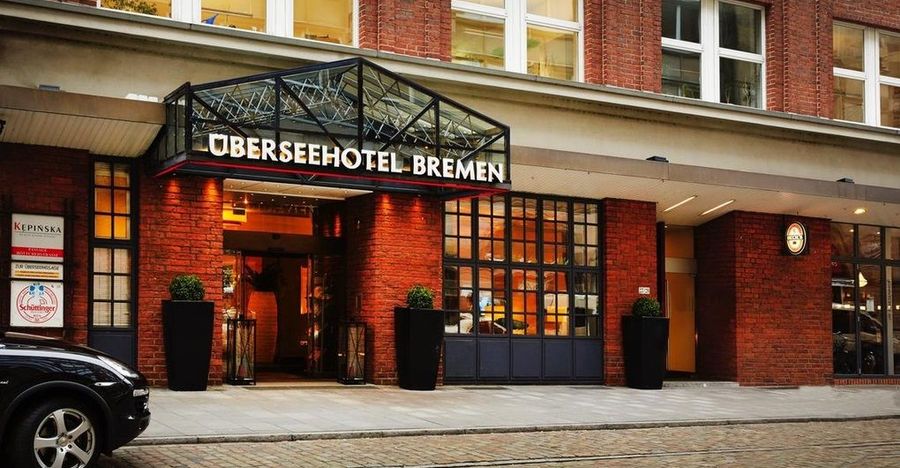 10 Photos
After buying the deal, please, contact the hotel to agree on the dates available for check-in. Choose your travel package.
Send request to hotel to get price

2 photo
Facilities
Meeting/banquet facilities
WiFi available in all areas
H+ Hotel Bremen Details
The H+ Hotel Bremen is an unforgettable choice for lodging in any season, that welcomes guests with a familiar atmosphere, varied meals and a large number of things to do. A glorious 4-star guesthouse provides a great selection of amenities including bicycle rental, meeting/banquet facilities, restaurant, bar, and everything necessary for your pet. That is exactly why the lodging is the right fit for visitors, who have interest in romantic and family trips or are going to hold a conference.
Accommodation options
This boarding house includes well-equipped and glamourous decorated double rooms. Give a dynamic start to your morning with the substantial breakfast that is served in the room on call. Smoking is prohibited in the rooms. The complex is pet-friendly.
Dining&Leisure
The hotel's restaurant prepares finger-licking classics of traditional and international cuisine. Also, there is a lively bar on-site.
According to many guest reviews, the H+ Hotel Bremen will ensure your delightful rest. Just pick the date, and HotelFriend will provide you with the best travel offers available at this hotel.
H+ Hotel Bremen