Photos
Rooms
Deals
Services
Info
H-Hotels AG
Show on map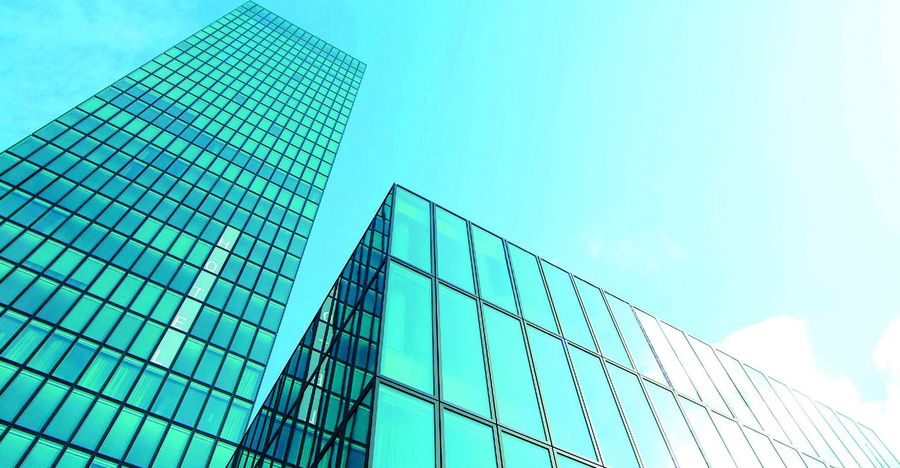 8 Photos
After buying the deal, please, contact the hotel to agree on the dates available for check-in. Choose your travel package.
Send request to hotel to get price

1 photo
H-Hotels AG Details
The H-Hotels AG comes to mind as a superb opportunity if you are looking for a pleasant recreation in every season.
Based on various guest reviews, the H-Hotels AG will definitely take care of your joyful rest. Decide on the most convenient price, and book any of weekend packages, so that your stay at the hotel will go exactly as you imagined. Do not waste your time and design your trip in advance. Our expert team is always on hand to help you.
H-Hotels AG