Photos
Rooms
Deals
Services
Facilities
Info
HHB Hotel Firenze Santa Maria Novella
Via della Scala, 49, 50123 Florenz, Italien Show on map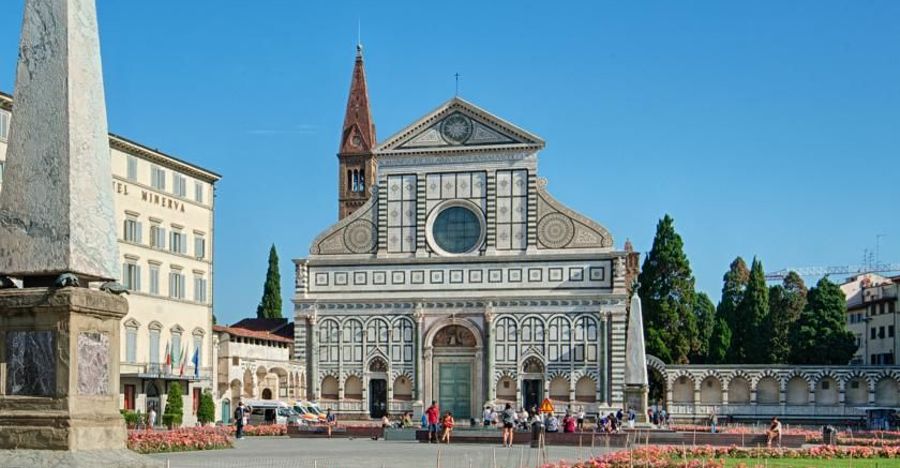 11 Photos
After buying the deal, please, contact the hotel to agree on the dates available for check-in. Choose your travel package.
Send request to hotel to get price

1 photo
Facilities
WiFi available in all areas
HHB Hotel Firenze Santa Maria Novella Details
A nifty HHB Hotel Firenze Santa Maria Novella with a welcoming atmosphere and tastefully decorated accommodations is a place you'll never want to leave. A tidy 3-star guest house provides a variety of comforts including everything necessary for your pet. We encourage you to stop at the place if you are eager to switch off from the hustle and bustle of everyday life.
Rooms
Stylish and light-filled double rooms are offered in the hotel. There are no-smoking rooms on request. The guest-house will provide you and your pet with everything needed for fun and high comfort.
Corresponding to the opinions expressed by guests, the HHB Hotel Firenze Santa Maria Novella will ensure your undisturbed rest. Spare your time and get more from vacation with us.
HHB Hotel Firenze Santa Maria Novella