Photos
Rooms
Deals
Services
Facilities
Info
HOLI-Berlin - Hostel & Hotel
Wönnichstraße 69-71, 10317 Berlin, Deutschland Show on map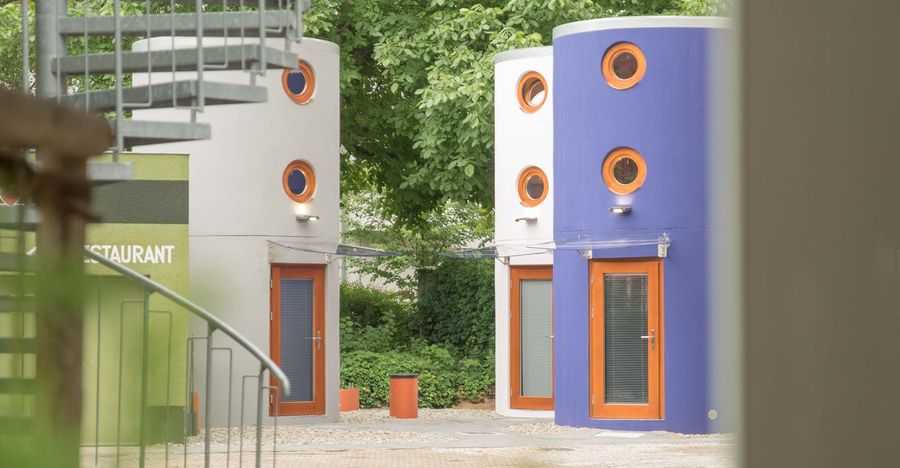 7 Photos
After buying the deal, please, contact the hotel to agree on the dates available for check-in. Choose your travel package.
Send request to hotel to get price

2 photo
HOLI-Berlin - Hostel & Hotel Details
You can feel just like at home while going on a weekend to Berlin if you stop in HOLI-Berlin - Hostel & Hotel. This comfortable 3-star hotel proposes a broad assortment of conveniences including everything necessary for your pet. That is exactly why the guest-house is the right fit for residents who travel for leisure and pleasure.
Lodging&Conveniences
Homelike and light-filled double rooms with soundproof windows are offered in the complex. You can stay in non-smoker rooms on request. Please note, pets are permitted here.
The HOLI-Berlin - Hostel & Hotel is known as one of the top-grade places here, following the guests' reviews. Spare time and get more from vacation with us.
HOLI-Berlin - Hostel & Hotel