Photos
Rooms
Deals
Services
Facilities
Info
Hotel Borghetti
Via Valpolicella, 47, 37124 Parona, Verona, VR, Italy Show on map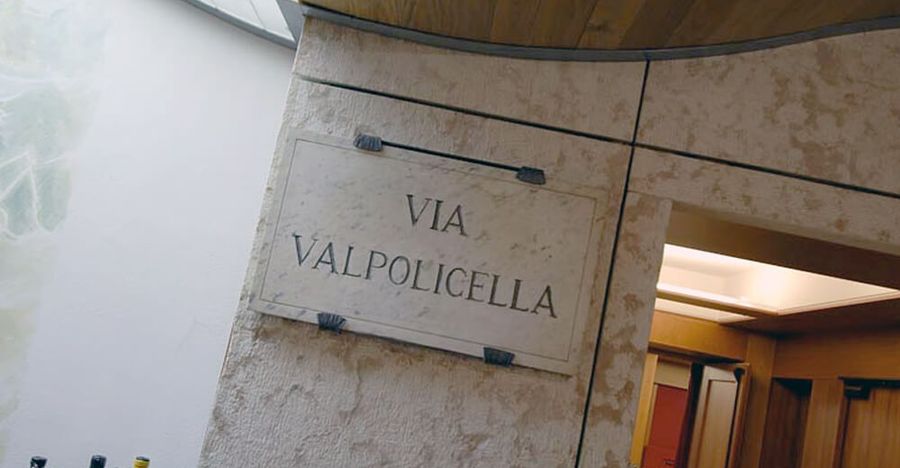 10 Photos
Less
More
After buying the deal, please, contact the hotel to agree on the dates available for check-in. Choose your travel package.
Send request to hotel to get price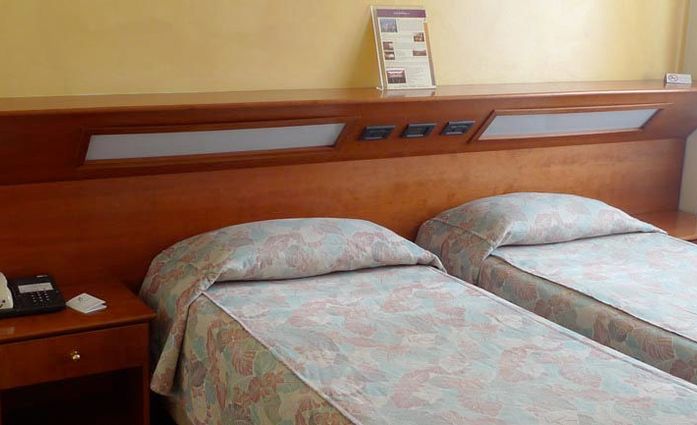 3 photo
Facilities
Meeting/banquet facilities
WiFi available in all areas
Hotel Borghetti Details
You can feel just like home while visiting Verona — if you choose the Hotel Borghetti to stay in. This tidy 3-star guest house offers a wide selection of options including everything necessary for your pet, bar, meeting/banquet appliances, and restaurant. We advise you to stop at this complex if you would like to get away from daily routine with your sweetheart, pet, friends or if you are traveling for business meetings.
Lodging conveniences
The inn proposes fully furnished double rooms with gorgeous decorations. Smoking is prohibited throughout the territory. Give a good start to your day with the substantial breakfast that can be served here in the room if needed. The residents' pets are welcomed here as well.
Food&beverage
The hotel restaurant serves a crossover between international and ethnic culinary refinements. Stop by the hotel bar to sip a delicious cocktail and spend little quality time with your company. An attentive staff proposes you to take an advantage of packed lunches.
Based on guests' opinions, the Hotel Borghetti will definitely take care of your chillaxed recreation. Plan your vacation down to the smallest details without even getting off your bed. Our professional team would love to help you.
Hotel Borghetti