Photos
Rooms
Deals
Services
Facilities
Info
Hotel Dolomit
Goethestraße 11, 80336 München, Deutschland Show on map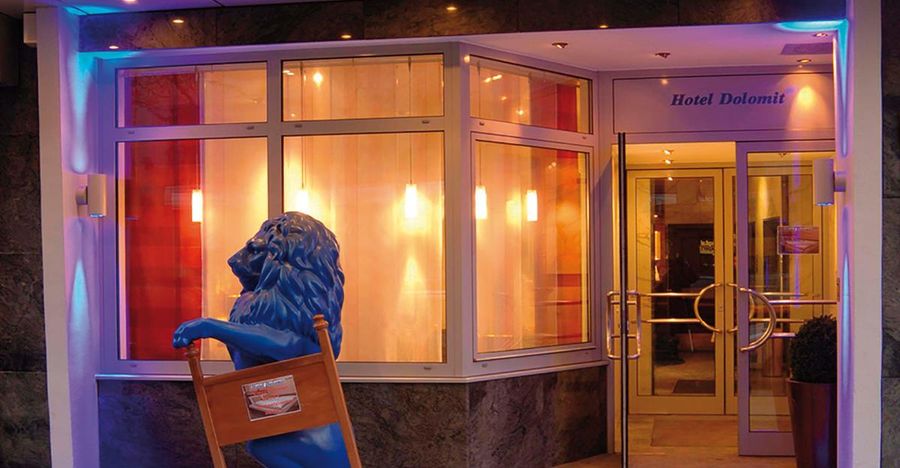 23 Photos
After buying the deal, please, contact the hotel to agree on the dates available for check-in. Choose your travel package.
Send request to hotel to get price

9 photo
Hotel Dolomit Details
You will immediately feel just like at home while visiting Munich — if you choose to stay at Hotel Dolomit. This pleasant 2-star guesthouse provides a great selection of facilities including fax/photocopying. Which is exactly why this resort is the right fit for visitors, who want to arrange business events.
Accommodation availability
The lodging includes beautifully furnished double rooms with attractive design. All rooms are non-smoking.
Following the opinions expressed by guests, the Hotel Dolomit will assure your laid-back rest. Think your stay in Munich through. Our professional team will be glad to help you.
Hotel Dolomit