Photos
Rooms
Deals
Services
Facilities
Info
Hotel Krystal
José Martího 407/2, 162 00 Praha 6-Veleslavín, Czechia Show on map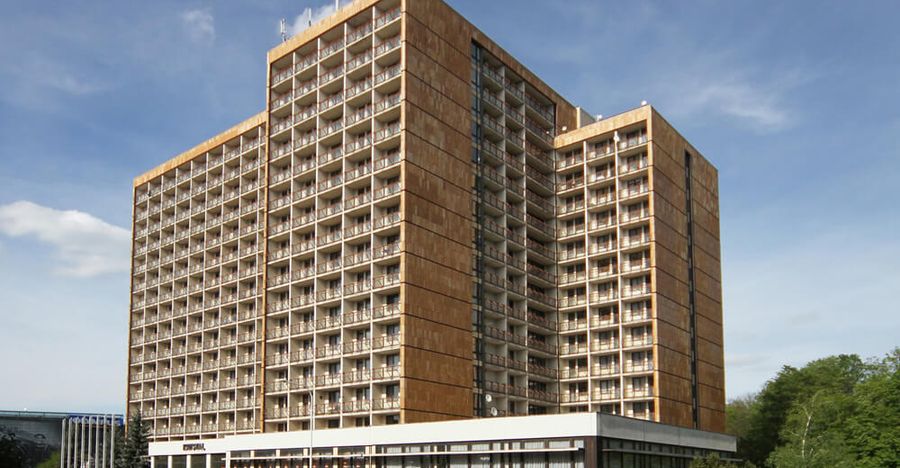 16 Photos
After buying the deal, please, contact the hotel to agree on the dates available for check-in. Choose your travel package.
Send request to hotel to get price

2 photo
Facilities
WiFi available in all areas
Hotel Krystal Details
An adorable Hotel Krystal with a welcoming atmosphere and modern rooms will satisfy even the most demanding guest. A comfortable 3-star inn offers a huge variety of comforts that include a restaurant and a bar. Thus, the hotel is the right fit for residents who are excited about romantic getaways.
Room features
Modern, large and light-filled double rooms are available in the complex. On request, you can settle in rooms for non-smokers.
Meals
The hotel's restaurant prepares the crossover of international and traditional foods of distinction. Visit the hotel bar to unwind with a delicious cocktail and meet new acquaintances.
According to various guest reviews, the Hotel Krystal will surely take care of an untroubled recreation. Draw up a plan of your vacation in every detail from the comfort of your own home. Discover special weekend offers and travel smart.
Hotel Krystal