Photos
Rooms
Deals
Services
Facilities
Info
Hotel Metropole Brüssel
Place De Brouckère 31, 1000 Bruxelles, Belgien Show on map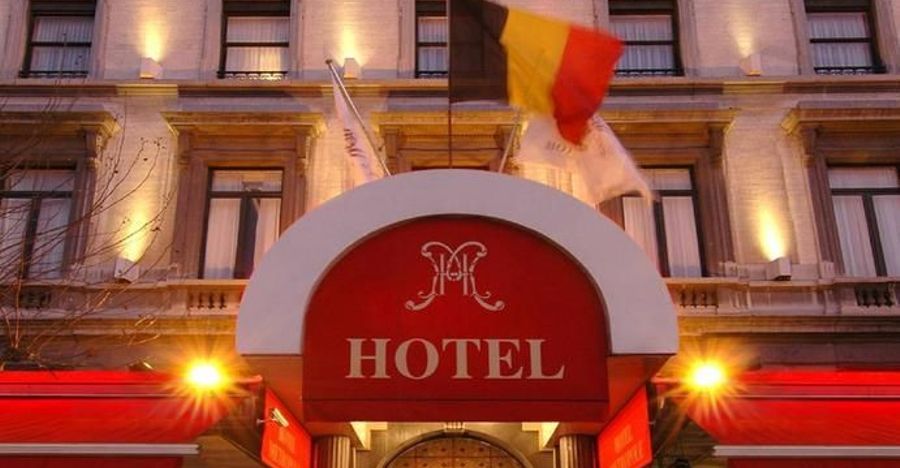 24 Photos
After buying the deal, please, contact the hotel to agree on the dates available for check-in. Choose your travel package.
Send request to hotel to get price

2 photo
Facilities
WiFi available in all areas
Hotel Metropole Brüssel Details
The Hotel Metropole Brüssel is a marvelous place for staying at any time of the year, that welcomes guests with an unforgettable atmosphere, tasty meals and thousands of free time activities. The glorious 5-star guesthouse provides a great selection of conveniences such as restaurant and bar. We invite you to visit this complex if you want to get away from the monotony of everyday life with your partner or friends.
Accommodation opportunities
The inn includes fully furnished and charmingly designed double rooms. Upon demand, there are no-smoking rooms.
Food&drink options
The chef of the restaurant indulges connoisseurs with the crossover between international and local dishes. Come into the bar to sip a delicious cocktail and spend some quality time with your friends.
The Hotel Metropole Brüssel is advised as a top place in this region, in accordance with guests' opinions. Save your time and design your vacation in Brussels beforehand. Our professional team would love to assist you with this.
Hotel Metropole Brüssel