Photos
Rooms
Deals
Services
Facilities
Info
Hotel Mirage Burgas
93 Slaveikov, 8008 Burgas City, Bulgaria Show on map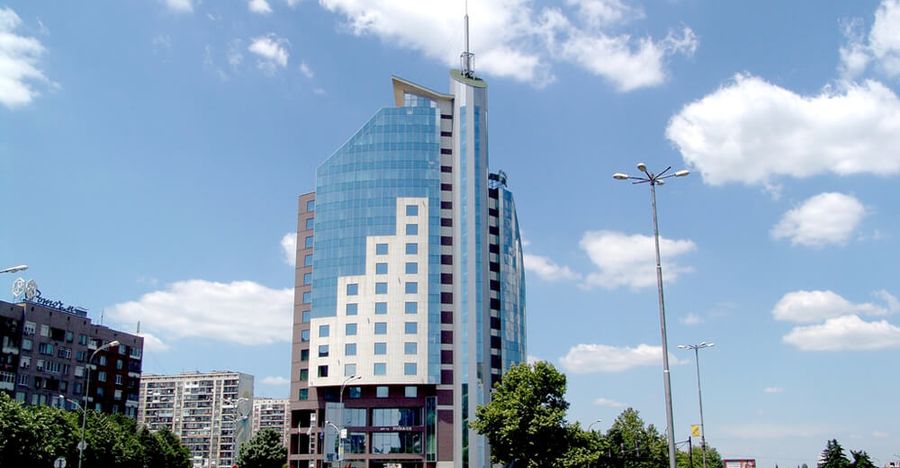 19 Photos
After buying the deal, please, contact the hotel to agree on the dates available for check-in. Choose your travel package.
Send request to hotel to get price

8 photo
Facilities
Meeting/banquet facilities
Hotel Mirage Burgas Details
The Hotel Mirage Burgas is a marvelous opportunity for accommodation in all seasons, that welcomes its guests with an unforgettable atmosphere, varied food and many events. A fascinating 4-star guesthouse offers a broad assortment of facilities such as spa centre, everything necessary for your pet, business centre, meeting equipment, bar and restaurant. We recommend you to visit this guest house if you would like to take a break from everyday life with your beloved one, pet, friends or if you are planning a business trip.
Wellness Resort
Spa&Wellness services await you, as Hotel Mirage Burgas positions itself as a place for giving guests a deep relaxation. Spoil yourself with different massage services as well as the sauna. You won't be disappointed if you plunge into every one of these treatments to make your rest more memorable.
Accommodation availability
This hotel includes newly furnished and charmingly designed double rooms. All rooms are for non-smokers. Give a good start to your morning with the healthy breakfast that can be served in the room. There is an option of having pets in the rooms.
Gastronomy
The restaurant cossets connoisseurs with tasteful specialties of regional and international cooking. There is also a lively bar on-site.
In accordance with guest reviews, the Hotel Mirage Burgas will surely tend to a laid-back recreation. Plan a perfect vacation with us, exclusively customized for you.
Hotel Mirage Burgas