Photos
Rooms
Deals
Services
Facilities
Info
Hotel Montemezzi
Via Verona, 92, 37068 Vigasio, Verona, Italien Show on map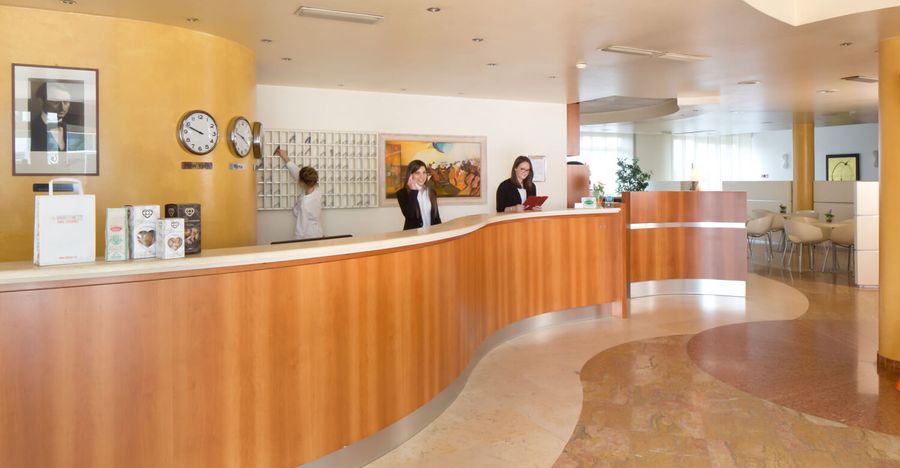 10 Photos
After buying the deal, please, contact the hotel to agree on the dates available for check-in. Choose your travel package.
Send request to hotel to get price

3 photo
Facilities
Airport shuttle (surcharge)
WiFi available in all areas
Hotel Montemezzi Details
The Hotel Montemezzi is an excellent place for lodging in any season, that welcomes guests with a pleasant atmosphere, tasty meals and a large number of leisure activities. A magnificent 4-star guest house offers a wide selection of amenities that include everything necessary for your pet, restaurant, bar and bike rental. That's why the resort is optimal for tourists, who take interest in romantic and family holidays.
Accommodation opportunities
The inn has well-furnished and glamourous designed double rooms. On request, you can stay in rooms for non-smokers. The guest-house will provide you and your pet with everything needed for fun and high comfort.
Dining&Leisure
Professional restaurant's cooks prepare the crossover of international and regional classics. During the summer season, take pleasure in your meal on the hotel terrace. There is an elegant bar on the territory as well.
The Hotel Montemezzi is known as one of the top-grade places here, corresponding to guests' opinions. Think your stay in Vigasio through. Our professional team would love to assist you with this.
Hotel Montemezzi