Photos
Rooms
Deals
Services
Facilities
Info
Hotel Swing City
Budapest, Ferenc krt. 19-21, 1094 Ungarn Show on map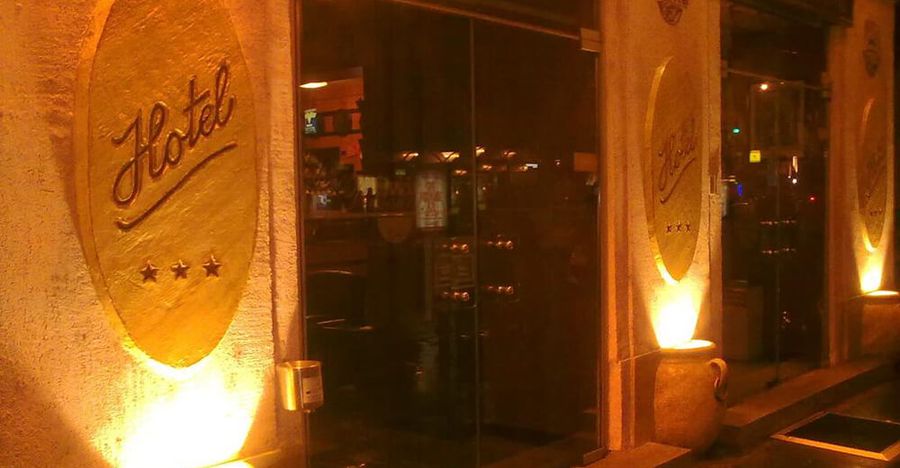 10 Photos
After buying the deal, please, contact the hotel to agree on the dates available for check-in. Choose your travel package.
Send request to hotel to get price

3 photo
Facilities
Express check-in/check-out
Hotel Swing City Details
You will have an unforgettable vacation in Budapest if you stop in the Hotel Swing City. A relaxing 3-star guest house provides a wide range of facilities including everything necessary for your pet. Therefore, the resort is a fantastic match for residents who travel for leisure.
Rooms
Cozy and light double rooms are offered in the inn. Smoking is not permitted in the rooms. Please note, pets are allowed here.
On the basis of the opinions expressed by guests, the Hotel Swing City will definitely attend to your worry-free weekend. So delay no longer and make a reservation with HotelFriend.
Hotel Swing City