Photos
Rooms
Deals
Services
Facilities
Info
Hyperion Hotel Basel (ehemals RAMADA)
Messeplatz 12, 4058 Basel, Switzerland Show on map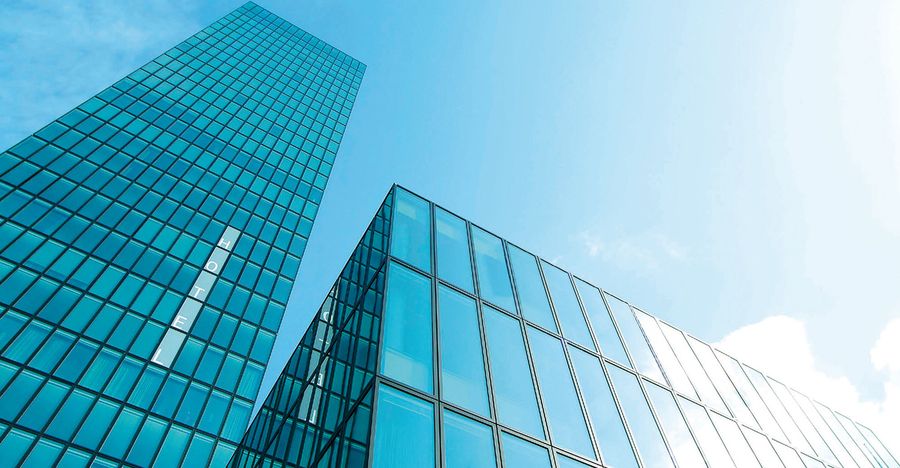 18 Photos
After buying the deal, please, contact the hotel to agree on the dates available for check-in. Choose your travel package.
Send request to hotel to get price

3 photo
Facilities
Facilities for disabled guests
WiFi available in all areas
Hyperion Hotel Basel (ehemals RAMADA) Details
The Hyperion Hotel Basel (ehemals RAMADA) is an excellent variant for lodging all year round, that welcomes guests with a relaxed atmosphere, delicious food and plenty of free time activities. The fascinating 5-star hotel proposes a huge variety of amenities that include everything necessary for your pet, restaurant and bar. Thus, the hotel complex is optimal for tourists, who always dreamed of idyllic romantic vacations.
Spa&Wellness Procedures
What a sensory pleasure to regain your energy after an eventful day! Allow yourself to enjoy sauna and solarium. It's worth to immerse yourself in every one of these opportunities to ease stress and soothe anxiety.
Accommodation availability
Quiet and light-filled double rooms with soundproof windows are offered in the hotel. There are rooms for non-smokers or free of barriers rooms upon request. The guest-house will provide you and your pet with everything needed for fun and high comfort.
Cuisine
The restaurant prepares a diversity of international and local classics. The complex has a classy bar on-site as well.
In line with guests' opinions, the Hyperion Hotel Basel (ehemals RAMADA) is evaluated as one of the exceptional places in this region. Plan each day in every detail without even getting off your couch. Discover special offers, deals and travel smart.
Hyperion Hotel Basel (ehemals RAMADA)