Photos
Rooms
Services
Facilities
Info
Ibis Erfurt Ost
Über dem Feldgarten 9, 99198 Erfurt, Deutschland Show on map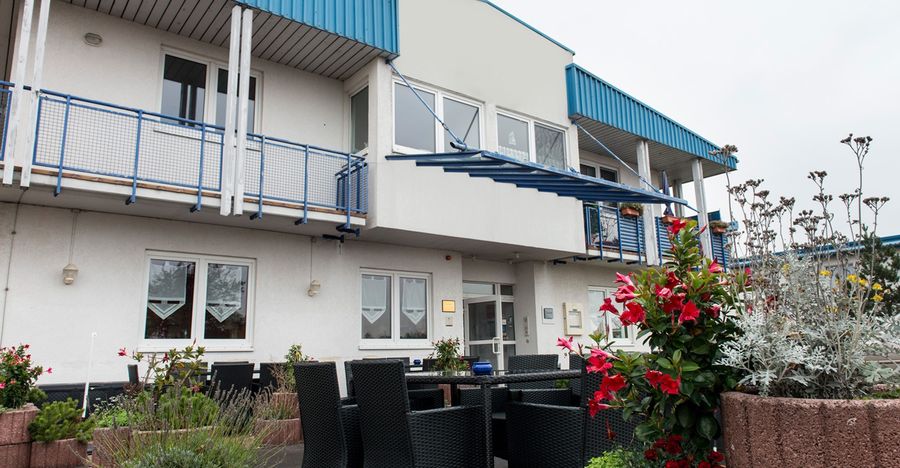 10 Photos
After buying the deal, please, contact the hotel to agree on the dates available for check-in. Choose your travel package.
Send request to hotel to get price

3 photo
Facilities
Express check-in/check-out
Facilities for disabled guests
Ibis Erfurt Ost Details
You will absolutely find the welcoming coziness in the time of staying in Erfurt — if you want to stay at Ibis Erfurt Ost. A lovely 2-star guesthouse provides a great selection of conveniences that include everything necessary for your pet (upon request), bar and fax/photocopying. We encourage you to stop at this complex, if you intend to switch off from the hustle and bustle of everyday life with your pet, friends, or if you travel for business affairs.
Lodging conveniences
This inn proposes well-furnished double rooms with nice design. There are rooms with wheelchair access upon request. Smoking is prohibited throughout the hotel. There is an option of having pets in the rooms.
Following the opinions expressed by guests, the Ibis Erfurt Ost will ensure your chillaxed vacation. Plan each day of your rest taking as little time as possible. Our expert team would be glad to help you!
Ibis Erfurt Ost