Photos
Rooms
Deals
Services
Facilities
Location
Check In - Check Out
Adults
0,
Children
0
Kurhotel Quellenhof
Kurfürstenstraße 25, 56864 Bad Bertrich, Deutschland
Show on map
44 Photos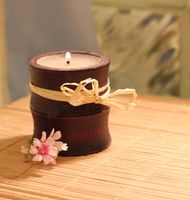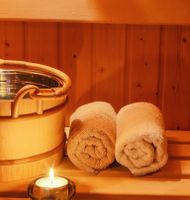 Sauna and bath
3+ services
Why guests like this hotel
Natural hot spring water with Glauber Salt
Fasting by Buchinger for healthy people
Stunningly beautiful natural landscape around Bad Bertrich
Less
More
Payment:
You do not require prepayment: in case of cancellation or no show you take care of collecting your cancellation/no show fee directly from the guest.

The guest can cancel free of charge until 3 days before arrival. The guest will be charged 100% of the total price if they cancel after 3 days before arrival.
Show details about this room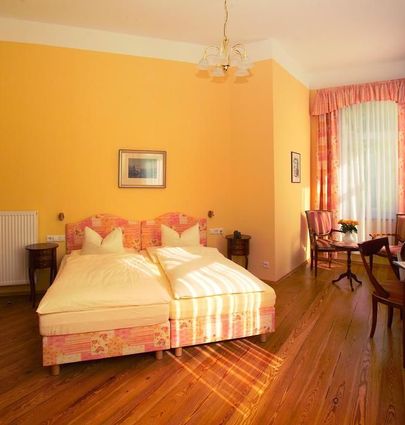 3 photo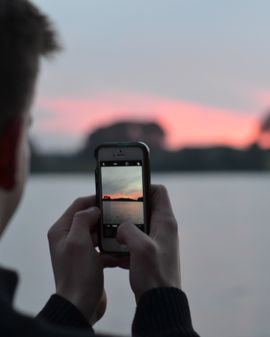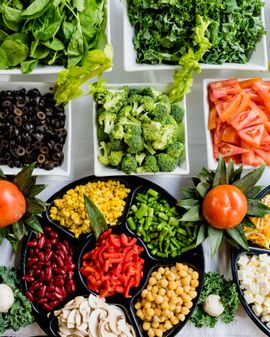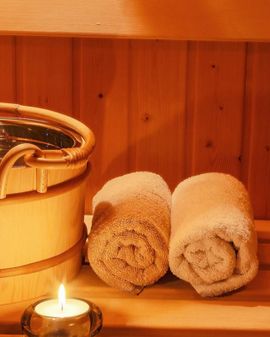 Sauna and bath
Subcategories:

0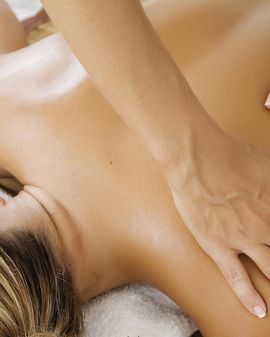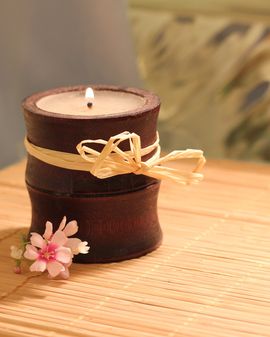 Facilities
Bar
Breakfast in the room
Cycling
Express check-in/check-out
Family rooms
Garden
Heating
Indoor pool
Luggage storage
Massage
Meeting/banquet facilities
Non-smoking rooms
Non-smoking throughout
On-site parking
Pets allowed
Restaurant (à la carte)
Room service
Safety deposit box
Sauna
Spa and wellness centre
Special diet menus (on request)
Terrace
WiFi
Kurhotel Quellenhof Details
"Cozy, personal, focused on health" - that's how guests describe the Kurhotel Quellenhof, which was formerly a monastery and has a unique historical atmosphere it tries to preserve.
Some people visit the hotel for a romantic experience, since the vibe of an old building, waterbeds in the rooms, wellness procedures and wines from Karl Erbes can easily provide for it. Others do it for guided fasting with intensive movement in nature, guided hikes and group seminars on diet and exercise. All of them enjoy the benefits of a spa hotel in the middle of nature and the proximity to the Vulkaneifel Therme and natural Glauber's salt spring, which you can both hear from your room and drink.
Amenities and Facilities
Kurhotel Quellenhof has a bar, Gaudi Tanzbar, which plays good music and serves cold beer and wine in the evening, which you can also spend at the fireplace lounge, inviting and peaceful. The hotel has a good restaurant and a bright conservatory. You can use saunas, pool, alkaline baths or book an anti-stress stone or Cleopatra massage here; it is better to do it before arrival on hotelfriend.com.
The hotel offers an idyllic garden with lawn and terrace where you can enjoy the sun or sit under the 400 year old trees. It is also possible to rent bikes here. Wireless internet is available. As a service there is a paid pick-up and drop-off service to the station.
Accomodation
Standard comfort and Superior rooms
The rooms are harmonious, making it easy to feel at home. All of them have a private bath / toilet, satellite TV, a telephone, parquet or rugs on the floor. There are options for smokers and non-smokers as well as allergy-friendly rooms. As for Superior rooms - the name speaks for itself, they provide much more room for you and better facilities.
Wellness rooms
Spa rooms come with soothing stylish décor and are equipped with waterbeds. You can choose between steam sauna and spa bath or mini dry sauna and experience shower.
Wining and Dining
Despite being known for its fasting rather than eating, it may become a pleasant surprise to figure out that breakfast offers a broad variety of bread, cheese, ham, juices and other locally sourced and seasonal food.
The highlight of the dinner is of course wine from Karl Erbes' vineyards of 5 ha. The oldest of the vines are 70-80 years old. 100% of the vines are root-proof Riesling vines and grow in the top locations "Erdener Treppchen" and "Ürziger Würzgarten".
What to expect for fasting experience
Active fasters, choosing fast track, get a light meal on the first night, including clear freshly cooked vegetable broths from seasonal vegetables, freshly squeezed vegetable juices and herbal teas. Then, there will be a short conversation, followed by your personal fast plan. For more successful regeneration and quick detox it is recommended to add:
* daily Glauber's salt mineral spring water drinking;
* massage;
* thermal bathing with a discount by the guest card;
* water aerobics;
* daily liver wrap;
* guided hikes with the landscape therapy mentor Mike Miller;
* IR with color application;
* colonic irrigation with Glauber's salt.
Your vacation can become a healthy change of scenery or a new stage of your life, starting at Kurhotel Quellenhof. Plan your trip with HotelFriend.
Kurhotel Quellenhof