Photos
Rooms
Deals
Services
Facilities
Info
Mozart Hotel
Nordbergstraße 4, 1090 Vienna, Österreich Show on map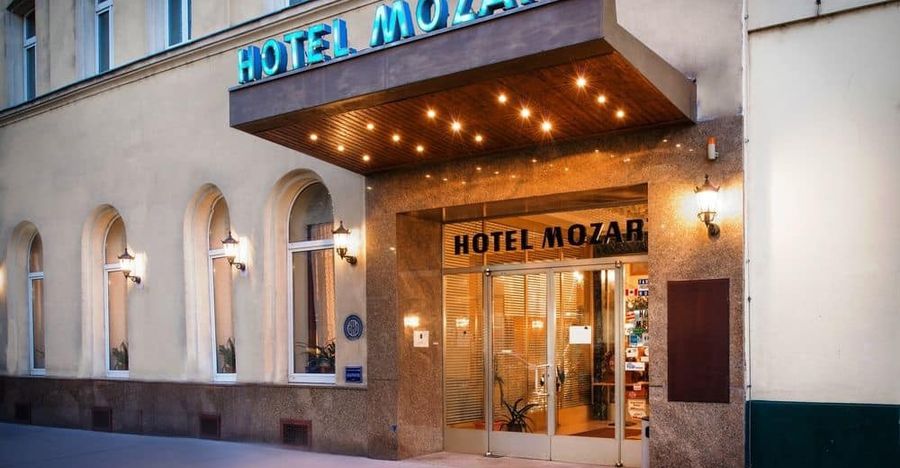 7 Photos
After buying the deal, please, contact the hotel to agree on the dates available for check-in. Choose your travel package.
Send request to hotel to get price

1 photo
Facilities
WiFi available in all areas
Mozart Hotel Details
The Mozart Hotel - Wien*** crosses the mind as the best variant if you enjoy an undisturbed stay at any time of the year. This restful 3-star hotel offers a broad range of conveniences that include bar, bicycle rental and everything necessary for your pet. We will advise you to visit this hotel if you are eager to switch off from the hustle and bustle of everyday life with your whole family, pet or friends.
Lodging conditions
The guesthouse proposes tastefully furnished double rooms with delightful decorations. Smoking is not acceptable on the hotel premises. Please note, pets are accepted here.
In accordance with guest reviews, the Mozart Hotel - Wien*** will surely guarantee your worry-free vacation. With HotelFriend you'll never miss out on the best offers!
Mozart Hotel