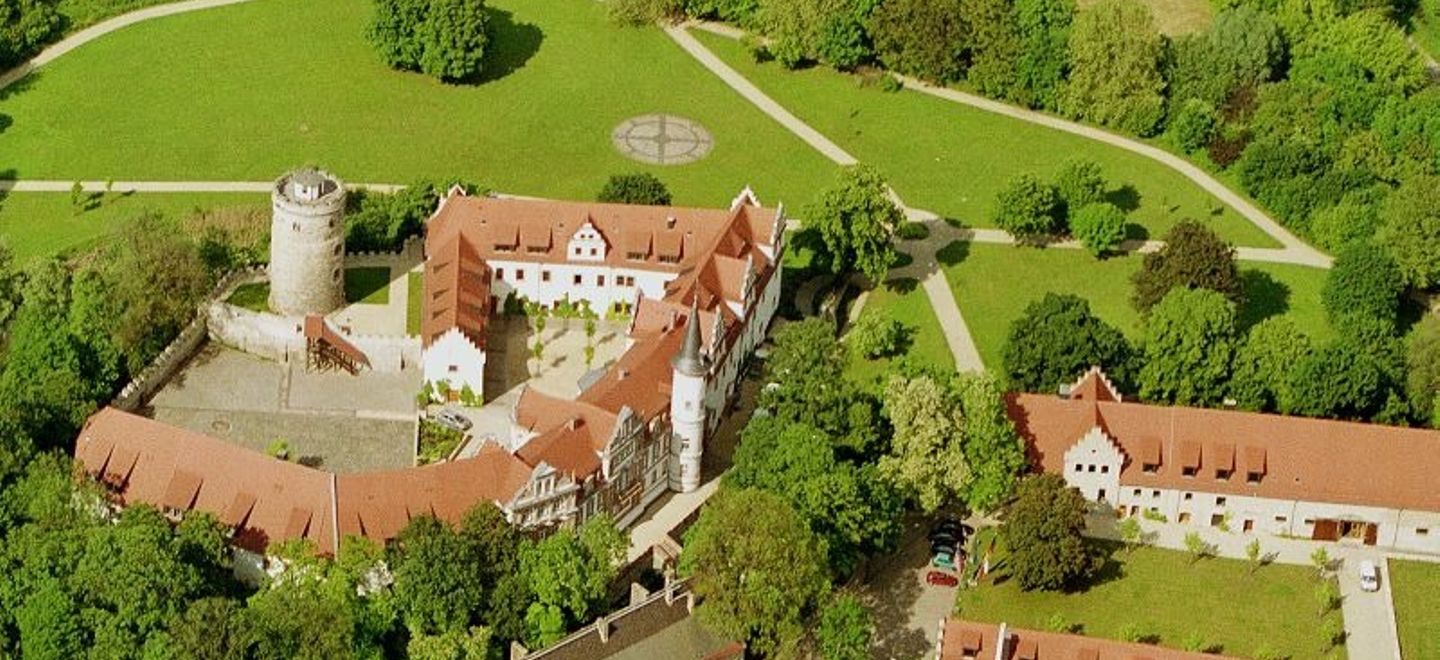 Check In - Check Out
Guests
---
Schkopau Castle Hotel
Am Schloß, 06258 Schkopau, Deutschland
King Henry suite
160 m2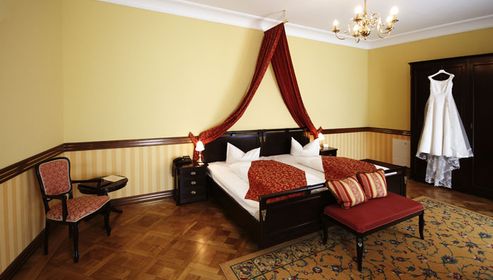 Capacity
Bed type
Capacity
Bed type
Senior suite
60 m2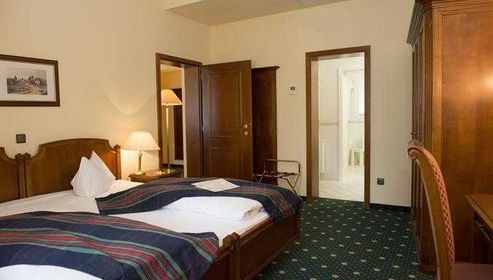 Capacity
Bed type
Capacity
Bed type
Comfort double room
40 m2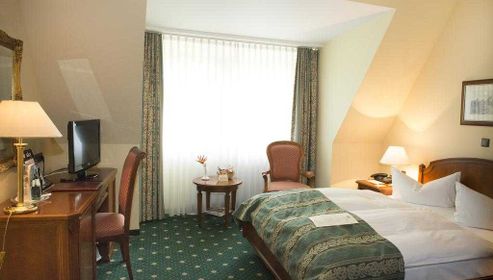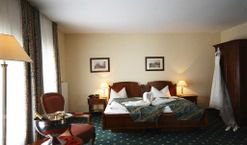 Capacity
Bed type
Capacity
Bed type
Standard double room
22 m2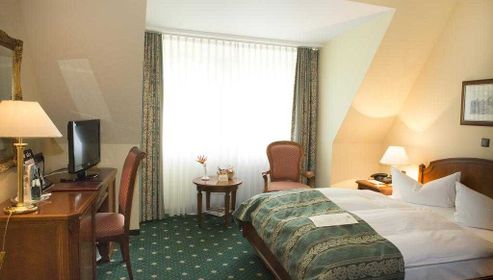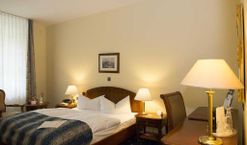 Capacity
Bed type
Capacity
Bed type
Deluxe double room
45 m2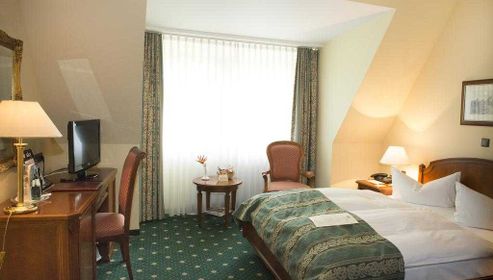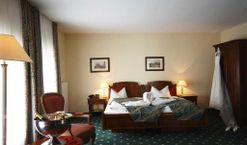 Capacity
Bed type
Capacity
Bed type
Comfort twin room
40 m2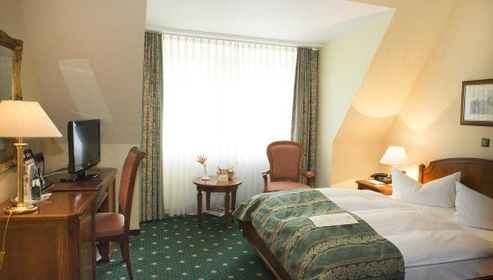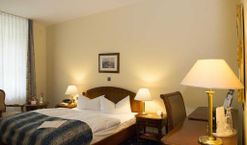 Capacity
Bed type
Capacity
Bed type
Deluxe twin room
45 m2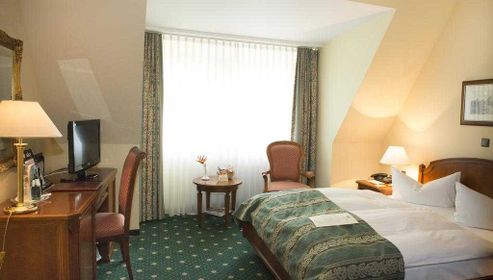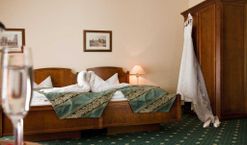 Capacity
Bed type
Capacity
Bed type
Standard twin room
22 m2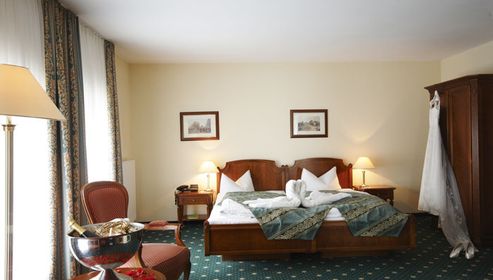 Capacity
Bed type
Capacity
Bed type
Junior suite
50 m2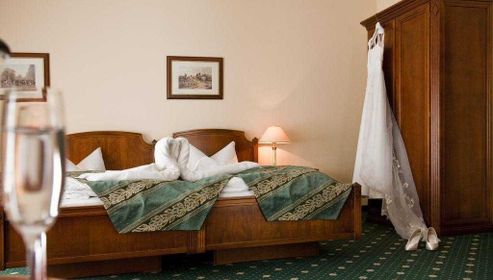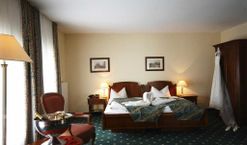 Capacity
Bed type
Capacity
Bed type
Junior suite (twin)
50 m2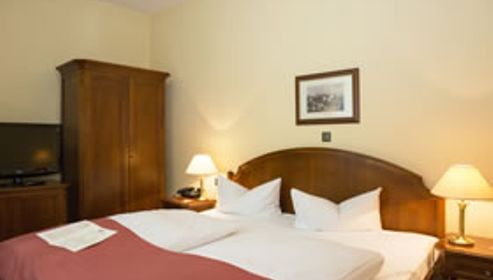 Capacity
Bed type
Capacity
Bed type
Standard single room
22 m2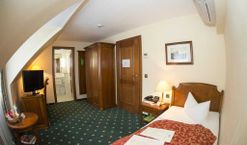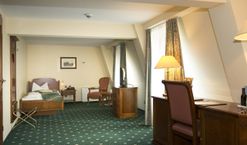 Capacity
Bed type
Capacity
Bed type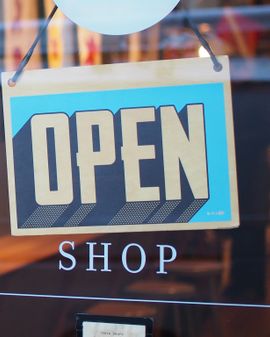 Hotel Shop
Subcategories:

1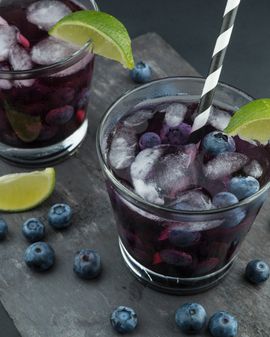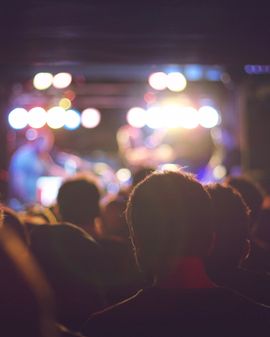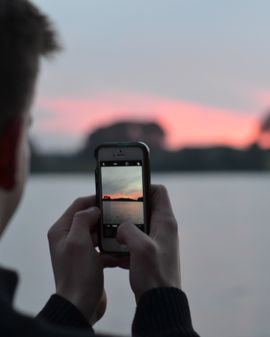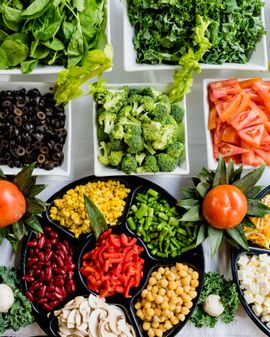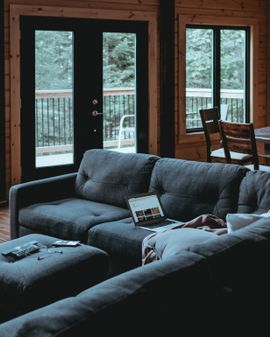 Room service
Subcategories:

2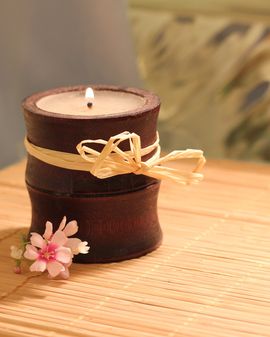 Schkopau Castle Hotel Details
The gorgeous four-star rating Schlosshotel, located in the quiet picturesque place in Schkopau, just 25 km away from the Leipzig Airport. Peaceful surrounding, charming atmosphere, great wellness area, soundproof rooms with comfortable beds, delicious food, and attentive hotel team will make your vacation worth to memorize. The ideal place for a wedding celebration, as well as the meetings and the solemn events arrangements.
Stylish accommodation
The spacious, well-furnished rooms have all necessary facilities to make our stay propitious. Every room is equipped with a TV, a radio, a minibar, a safe, an air-conditioner, and a working desk. You will enjoy the stylish interior and designer's solutions of the rooms' decorations. Private spacious bathrooms have a shower, a WC, the bath accessories and a hairdryer. The rooms have a good sound insulation, providing a comfortable rest in the hotel.
Convenient location
The Schloss Schkopau is situated in a peaceful area away from the city noise in a park zone. The bicycle rental service is at your disposal to explore the surrounding area. It is easy to reach the hotel from the Merseburg railway station that is only 3 km away from the place. From the Schlosshotel, you can easily get to "Maya Mare" aqua park in Halle, the Halle Zoo, the Beatles Museum, and the Merseburg Castle.
Food & drink
The restaurant "Le Château" pampers its guests with the international and regional cuisine, offering a wide range of different dishes. The restaurant proposes a special menu also, including vegetarian and diabetic meals. The atmosphere of the restaurant leaves nothing to be desired - it has a magnificent interior with the elegant elements of decoration. The bar "Kaminbar" offers a great selection of wines, delicious cocktails, and qualitative beverages. You can order your breakfast to be served in your room directly.
Wellness and Beauty Area
The Schlosshotel Schkopau offers a great variety of wellness services and procedures. The guests can rest in the sauna or spend an active time in the fitness center. Solarium and beauty treatments are at your service. The professional masseur will do a magic massage with the special oils for your total body and mind relaxation. Effective facial and body treatments will grant you with incredible feelings and efficacious result.
Other facilities
It is hard to find a more sumptuous place for a wedding celebration in the area than Schlosshotel Schkopau. The castle atmosphere, fabulous scenery, the romantic environment will turn your special day into an unforgettable event. The hotel staff is ready to assist you with all the arrangements and develop creative solutions for your big day.
Planning your vacation to Saxony-Anhalt, the Schlosshotel may be the perfect choice for you. It is ideally suited for a family stay, a business trip, or a romantic stay for couples. Excellent quality-price ratio, a wide range of recreation possibilities, beautiful vivid nature, and tasty food will win your heart at once.
Facilities
24-hour front desk
Bar
Breakfast in the room
Bridal suite
Facilities for disabled guests
Fax/photocopying
Free WiFi
Garden
Heating
Hiking
Laundry
Lift
Massage
Meeting/banquet facilities
Newspapers
Non-smoking rooms
On-site parking
Parking
Pets allowed
Private parking
Restaurant
Room service
Safety deposit box
Sauna
Solarium
Terrace
WiFi
WiFi available in all areas