Photos
Rooms
Deals
Services
Info
Secret-Hotel Düsseldorf
Düsseldorf
Nordrhein-Westfalen,
Germany
Düsseldorf Show on map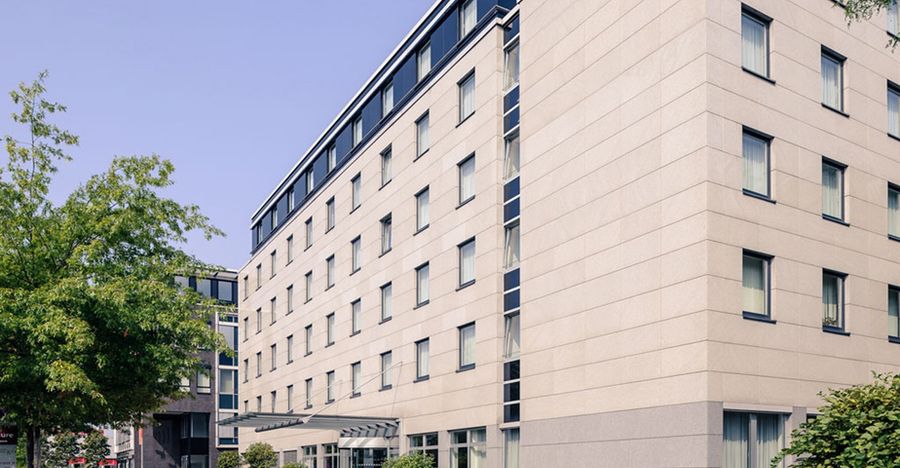 8 Photos
After buying the deal, please, contact the hotel to agree on the dates available for check-in. Choose your travel package.
Send request to hotel to get price

1 photo
Secret-Hotel Düsseldorf Details
The Secret-Hotel Düsseldorf is a marvelous choice for lodging in any season, that welcomes guests with a relaxed atmosphere, tasty meals and many spare time opportunities.
In line with the opinions expressed by guests, the Secret-Hotel Düsseldorf will certainly take care of a perfect vacation. Decide on the best suitable price, and order a special deal, so that your weekend at the hotel wouldn't be spoiled by the long wait. Therefore delay no longer and make a reservation with us!
Secret-Hotel Düsseldorf