Photos
Rooms
Deals
Services
Info
Show on map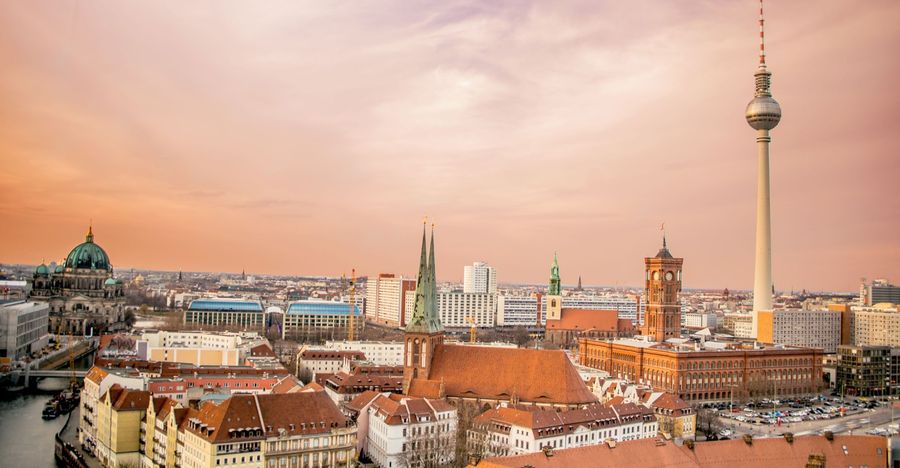 821 Photos
After buying the deal, please, contact the hotel to agree on the dates available for check-in. Choose your travel package.
Send request to hotel to get price
8 photo
TravelBroker GmbH Details
You will definitely feel as good as it can be during a holiday in Weilheim in Oberbayern if you choose to reside in TravelBroker GmbH.
Based on various guest reviews, the TravelBroker GmbH will surely guarantee an undisturbed vacation. Select the most rewarding price, and book a deal, so that your arrival wouldn't be spoiled by the long wait. Do not waste your time and plan your journey to Weilheim in Oberbayern beforehand. Our professional team would love to help you.
TravelBroker GmbH