Please, enter a destination
Hotels in Bad Düben
(6 results)
Bad Düben - wellness and recreation resort
The small town of Bad Düben that is situated just 40 km north of Leipzig, is one of the best health and wellness resorts in Saxony. This place is characterized by clear air, peaceful surrounding, and great green territory of the Düben Heath Nature Park that extends for 770 square kilometers, covering Saxony-Anhalt region as well.
Wellness oasis in Saxony.

There are some hotels in Bad Düben that offer health-improving recreation together with comfortable accommodation and a great number of additional services such as sauna, swimming pool, as well as beauty and treatment procedures. With HotelFriend, you can design your stay in Bad Düben beforehand, reserving any hotel services in advance via the website or mobile application.
Local complexes offer a wide range of health-improving procedures and services.
Bad Düben is known not only by its spa and wellness centers: here you can rest near the river Mulde, experience horseback riding, play golf, and enjoy the local places of interest. Take a bicycle and make a ride around Bad Düben! Be sure, you will get lots of pleasure discovering the town and the surrounding lands.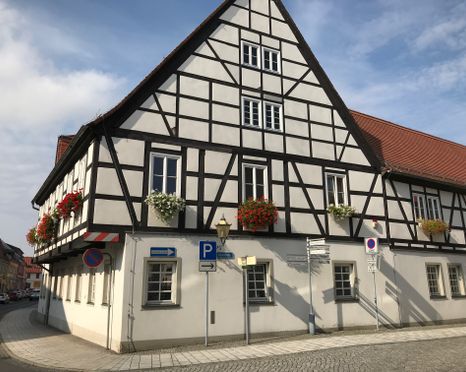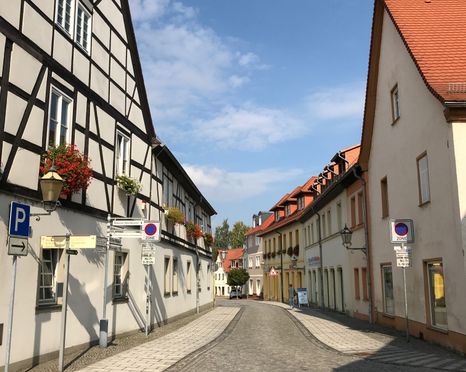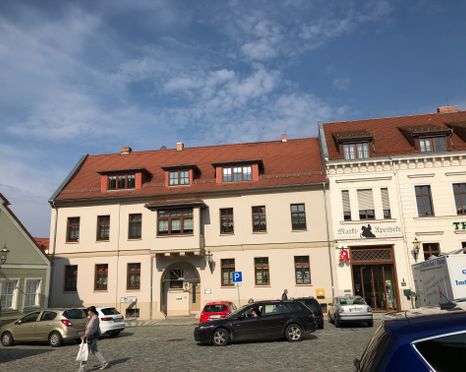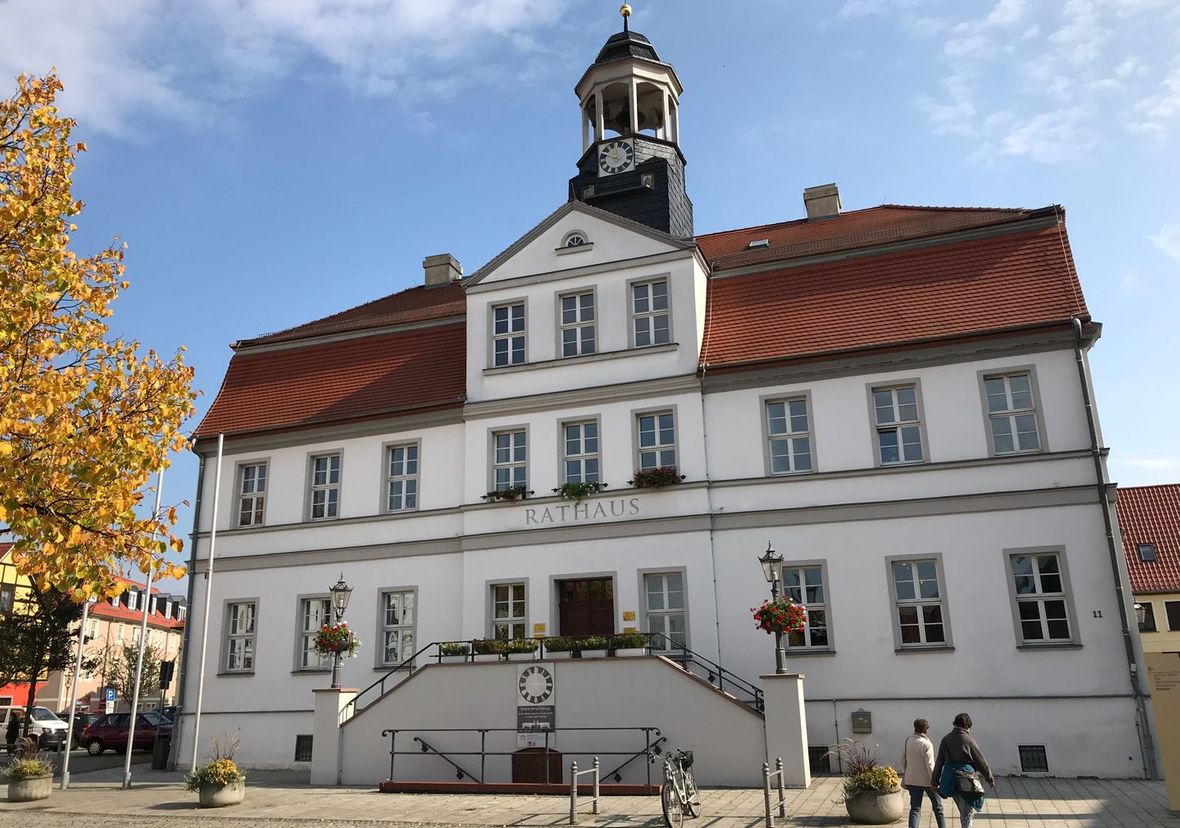 Attractions of the town
One of the most attractive sight in Bad Düben is the Düben Castle, which has a great history that goes to the Middle Ages. Originally, the castle was built as a fortress nearby the old trade road. At the beginning of its existence, it had a Slavonic name Dibni, where the West Slavonic nation Wagri settled. The Düben Castle was subject to destructions many times because of the wars. However, it was re-established several times thereafter.
Nowadays, there is a museum of local history and landscapes on the territory of the Düben fortress. Besides the Düben Castle, there are several other historic buildings in the area. Here you can observe the main tower of the Castle reared in the 1206 year, which is considered as the oldest structure in Bad Düben. There is the house of the town keeper as well, where a cozy small café is located nowadays. Close to the base of the Castle, you can observe a mill, which is still functioning.
Little town with a long-root history.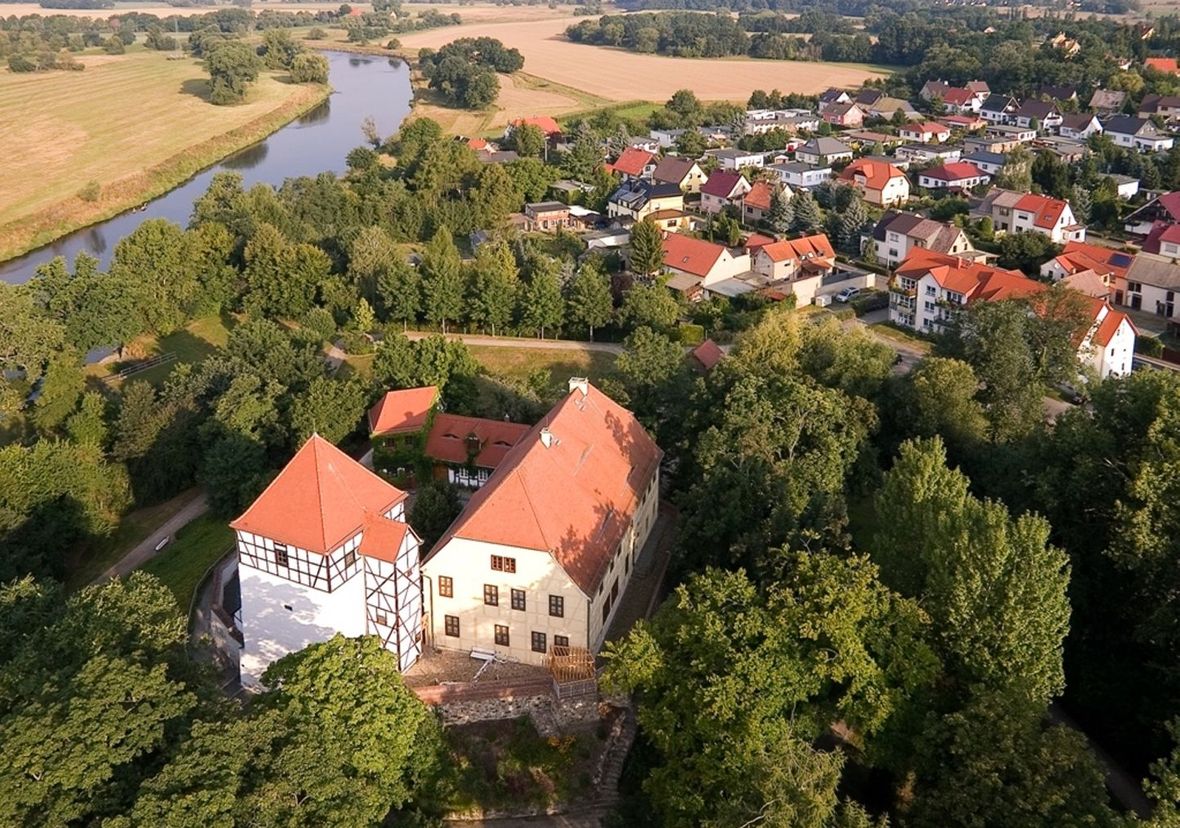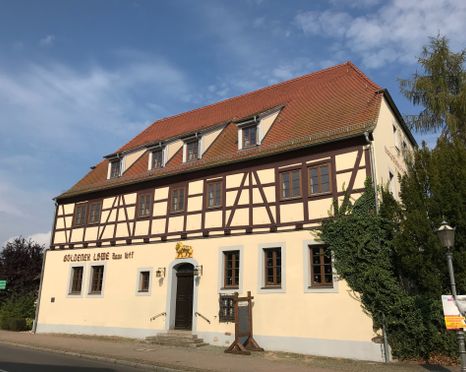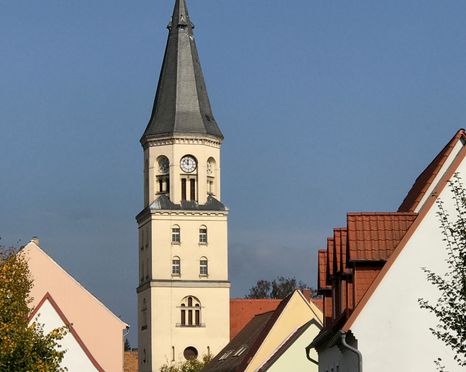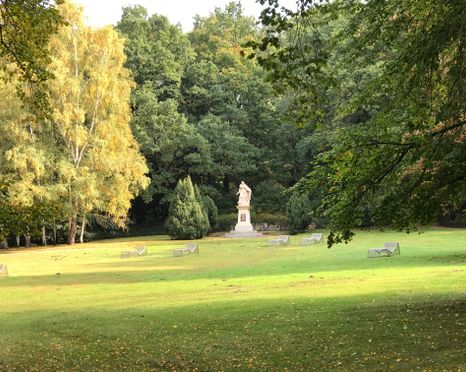 Bad Büben is an ideal place for vacation where you can enjoy wonderful nature, wellness procedures, which offer the local hotels, and have a possibility to touch the great history of the local places. Be sure, your holiday in Bad Düben will stay in your soul and memory forever, and you will want to come back for sure!