Dates
Adults
2
Please, enter a destination
Filters
Top facility
More
Top facility
More
Hotels in Bali
(3084 results)
Vacation in Bali
Bali, the unique island of Indonesia, is one of the top travel destinations in the world. Even if you are an experienced traveller and have already visited the island before, Bali will in any case find something to surprise or entertain you with.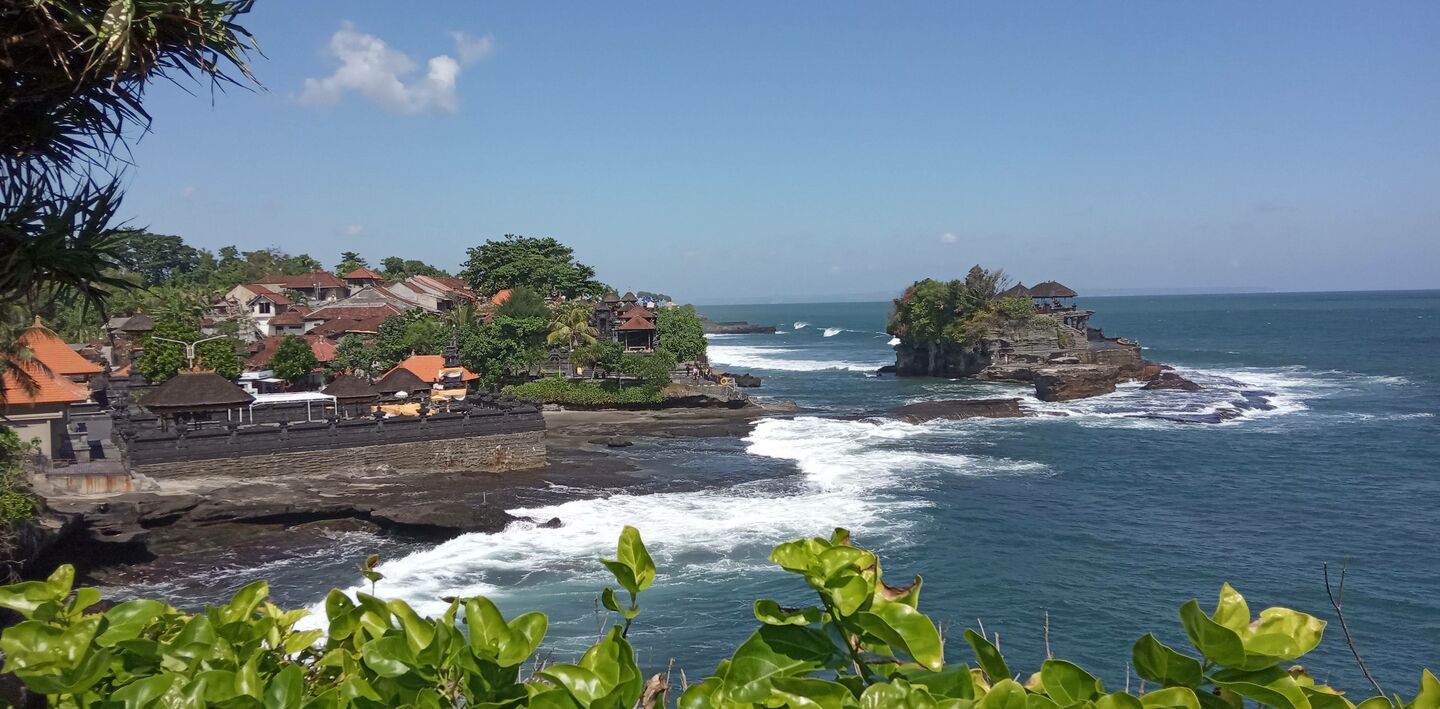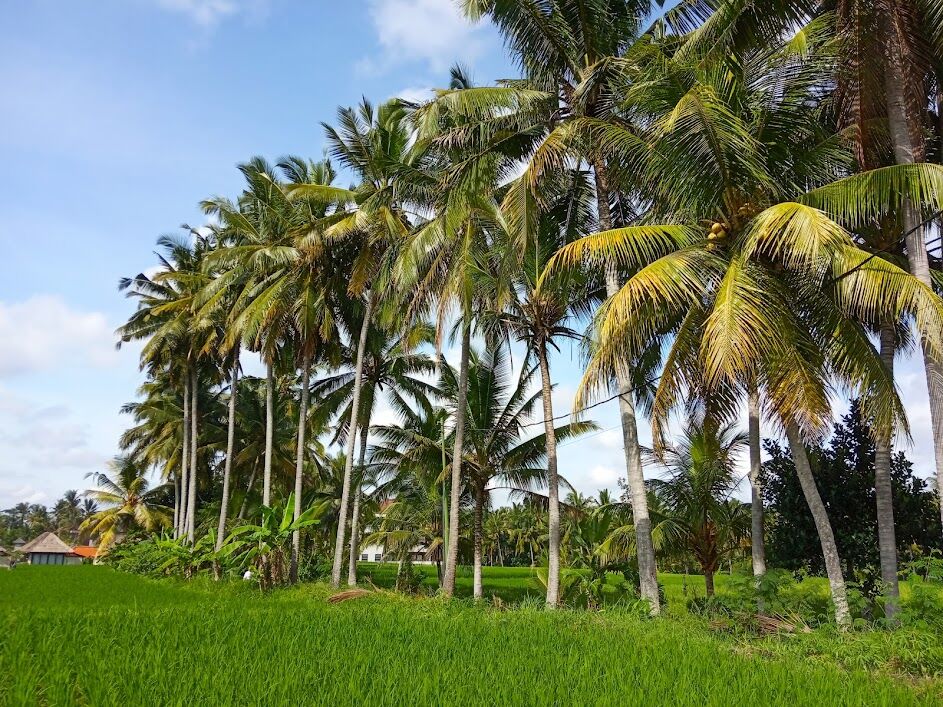 The best time to travel to Bali
Due to its proximity to the equator, the island has a tropical, warm and humid climate, with endless summer that lasts throughout the year. The dry season runs from April to October and the rainy season runs from November to March. However, the best time to visit Bali is believed to be May, June and September.
Bali offers an incredible selection of well-designed hotels and villas, amazing beach clubs for relaxing day and night, as well as an endless list of restaurants, cafés and bars with a culinary variety of Balinese and Indonesian cuisine.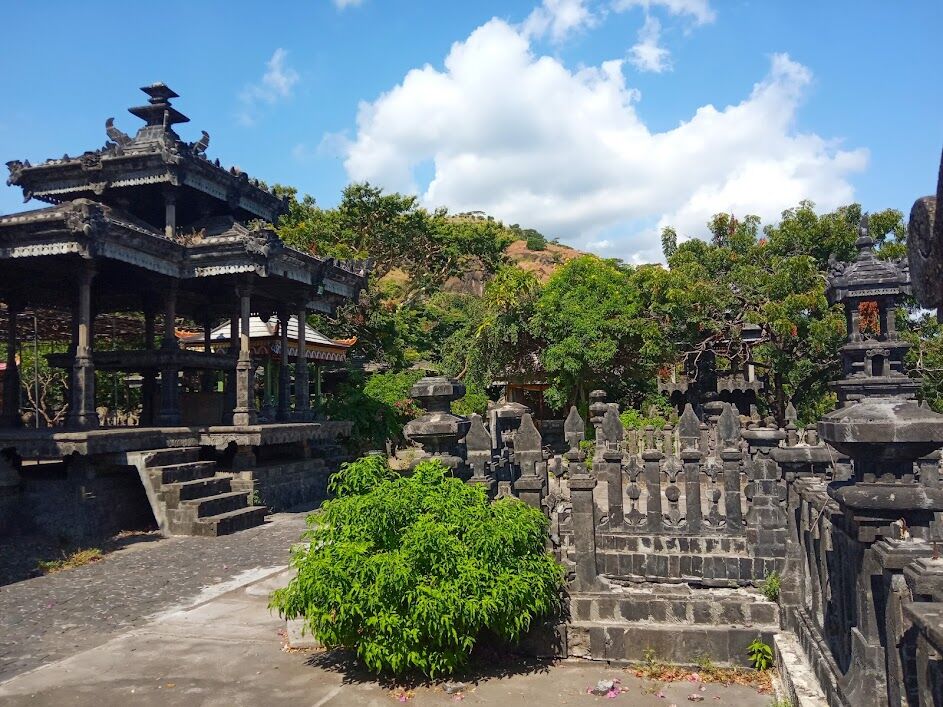 Cultures of Bali
There are many opportunities for a healthy lifestyle. You can visit local spas and wellness centres, as well as practice yoga, meditation and fitness.
The island is famous for its highly developed art and unique Hindu culture, including painting and sculpture, music and dance. Bali is called the island of a thousand temples and most of them are open to the public. You will have an opportunity to watch colourful ceremonies, get to know traditional villages and amazing Balinese architecture, see the Rice Terraces at Jatiluwih, a UNESCO heritage site.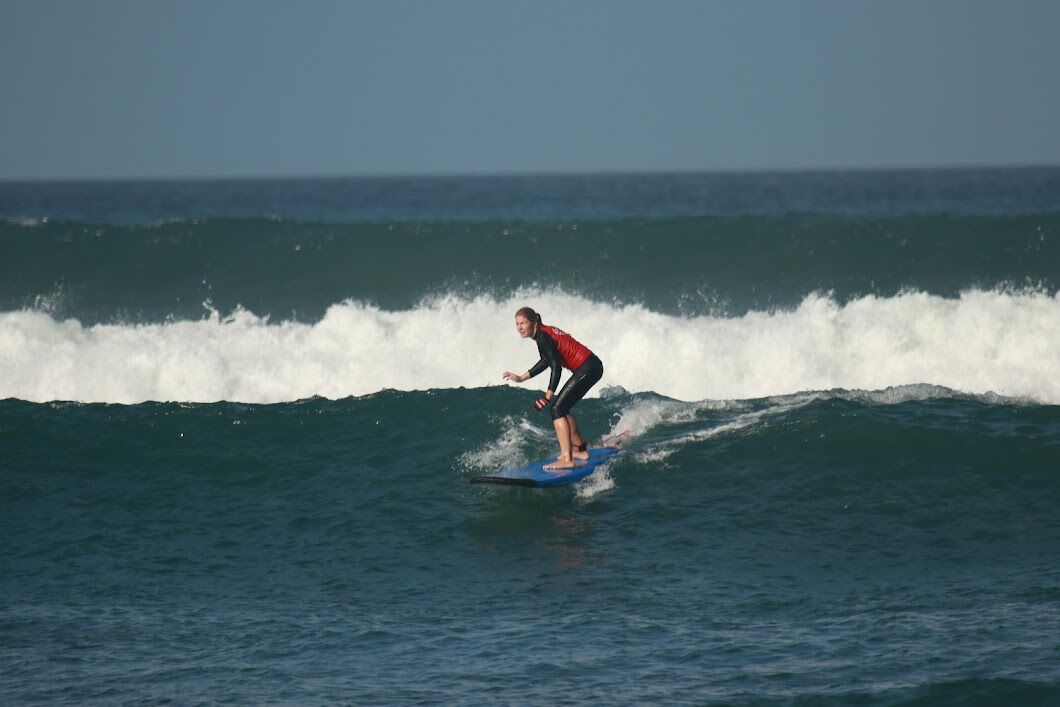 Water sports
Water sports enthusiasts will find plenty of opportunities for surfing, body surfing, kite surfing, diving, and rafting. The island is part of the Coral Triangle, a maritime zone of the western Pacific Ocean, and this circumstance allows you to show off a huge variety of fish, turtles and hundreds species of coral.
You can choose the destination that suits your preferences best. Here are some of them: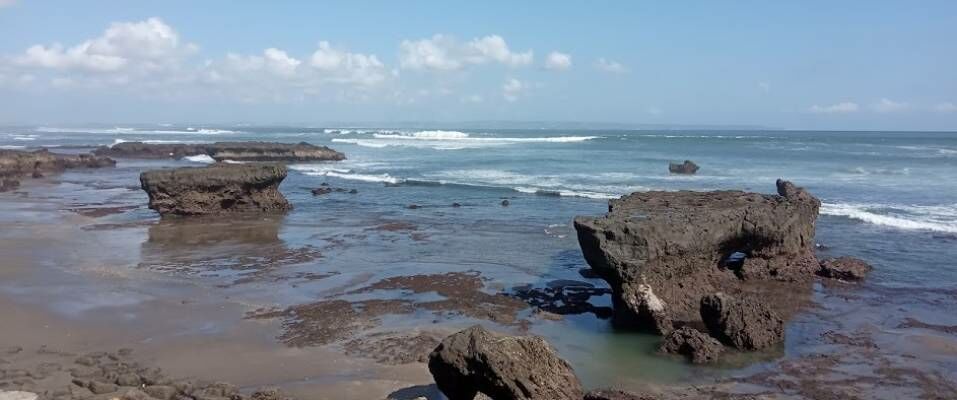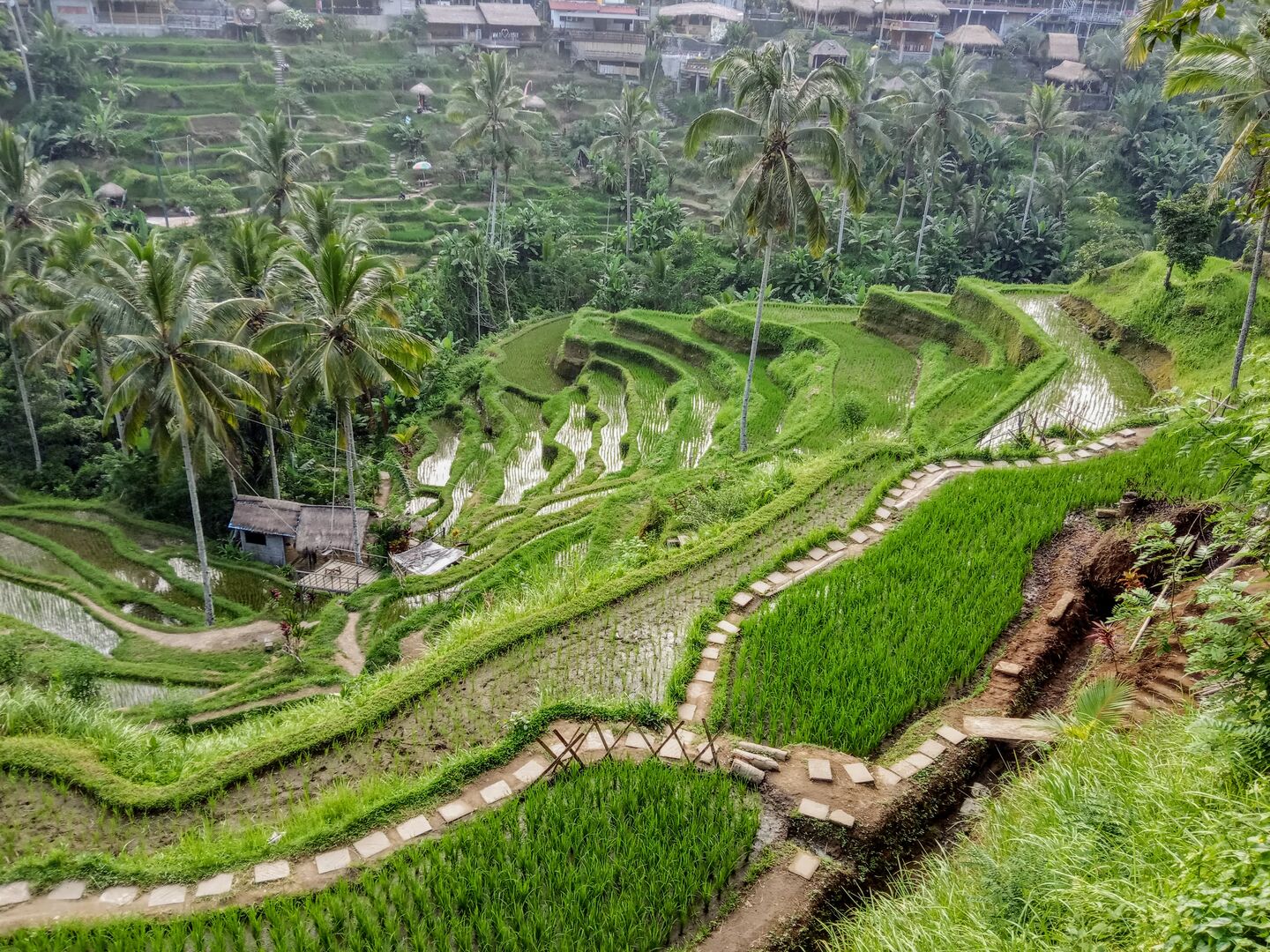 Ubud
Ubud is a major cultural centre, one of the best places to visit temples, museums, performances and dance shows, admire rice terraces, and practice yoga and a healthy lifestyle. It also has a cooler climate.
Kuta and Seminyak
Seminyak offers wide beaches with golden sand and beautiful sunsets, the best restaurants and beach clubs with live music, shopping, spa and wellness, as well as five-star hotels and private villas. Sanur is quieter than Kuta and Seminyak. This is a great destination for families, and it also has a terminal for speed boats.
Nusa Lembongan
Nusa Lembongan is an island off the eastern shores of mainland Bali with white sand beaches, surfing, diving, snorkelling, and a surf school. When you travel to Bali, you can expect an unforgettable vacation in a charming natural environment filled with sunny days and plenty of entertainment.