Please, enter a destination
City Trips
Feeling tired of the daily work and home routine? So why not go on a city tour? This is a great vacation option that will help you not only to explore an unknown place, but also to learn something new and interesting. Our website offers you a great number of favorable city-break arrangements. Packages include accommodation in a hotel in your city of choice (2-3 nights) as well as additional amenities — which could be breakfast, bicycle rental, SPA-center and sometimes discounts on tickets and excursions.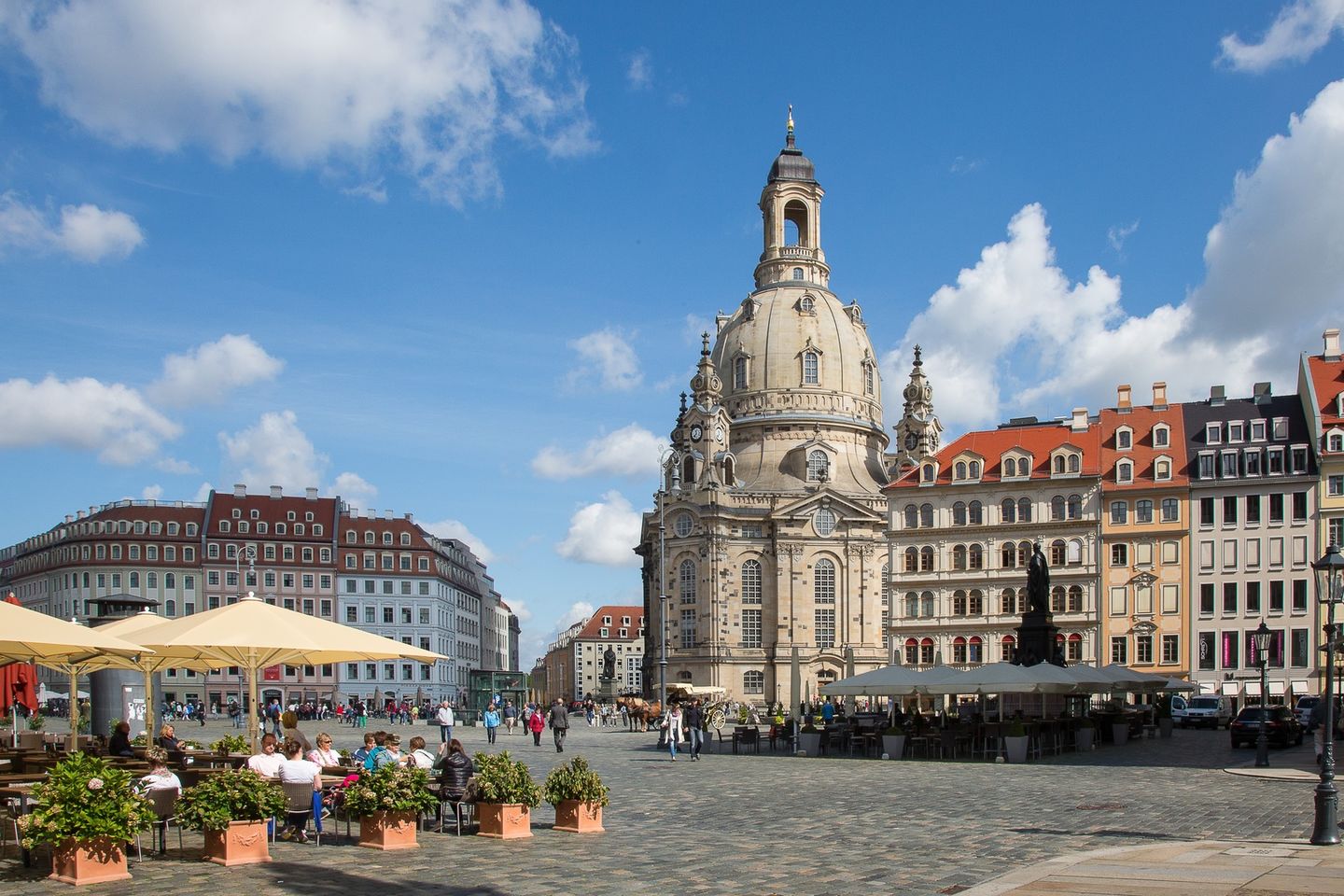 Why are our city breaks profitable?
• Firstly, you know in advance at what hotel and in what kind of conditions you will stay;
• Secondly, you save money on lodging and can spend it on visiting attractions and restaurants;
• Thirdly, as already mentioned, the price includes both overnight stay and pleasant bonuses.
We do our best to select city tours so that you will not miss anything and you can spend your holiday in the best possible way.
City-tour Discounts : where can you go?
If you are looking for an advantageous city tour, make use of HotelFriend offers. You will find excellent opportunities for trips in various European cities among our deals. We picked the most attractive destinations, that will make your short travel exciting and comfortable.
Go to Budapest to see the magnificent parliament building and take a stroll along the Danube's riverwalk. Or go to Munich, where one of the largest palace complexes in Europe is situated - the Nymphenburg Palace as well as the "Alte Pinakothek" art museum. How about a city tour to Prague with its Dancing House, indescribably beautiful St. Vitus Cathedral along with The Singing Fountain? In addition, you can find affordable city trips to Berlin, Sofia, Salzburg, Athens and other fascinating places on our website.
Your perfect weekend
City breaks in Europe have always been and remain one of the most popular leisure activities. Although earlier such kind of travel was mainly popular with elderly people, nowadays absolutely everyone is eager go for an outing to another city. And it's really great!
When you take a trip to a neighbouring region or even a country new horizons open up before you. Just imagine how many museums, theaters, architectural masterpieces you haven't seen yet. Our budget-friendly city breaks will let you enjoy the weekend to the fullest.
Don't sit around at home - choose inexpensive city break deals on HotelFriend and explore this world!
Popular destinations in Europe
Popular destinations in Germany