Dates
Adults
2
Please, enter a destination
Filters
Top facility
More
Top facility
More
Hotels in Greece
(30095 results)
Greece Travel Guide
Located in Southeast Europe, Greece is considered one of the most popular tourist destinations in Europe. Nowadays, this country is divided into nine geographic regions occupied by approximately 10 million individuals. At the same time, Greece has more than 6000 islands, thereby becoming a truly unique phenomenon for the European continent. Moreover, this country has a rich history, numerous magnificent beaches, and unique traditions. For example, it is often described as the birthplace of numerous philosophers and the center of western civilization. As a result, almost 30 million individuals visit this country annually.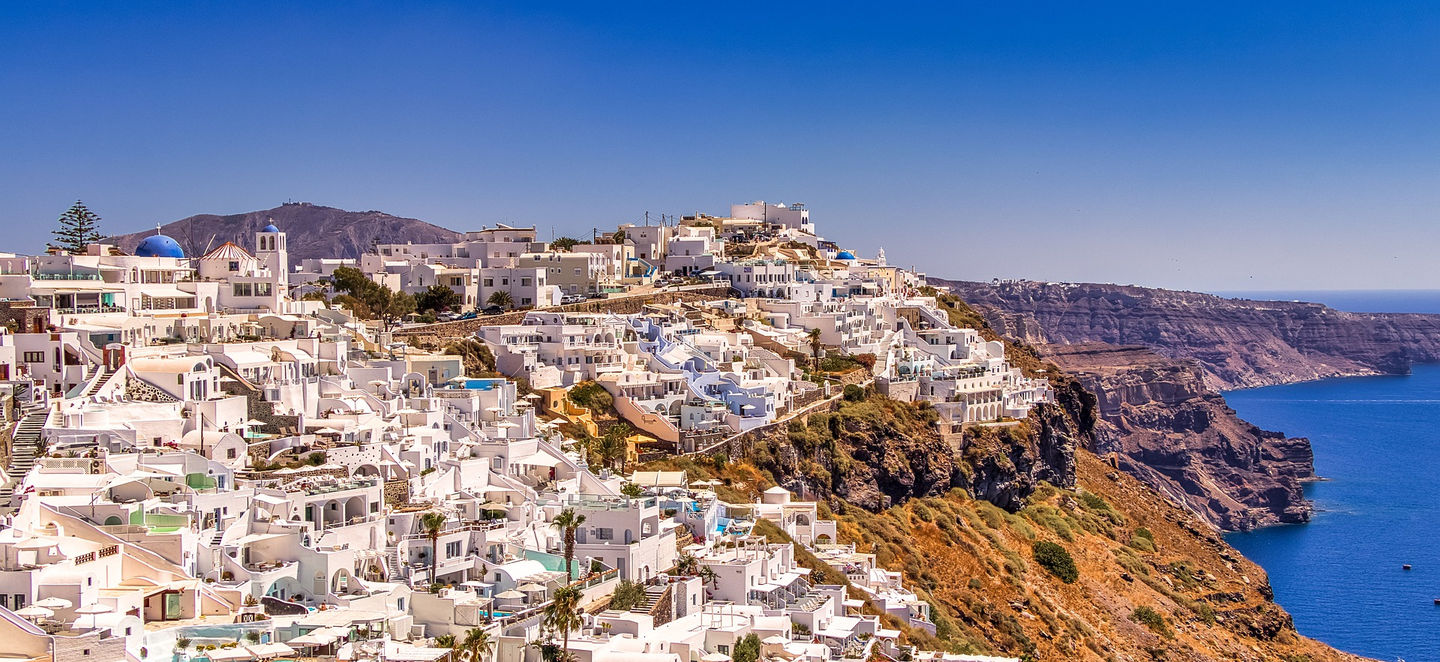 Towns And Resorts
| | |
| --- | --- |
| Athens | Mykonos |
| Santorini | Crete |
| Thessaloniki | Corfu |
| Delphi | Olympia |
| Patras | Meteora |
Best Time To Visit Greece
Taking into account that this country is mainly influenced by a typical Mediterranean climate, its weather conditions are similar to Spain and Italy. In fact, Greece is usually associated with hot, dry summer, as well as wet and cold winter. The summer season can be characterized by air temperature that reaches over 30 °C In July and August, whereas the temperature of winter can vary from 7 °C to 15 °C. Therefore, it is recommended to visit this country in spring and early summer (mid-Apr to mid-June) or autumn (Sept to mid-Oct). These seasons offer the opportunity to enjoy favorable weather conditions and the lack of crowds of tourists.
Interactive Map of Greece
The Most Popular Destinations
Foods To Try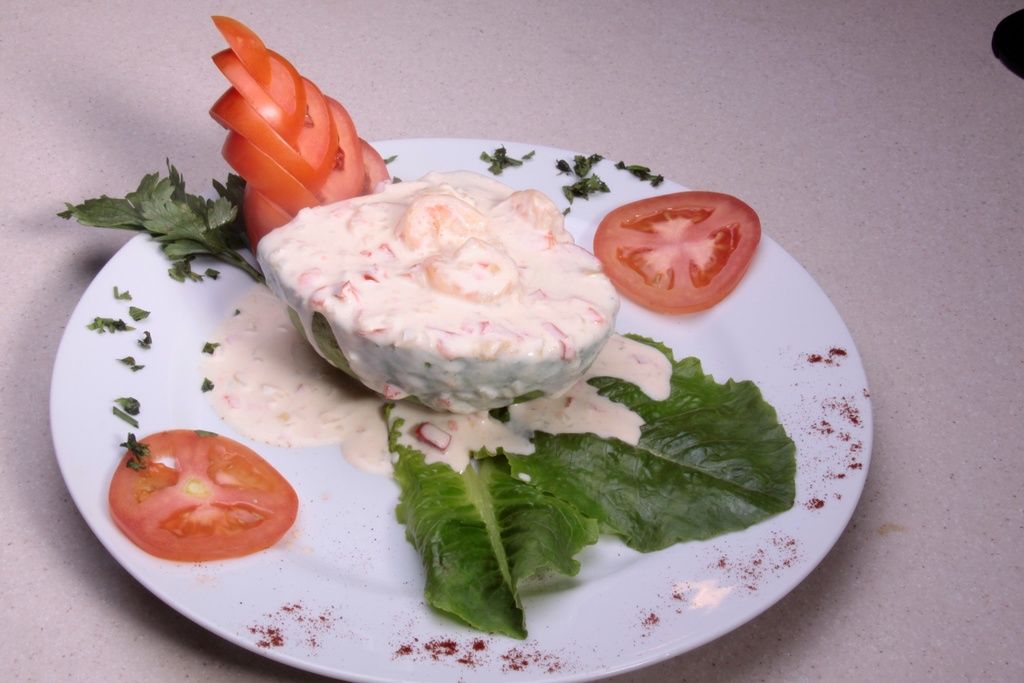 Greek cuisine is widely known due to the use of vegetables, olive oil, grains, fish, wine (white and red), and meat. The combination of these ingredients makes the traditional dishes of this country tremendously delicious.
Taramasalata
Once you visit Greece, you should definitely pay attention to this traditional dish. In fact, it is a creamy blend of pink or white fish roe, with either a potato or bread base. It is advised to combine this dish with a drizzle of virgin olive. Tourists have the opportunity to taste Taramasalata in the majority of local restaurants and cafes.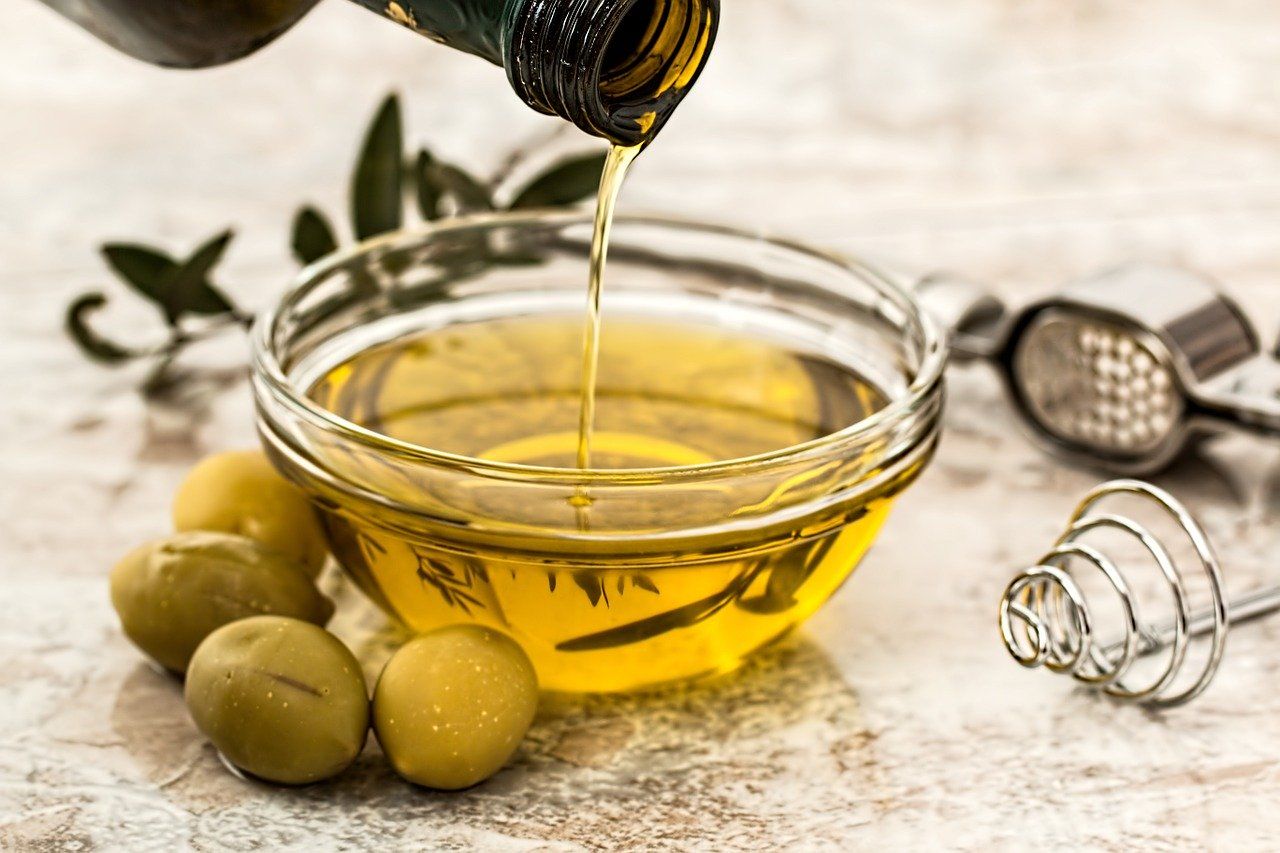 Olives and olive oil
As one of the main symbols of the country, olive oil is included in numerous traditional dishes. According to the legends, Athena gave an olive tree to the city of Athens, thereby winning its favor. Furthermore, the local population of this country has been producing this product for several centuries. Nowadays, it is used in salads and many other meals.
Dolmades
This dish significantly differs throughout the territory of Greece.
For instance, it can be a classic vine leaf parcel or hollowed-out vegetables. Most frequently, it includes minced meat with rice, although admirers of vegetarianism are offered the opportunity to enjoy rice flavored with thyme, dill, and oregano.
Moussaka
If you want to get acquainted with the traditional cuisine of Greece, it is recommended to take into consideration this dish. It is a layered oven casserole dish made with vegetables and meat. Today, there are numerous versions of moussaka, although it is better to taste the traditional one in the first place. The most popular kind of this meal is based on the use of cheese and a meat sauce, topped with a thick béchamel sauce.
12 Things To Do In Greece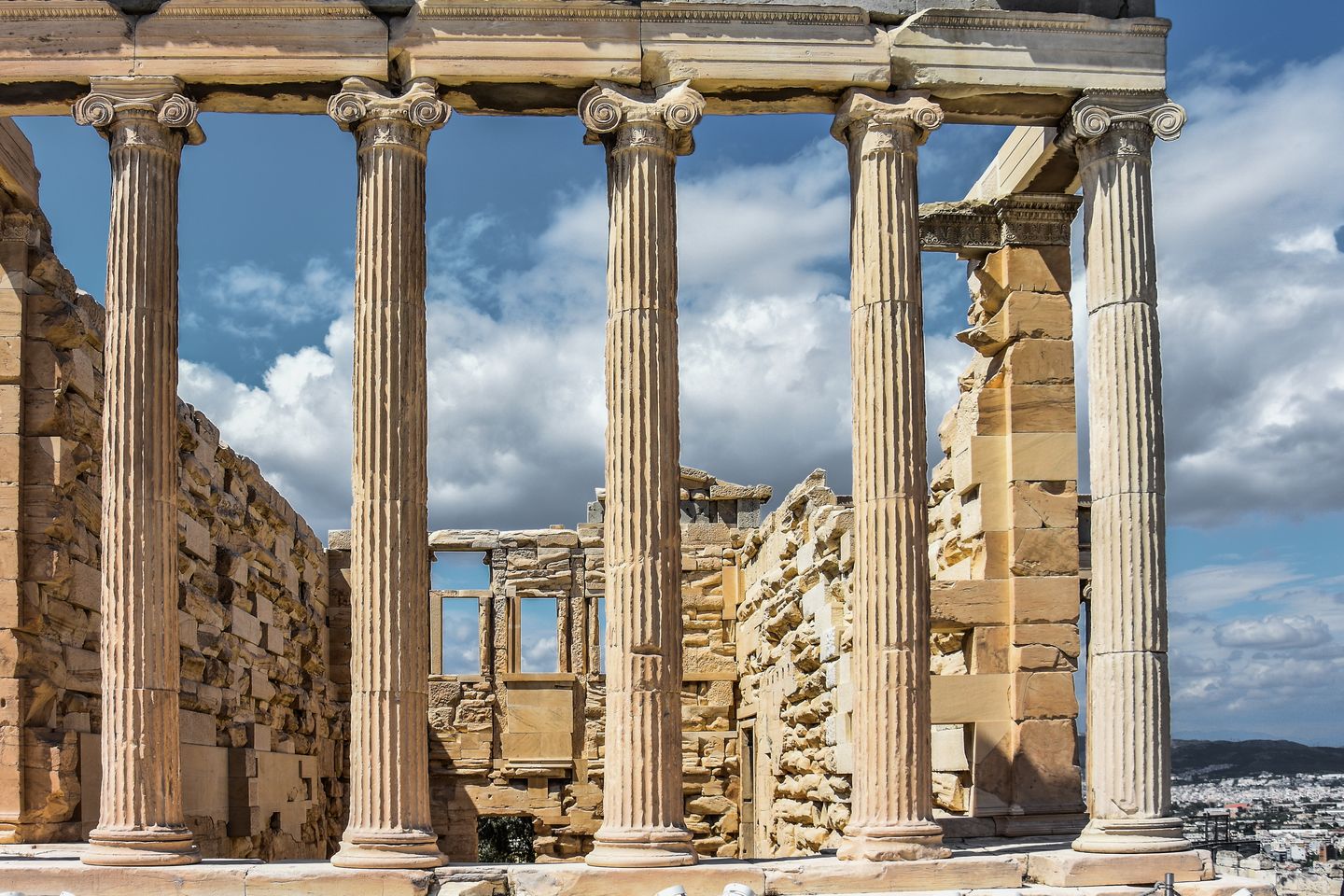 1. Tour The Acropolis
Considering that Acropolis is the main symbol of the country, it is essential to take appropriate measures to visit this attraction and enjoy its architecture.
2. Climb Mount Olympus
Admirers of Greek mythology tend to climb this mountain, as it is believed to be the place where Zeus sat on his throne.
3. Enjoy The Sunset In Santorini
This island rises 1 100 feet above sea level, thereby offering the opportunity to enjoy magnificent views of the Aegean sea.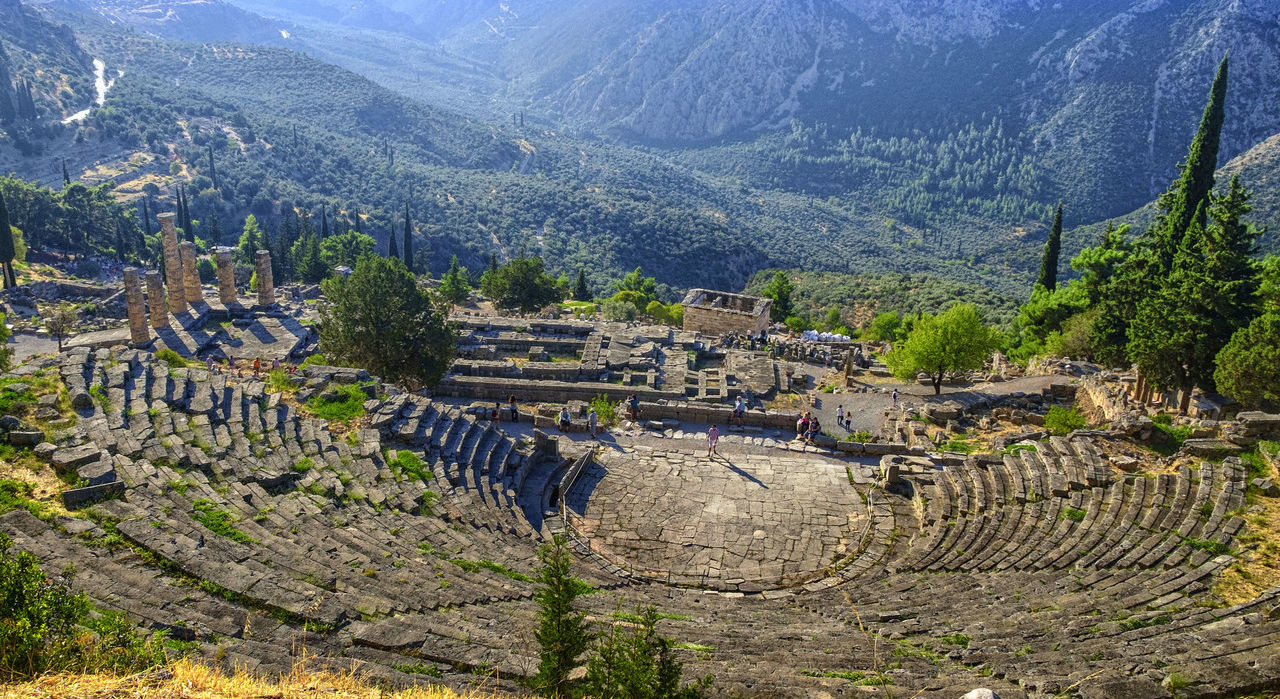 4. Visit Delphi
As a part of a UNESCO World Heritage List, this ancient town is famous for its athletic statues that provide information regarding the past of the country.
5. Marvel At The Epidaurus Theater
This attraction dates from the 4th century, which is why it has considerable value for admirers of historical past and mythology of Greece.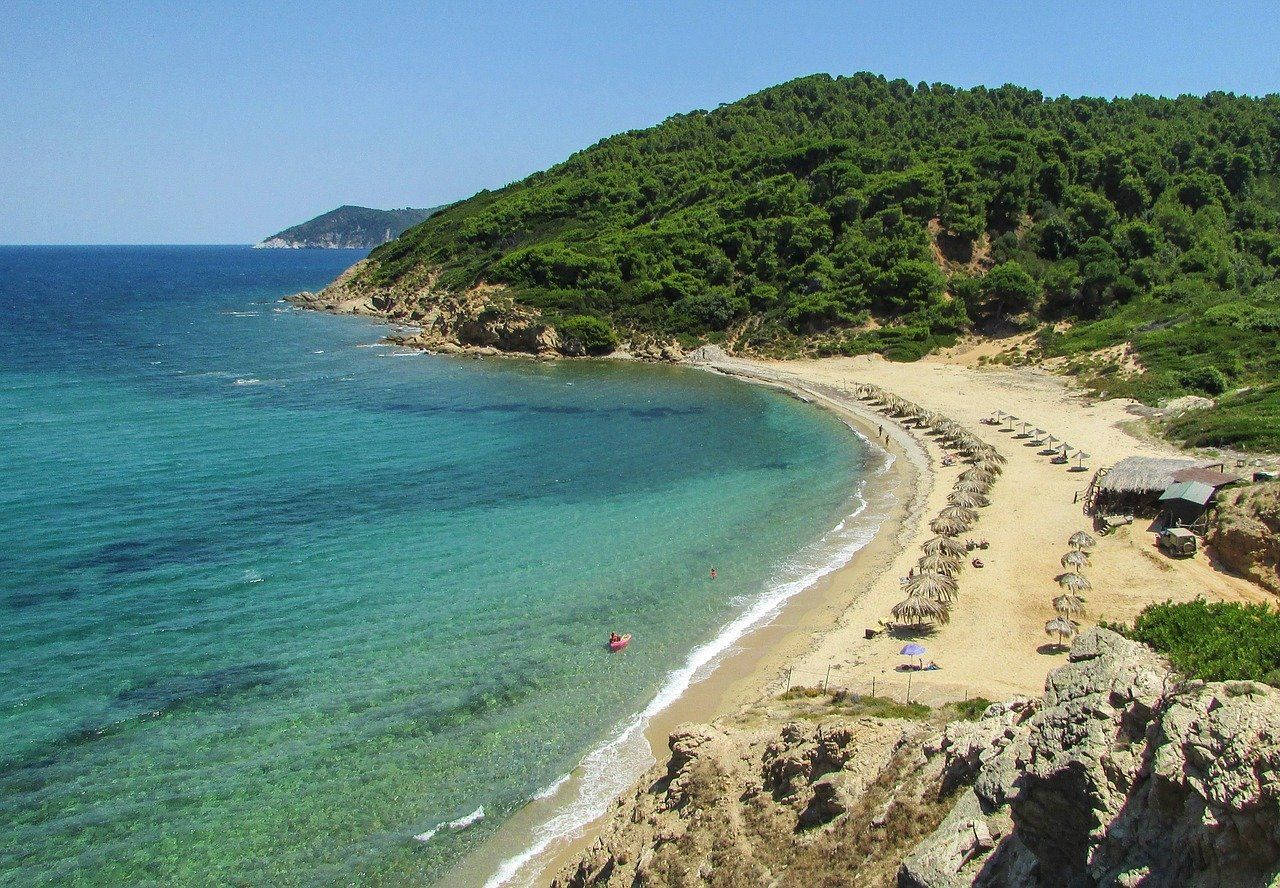 6. Relax On The Beaches On Greek Islands
Greece is tremendously popular for the beaches that include golden sand, turquoise water, and a well-developed infrastructure; therefore, they attract millions of tourists from around the world.
7. Head To The Museum Of Contemporary Art
Situated in Hora, this museum impresses visitors with artworks of world-renowned contemporary artists of Greece and the entire world.
8. Go Shopping In Monastiraki
This region can be perceived as one of the main shopping destinations in the country, as it is here that you can buy handmade jewelry, different types of fabrics, and records.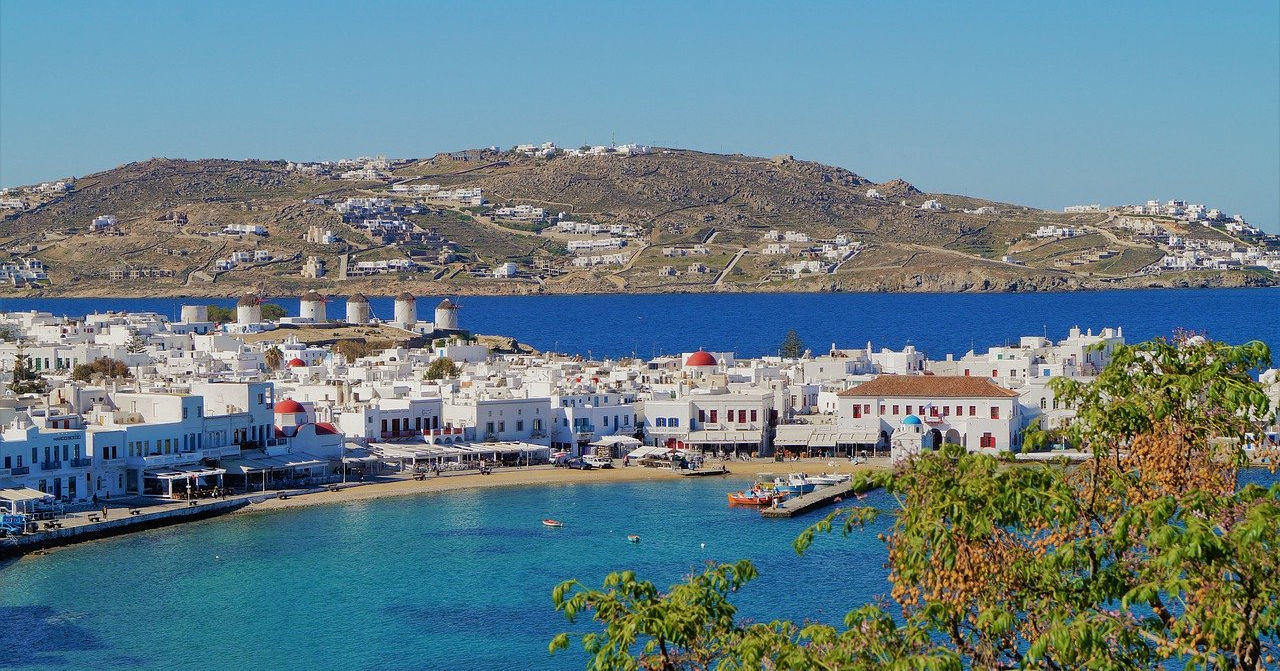 9. Get Lost In A Medieval Maze
If you want to enjoy the oldest populated Medieval town that is a part of a UNESCO World Heritage List, you should definitely head to Greece.
10. Enjoy Nightlife In Mykonos
People looking for the best party destination usually tend to come to Mykonos, as it is the place where a variety of bars, restaurants, and nightclubs are located.
11. Explore The First Capital Of Greece
Taking into consideration that Nafplion used to serve functions of the capital of the country, it has numerous interesting attractions for exploration.
12. Walk Across Plaka
As the oldest residential district of Athens, Paka is widely known due to its narrow streets, cafes, restaurants, and cafes that can plunge you into the atmosphere of a fairy tale.
Best Ways To Get Around Greece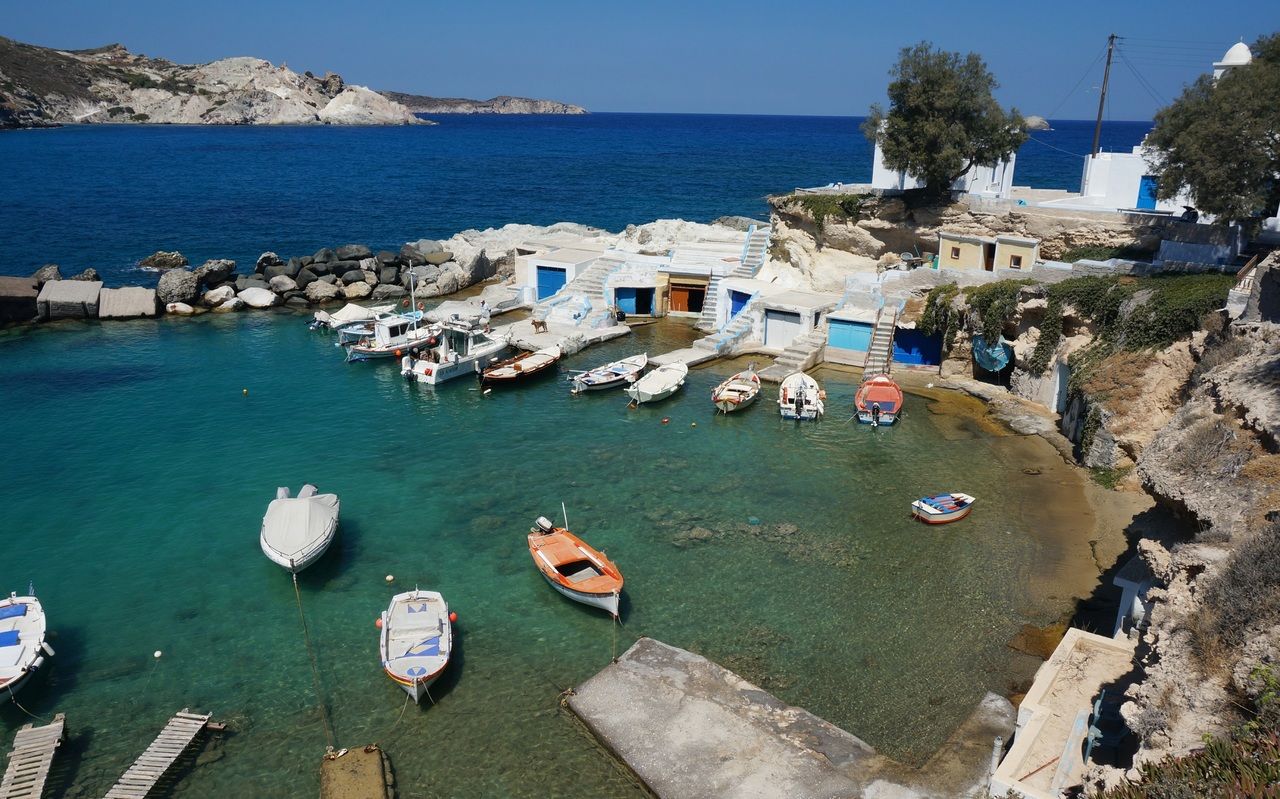 Nowadays, the transport network of Greece is tremendously developed, thereby offering locals and tourists the opportunity to travel across the country without any problems. For example, you can use the services of buses, trains, boats, or planes in order to move from one part of the country to the other one.
Buses are regarded as the main kind of transportation in Greece, as they connect the majority of cities, towns, and villages. Usually, buses depart promptly at scheduled departure times, which is one of the main advantages of this transport. Moreover, it is efficient and frequent on the territory of both urban and rural areas.
When it comes to the price of these services, it differs throughout the country. For example, you can buy a single ticket for €1.40 in Athens.
In spite of the fact that Greece has a mainland's railway network, it is not as popular as bus services. First of all, trains are slower than equivalent buses. In addition, trains mainly operate between some of the country's main cities, whereas some villages and resorts can not be reached by train. At the same time, trains are cheaper than buses, which is why it is often used by individuals who aim to save money.
Considering that Greece has islands, it is essential to pay attention to trips that are based on the use of ferries, catamarans, or hydrofoils. For instance, there are national ferry companies that provide regular services between mainland Greece and its islands. It is recommended to take into account Piraeus port, Rafina port, and Lavrio port, as they can be used to reach the majority of the most popular Greek islands.
In order to get from mainland Greece to its islands, some people prefer to choose trips by plane. On the one hand, they are more expensive than ferry services. On the other hand, this kind of transport can save a lot of time. In fact, the flight from Athens to Rhodes takes nearly 2 hours, whereas the trip by boat is expected to take around 28 hours.
In addition to public transport, numerous tourists also use car rental services and taxis. These services are extremely popular in Greece due to the fact that this country has dramatic mountain and coastal scenery. Today, guests of the country have the opportunity to rent a car for approximately $44 per day. When it comes to taxis, they operate a 24-hour service and are quite cheap.
Accommodation Options
Whether you would like to stay in hotels, apartments, bungalows, or villas, you can be sure that you will be able to find the best accommodation options in Greece. Considering that a country welcomes over 20 million individuals every year, it provides appropriate services for the most comfortable stay.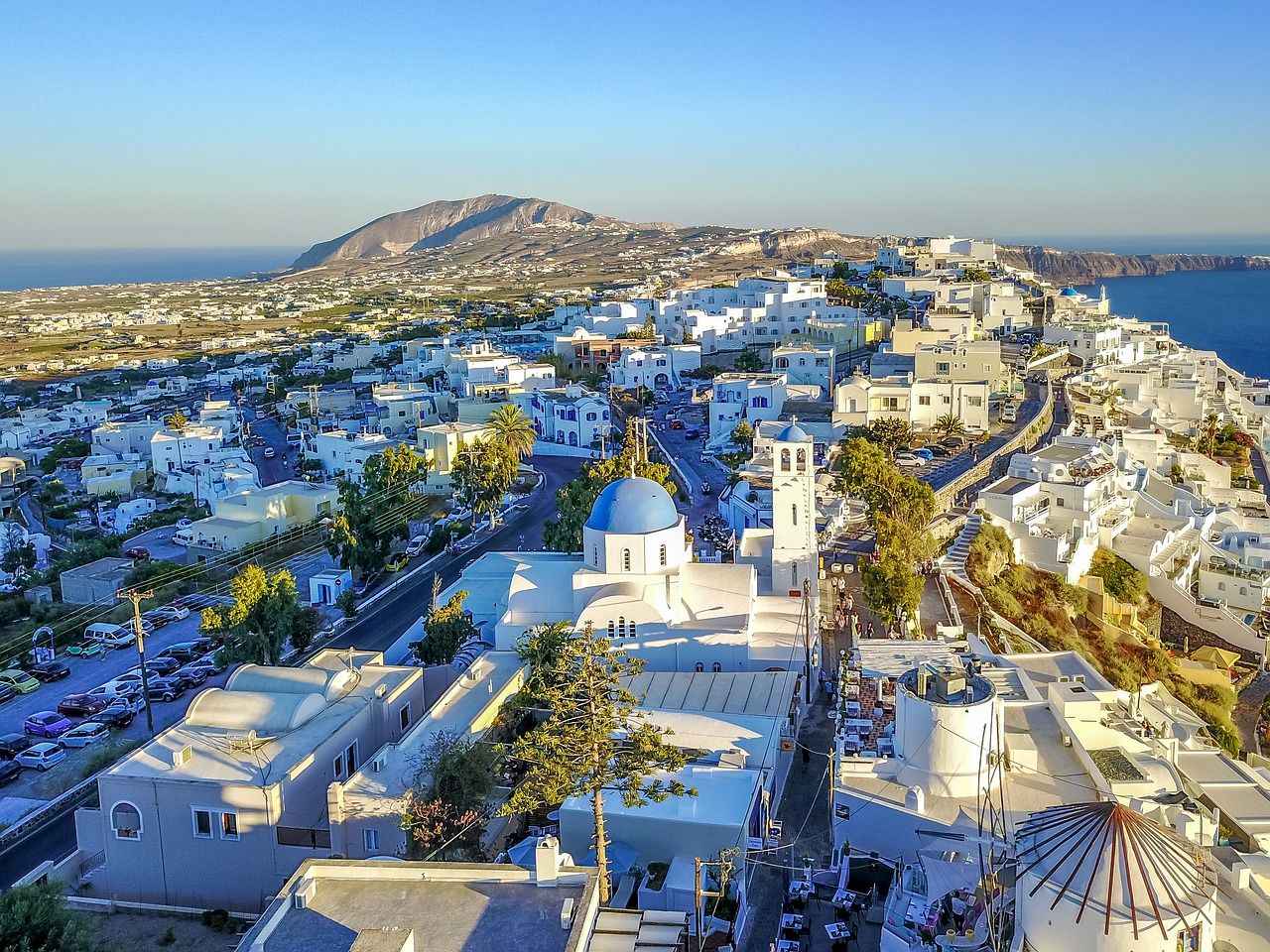 ● As a 5-star hotel, Electra Palace Athens impresses its guests with majestic views of the Acropolis and the highest quality services.
● If you are looking for luxurious services in Thessaloniki, pay attention to Hyatt Regency Thessaloniki that attracts tourists with its 2 outdoor pools, business center, and a full-service spa.
● Guests of Rhodes often stay in Blue Sky City Beach Hotel, as it is widely known due to a good location, roof terrace, fitness club, and children's playground.
● People with a limited budget and a huge desire to visit Corfu tend to stay in the Sunset Hotel Corfu where they can enjoy an amazing garden, pool bar, and terrace.
● If you plan to spend time in Nafplion, take into consideration Grande Bretagne Nafplion that offers numerous accommodation options.
Find numerous hotel offers at a reasonable price on HotelFriend.