Please, enter a destination
Top 5 places for Halloween in Europe 2020
Halloween is an old Celtic celebration on October, 31 on the evening before All Saints' Day. The celebration originated in Ireland and Scotland and has spread later worldwide. Now, Halloween is celebrated joyful and great, since it offers an excellent opportunity to wear extraordinary makeup or put on costumes and turn into a favorite character at least for one night. If you plan a little Europe trip at the end of October - beginning of November, you'll definitely feel the Halloween atmosphere and learn more about the spectacular traditions of this celebration in various countries.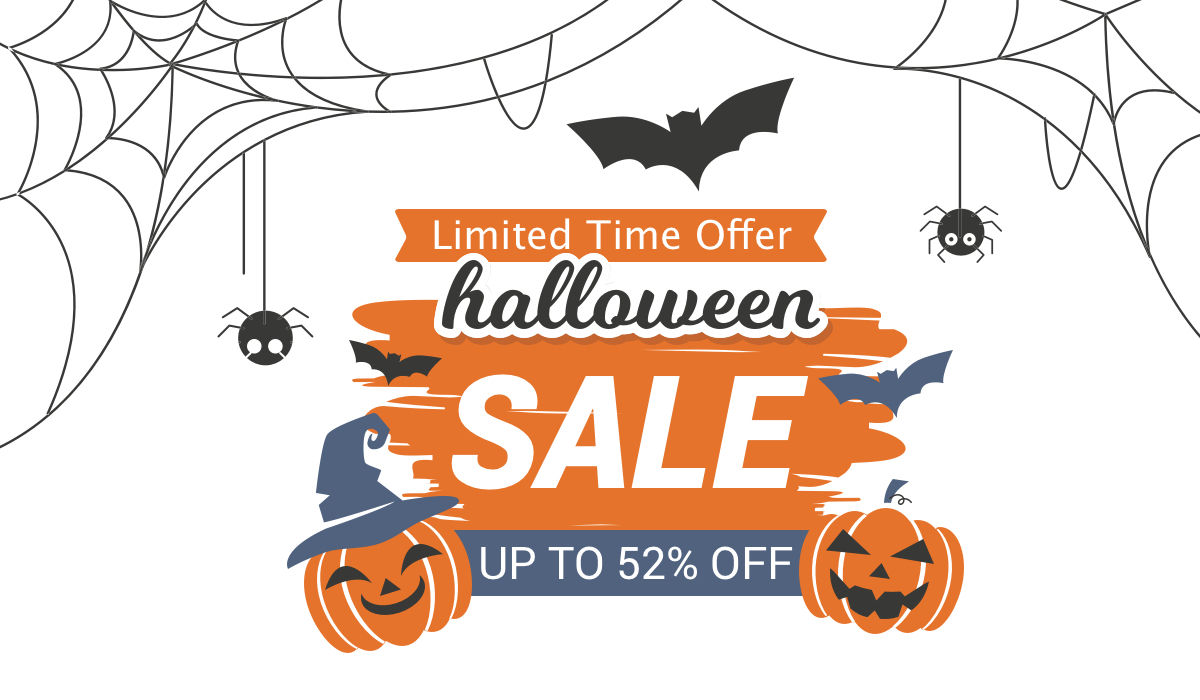 How many days are left to the Halloween 2020?
The Halloween date is October, 31, Saturday.
Halloween in Prague
Despite all the "horror" of this celebration, Halloween looks quite sweet in the capital of the Czech Republic. Here, with your kids, you'll be able to participate in pumpkin carving workshops or visit thematic fairs where you can buy all sorts of accessories and decoration items. However, in Prague, there is also an entertainment program only for adults - Bloody Sexy Halloween that takes place annually since 2009 and is known across Europe. In 2020, this celebration will be held on the night of November, 2-3 in the "SaSaZu" restaurant. Visitors are invited to enjoy numerous shows by DJs and dancers as well as participate in the costume competition with a cash reward for winners.
Special hotel offers in Prague, from 109 euro:
Halloween in Amsterdam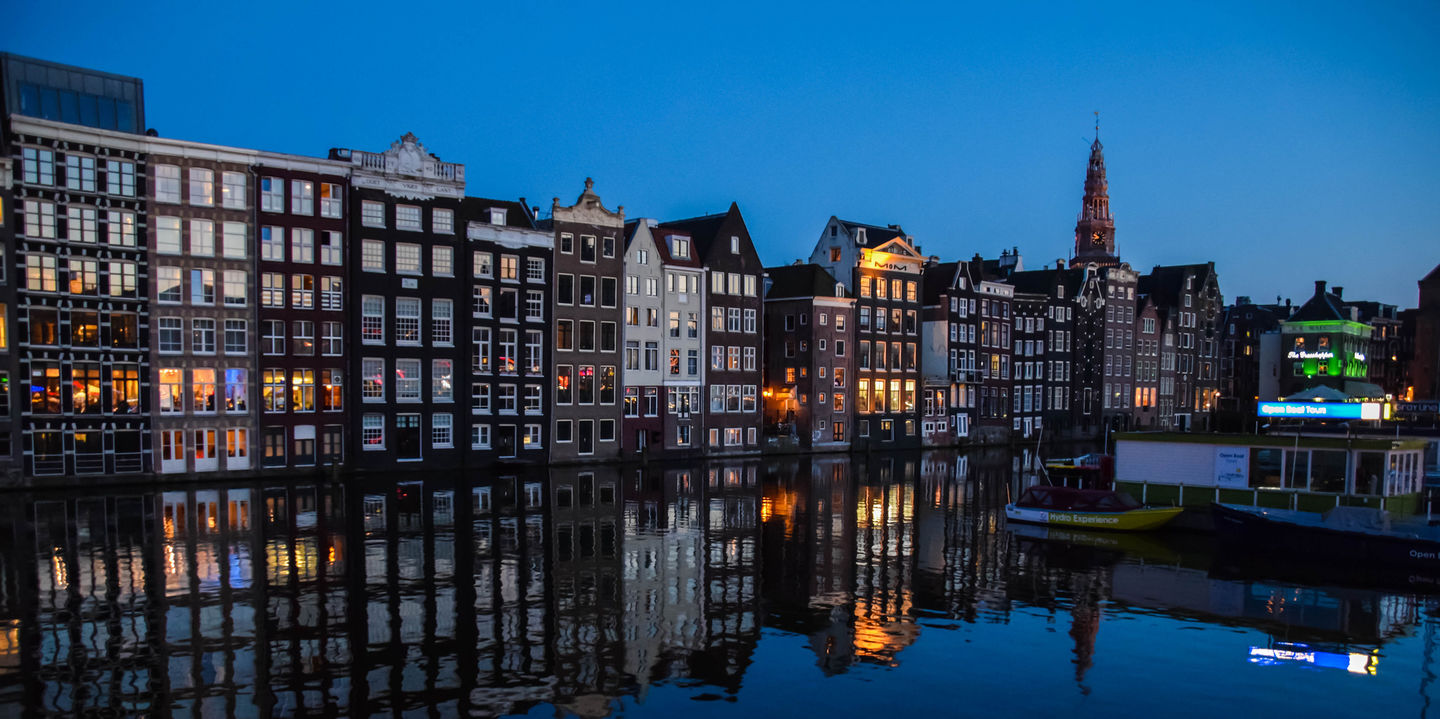 The tradition of Halloween celebration came to Amsterdam in 2000. During the week before the "bloody night," the yearly festival Spook Festival takes place in Amsterdam where you can not only participate in the costume carnival but also visit Halloween makeup masterclasses as well as various concerts and shows. Spectacular performances by citizens and guests are waiting for you in Amsterdam Dungeon. You can also arrange a tour to the most mysterious and creepiest places of the Dutch capital. And certainly, nightclubs are still an integral part of Halloween - on October, 27 a "naughty" party with wildest costumes you've ever seen will be organized in the "Akhnaton" club.
On HotelFriend website, you can find amazing hotels in Amsterdam with the best package deals from 273 euro:
Halloween in Seville

Surprisingly, Halloween has also come to Spain already. If you are in October in Seville, make sure to visit Isla Magica theme park. Besides frightening decorations, you can also find a lot of entertainment: Satan and Lucifer are going to fight against each other and organize a competition to lure kids to the evil side. You can visit Addams Family Casting or attend a session to communicate with ghosts. In the separate pavilion, you'll be able to watch iconic horror films. It's highly recommended to buy tickets to the Isla Magica theme park in advance.
Book an incredible hotel in Seville on HotelFriend at an affordable price of only 109 euros:
Halloween in Great Britain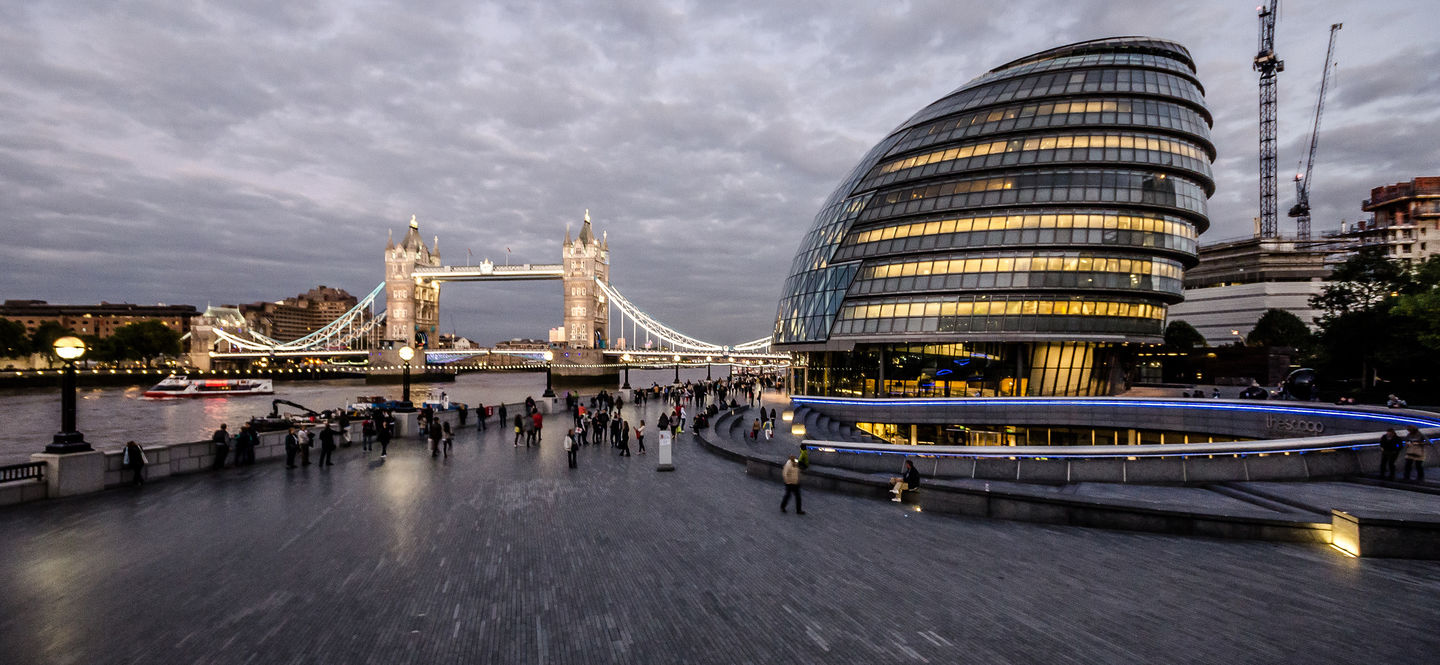 The foggy, mysterious, and gloomy Great Britain - it's hard to find a more suitable place to celebrate Halloween. From October, 26 to October, 31, London merges into a thriller atmosphere. You can arrange a tour to the Kensington Palace and discover its secrets. The Ghost Stories Show in Arts Theater is something one-of-a-kind that will definitely terrify you: great special effects, tricks, and much more; this show is considered a standard of horror theater for a reason. The next spectacular thing is the Ghost Bus Tour to the places of executions and murders. Concerning pubs, bars, and clubs, at the end of October, the whole of England is decorated with pumpkins, spider webs, and zombies.
Buy a package deal for your short trip to Great Britain on HotelFriend from just 113 euro:
Halloween in Rome
Especially for children, Halloween in Rome is a fancy celebration. They dress up and then walk through the streets of Rome in their colorful costumes. Nevertheless, not only the little ones like to disguise themselves. Among adult party fans, costume festivals in discos and bars become more and more popular as well. Due to Italian hospitality, you can join the celebration immediately! For example, you can round off your Halloween holiday in Rome by a visit to a leisure park, some of which remain open until late on October, 31. Otherwise, a visit to the Rome history-charged catacombs can guarantee the appropriate scary-feeling on Halloween.
Find a suitable offer for Halloween in Rome from just 177 euro:
Celebrate the scariest holiday of the year with the best offers from Hotel Friend!
More offers by categories