Dates
Adults
2
Please, enter a destination
Filters
Top facility
More
Top facility
More
Hotels in Italy
(91385 results)
Italy Travel Guide
As a part of south-central Europe, Italy is often described as a country shaped like a boot. At the same time, it is the country that is subdivided into 20 regions occupied by nearly 60 million individuals. In addition to the favorable climate and well-developed infrastructure, Italy impresses its guests with spectacular cities, ancient ruins, wonderful museums, and beautiful beaches. According to the United Nations World Tourism Organization (UNWTO), this country is the third most-visited tourist destination in Europe. In fact, it is visited by approximately 60 million tourists annually.
Towns And Resorts
The Most Popular Destinations
Best Time To Visit Italy
Taking into consideration that Italy experiences a Mediterranean climate, its weather has numerous similarities with Spain and Greece. For instance, the weather of these countries can be characterized by hot, dry summers and cool, wet winters. When it comes to the average air temperature, it is essential to note that it differs throughout the territory of the country. Simultaneously, the temperature can reach up to 30°C in the summer, whereas the winters are usually associated with the air temperature that varies from 3°C to 12°C. Therefore, it is recommended to visit this country in the spring (April to June) or fall (September and October). These periods are widely known due to nice weather and fewer tourists.
Interactive Map of Italy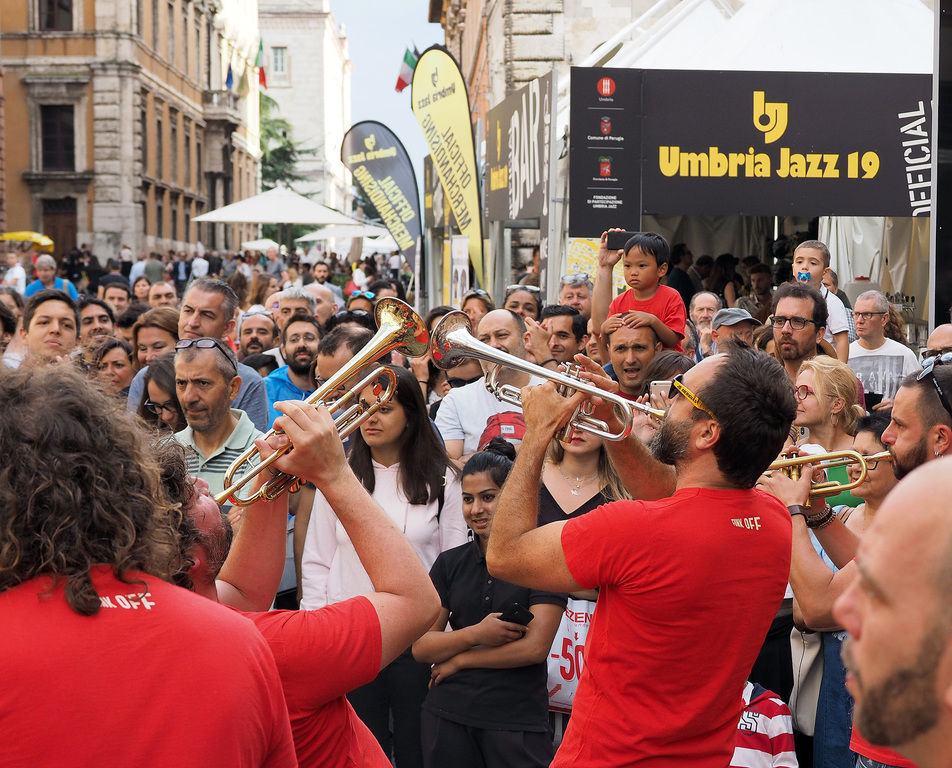 Festivals And Events
Italy is also famous for a variety of interesting events that are arranged every year in different parts of the country. It is advised to join them in order to improve your vacation.
Umbria Jazz Festival
This event is usually celebrated in Perugia where people attend international jazz concerts for about 10 days. On the one hand, tourists can enjoy jazz music on the streets for free. On the other hand, in order to see the most popular performers, it is recommended to book tickets to Areana Santa Giulana or Teatro Pavone.
Epiphany and La Befana
This event is usually celebrated with a wonderful parade of people winding through the streets in Renaissance costumes. In fact, it is a tradition in Florence to honor the arrival of the Three Wise Men. Therefore, you can enjoy this show every year on January 6th.
Battle Of The Oranges
Celebrated in the Northern Italian city of Ivrea, this festival is tremendously popular in the whole country. It is based on the idea of throwing oranges between 9 organized groups. This food fight plays a considerable role, as it combines history and fun.
Infiorata
This event is famous for the fact that numerous towns across Italy get decorated with beautiful petal mosaics. At the same time, if you want to enjoy this event to the fullest extent, you should definitely head to the Sicilian town of Noto. It is here that one of the biggest Infiorata is arranged.
Foods To Try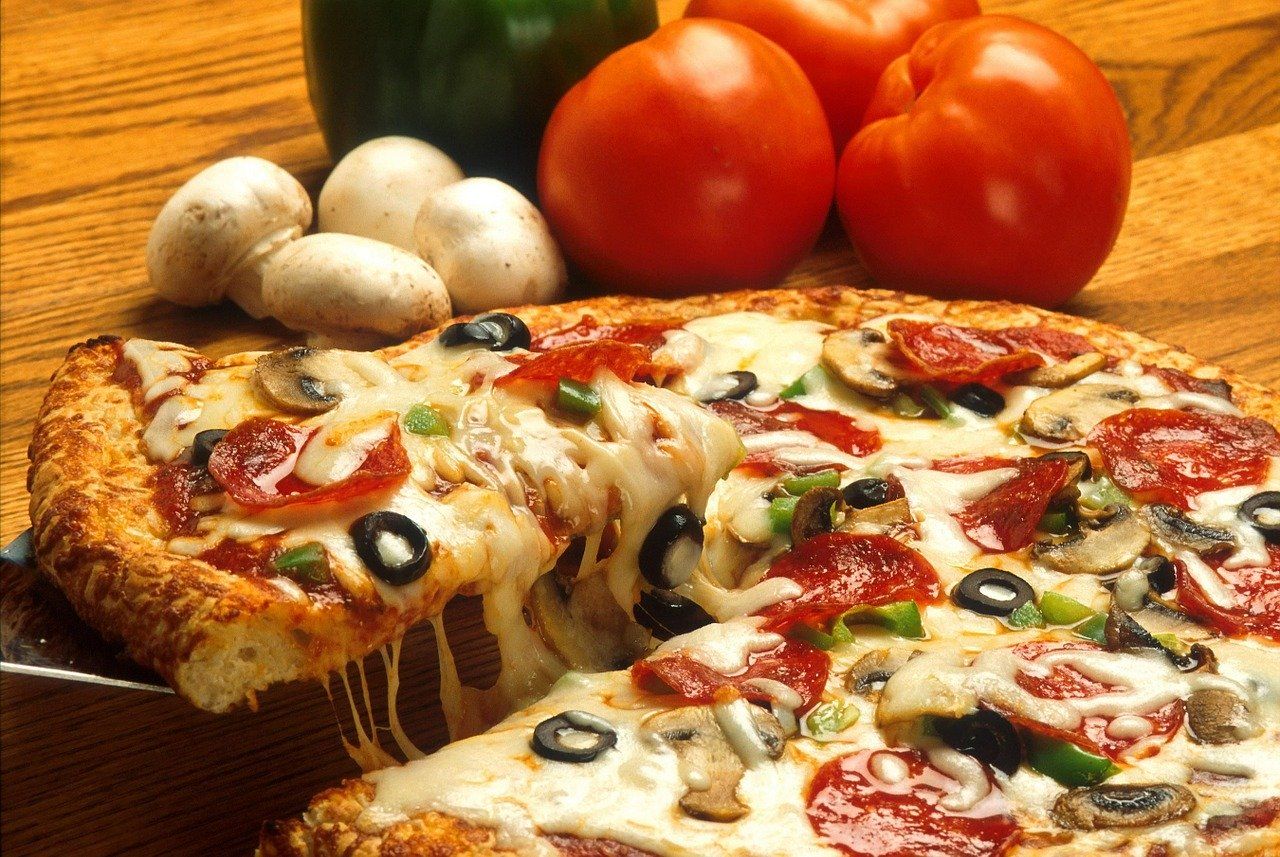 Nowadays, food is considered one of the main symbols of Italy, which is why millions of people tend to visit this country. The most popular dishes are:
Pizza
Today, Naples is known amongst tourists to have the best pizza in the country. If you visit this city, order Margarita in one of the local restaurants. You cahttps://hf-s3.hotelfriend.com/pages/103/italy-66844.jpgn be sure that your expectations will be satisfied, as this dish is usually served with olive oil, garlic, basil, tomatoes, mozzarella, and Parmesan cheese.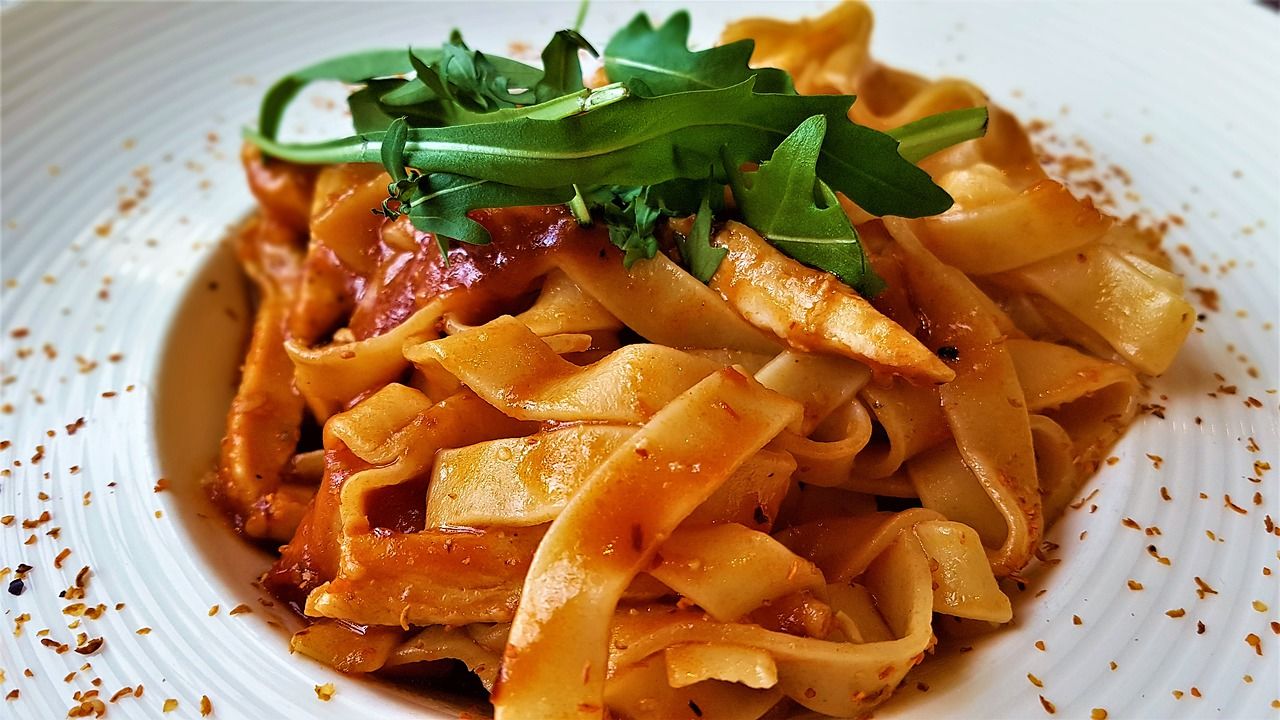 Pasta
As one of the most popular dishes in the country, pasta is served in the majority of Italian restaurants and cafes. At the same time, it differs throughout the territory of the whole country. For example, if you happen to visit Rome, you should order pasta alla carbonara, prepared with eggs, Pecorino cheese, guanciale, and black pepper.
Lasagne
In order to get acquainted with the traditional Italian cuisine, it is advised to pay attention to lasagne. Usually, its main ingredients are the sheets of lasagne, cheese, ground meat, vegetables, and sauces. Moreover, Naples is rumored to be the hometown of this dish, which is why it would be better to taste lasagne there.
Risotto
In spite of the fact that Italians themselves are not admirers of dishes that include rice, their country is regarded as the largest producer of rice in Europe. Therefore, there is no wonder why risotto is such a popular dish in the country. Most frequently, people tend to order the saffron-infused risotto alla milanese.
Bottarga
Also known as "Sicilian Caviar," this dish is considered a delicacy of salted, cured fish roe. If you still think that this dish can not be delicious, you are mistaken. In fact, this delicacy is one of the most luxurious foodstuffs in Italy. Subsequently, feel free to order bottarga in one of the local restaurants.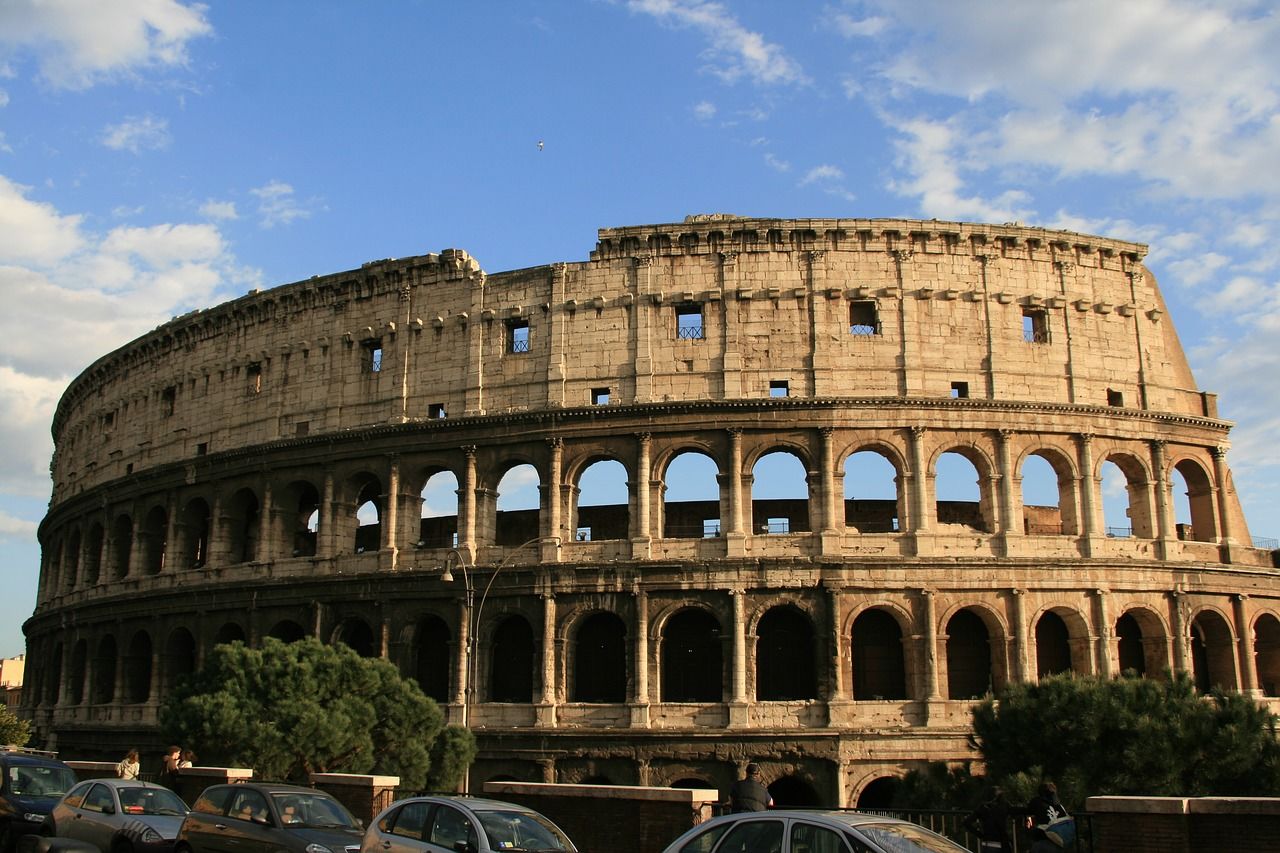 12 Things To Do In Italy
1. Go Shopping In Milan
If you are interested in high-end boutiques and brands like Prada, Gucci, or Moschino, you should definitely go shopping in Milan (for example, the Galleria Vittorio Emanuele is a perfect place for this activity).
2. Tour the Colosseum
Regardless of the goal of your trip to Italy, you are required to pay attention to the symbol of this country.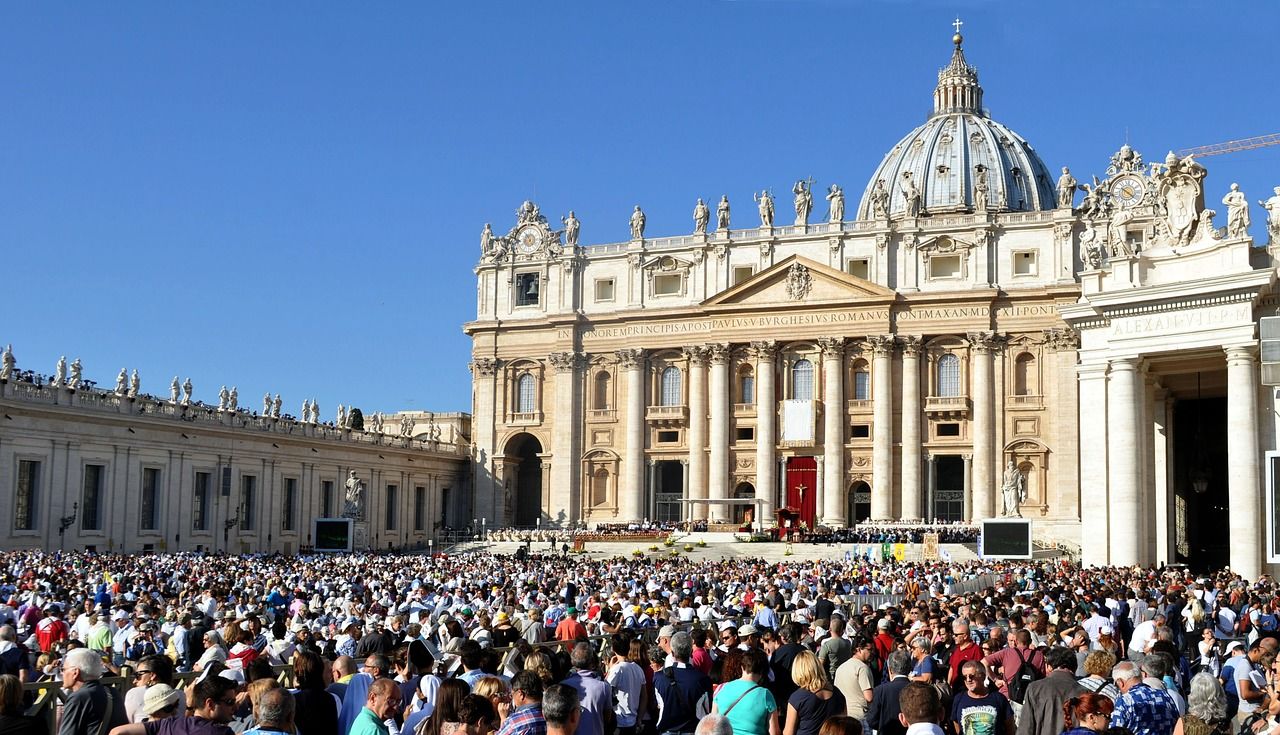 3. Discover The Vatican
As a city-state surrounded by Rome, Vatican includes a variety of interesting museums, churches, and ancient buildings that should definitely be explored.
4. Participate In The Carnival Of Venice
This festival is famous around the world for its elaborate masks, as well as various activities that you can join (posing, preening, dancing, and philandering).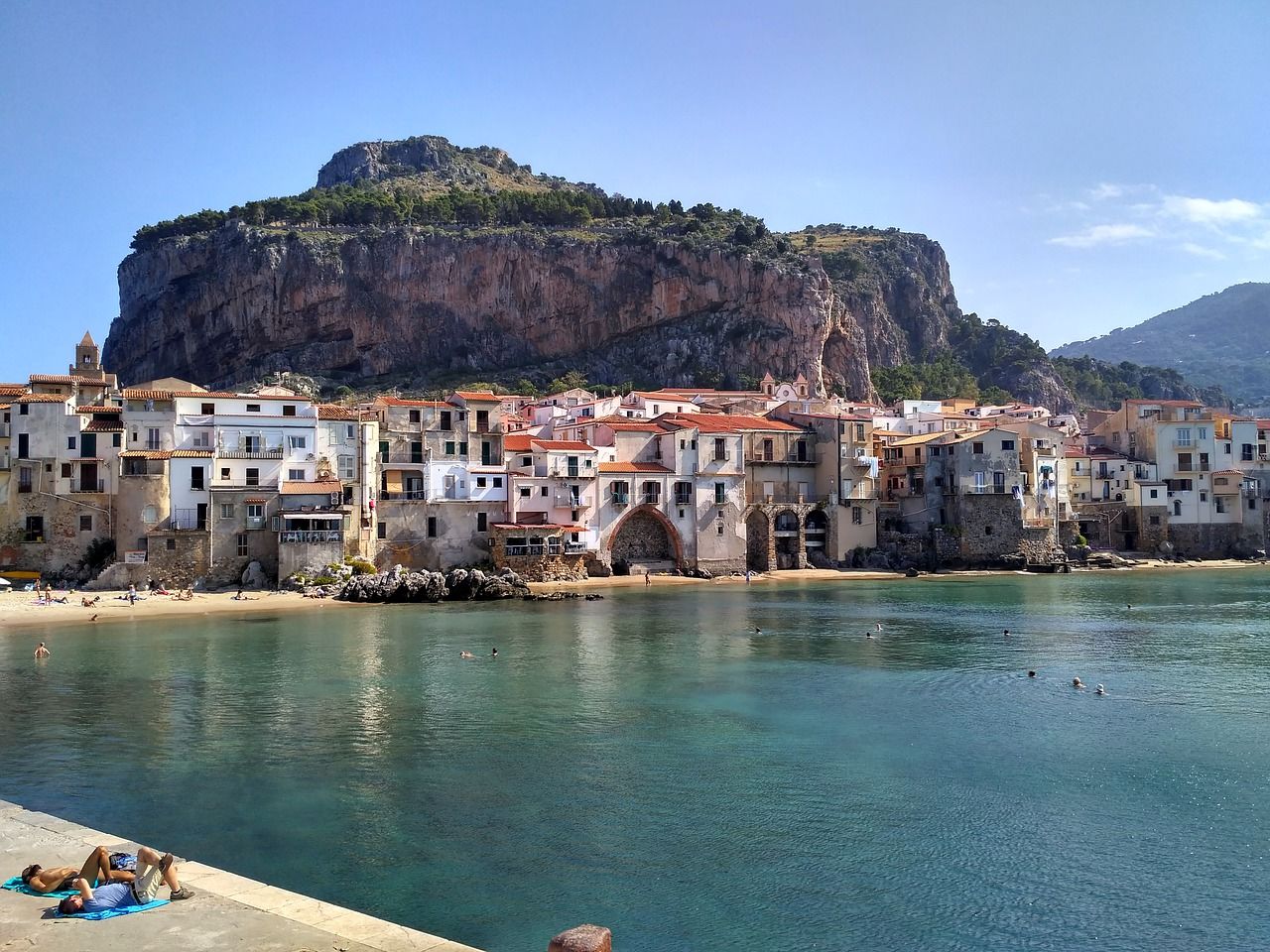 5. Soak In The Tuscan Hot Springs
Tuscany offers the opportunity to relax and enjoy the hot baths, which is why thousands of tourists tend to come there.
6. Relax On A Sicilian Beach
If you aim to relax on the beach with golden sand and turquoise water, there is no better place in the country than Sicily.
7. Visit The Italian Lake District
The northern part of Italy includes the region with five magnificent clear water lakes where tourists have the opportunity to enjoy boat rides and lakeside wine tasting.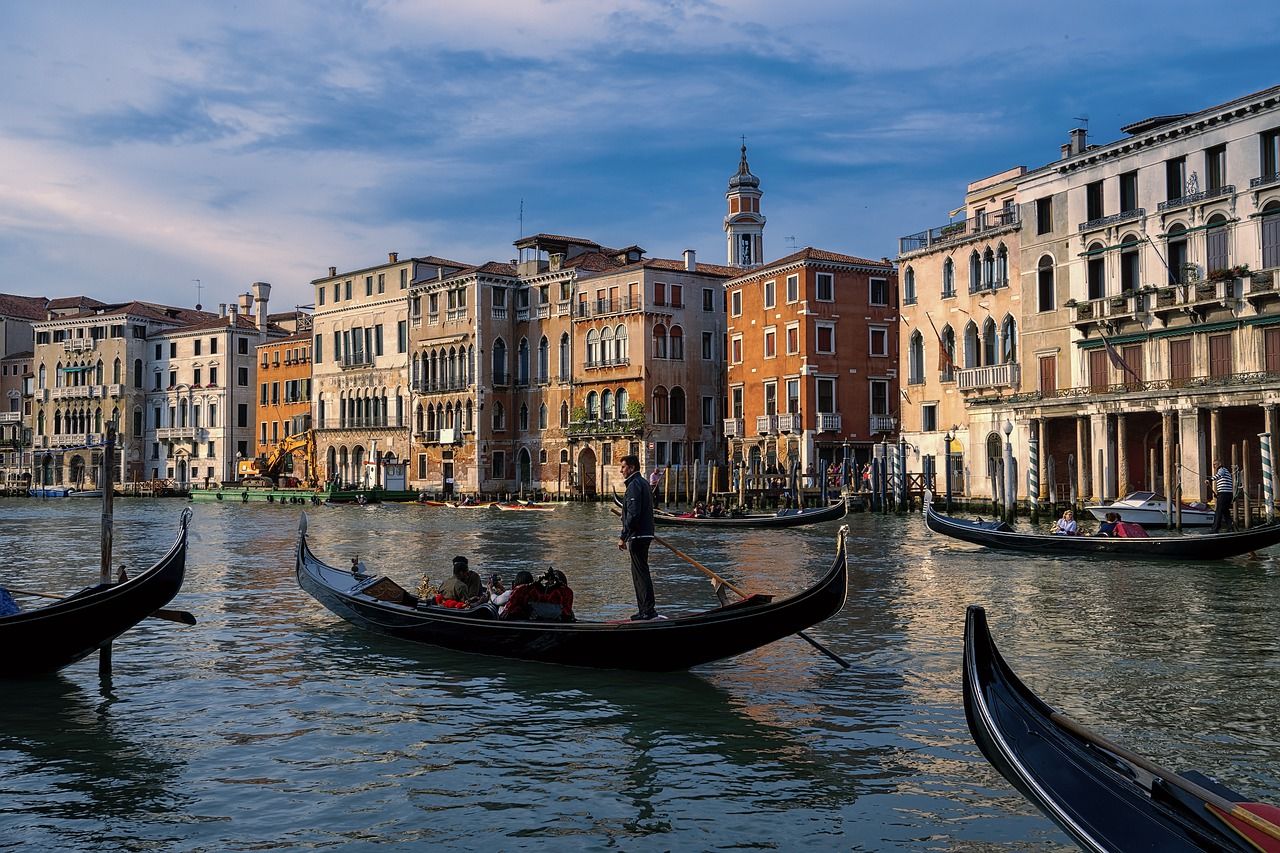 8. Admire Milan Cathedral
As the main symbol of Milan, this attraction is an example of spectacular Gothic architecture.
9. Go On A Gondola Ride In Venice
In order to plunge into the unique atmosphere of the city and enjoy local architecture, you should definitely go on a gondola ride.
10. Taste Wine In Tuscany
Tuscany is a tourist destination that is tremendously popular for the wine, which is why it is advised to pay attention to the Brancaia Winery.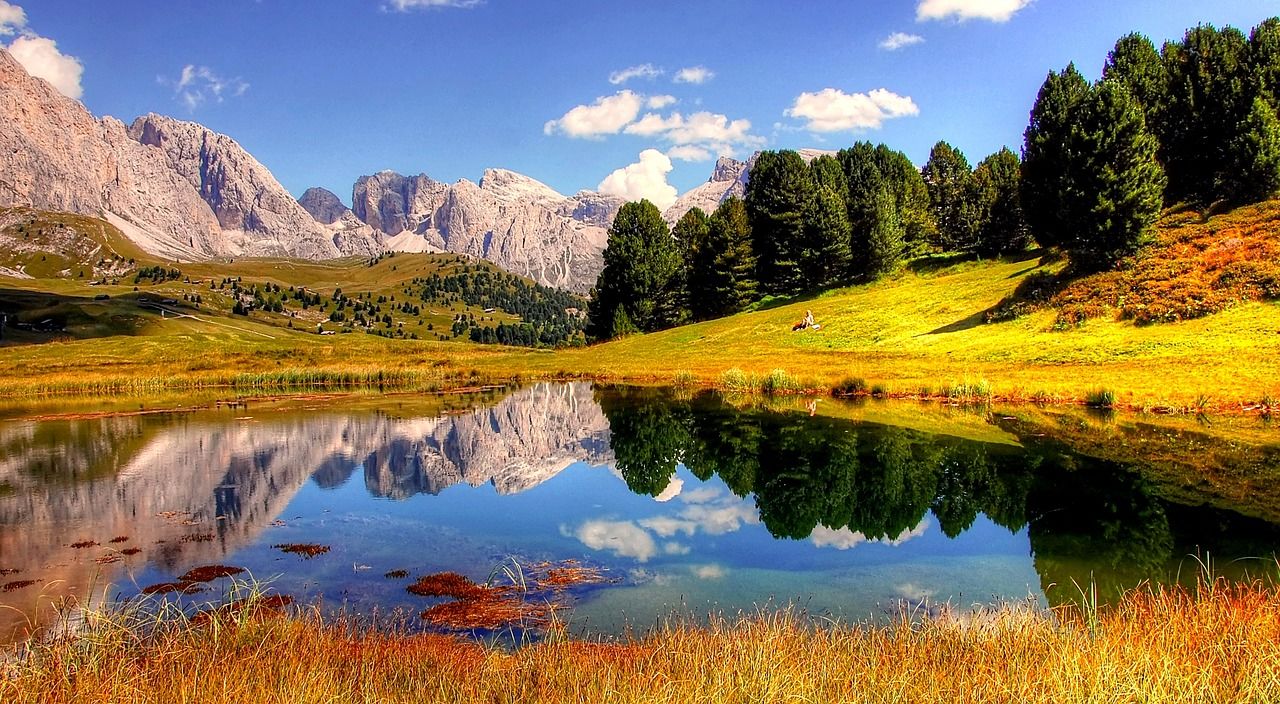 11. Hike Majestic Mountains In The Dolomites
Admirers of hiking are expected to get a vast amount of positive emotions in the Dolomites, as it is the place of Italy's best walking trails.
12. Explore The Ruins Of Pompeii
As one of the most popular archaeological attractions in history, these ruins provide information regarding the life of Italians in the past.
Best Ways To Get Around Italy
Taking into account that the territory of Italy is large in size, domestic flights play a significant role in the process of getting around the country. At the same time, the country includes 2 islands that can be reached by plane as well.
When it comes to the public transportation system of Italy, it is represented through buses and trains. Nowadays, the national train system is perceived as the most popular way to explore different parts of the country. On the one hand, it is one of the least expensive transportation systems in Europe. On the other hand, the high speed of the trains is expected to save your time for sightseeing and vacation. Tourists usually visit the website of Trenitalia (Italy's main rail operator) in order to look up schedules and purchase tickets. The price for this kind of transportation depends on the length of your trips. In turn, you can also use bus services in different parts of the country. Usually, the price for the trip on this transport is around €1.20. However, some villages are not connected by buses, which is why it is better to check the bus transportation network in Italy in advance.
Besides, tourists can travel around the country with the help of a boat, rented car, and taxi. First of all, the country includes 2 islands, such as Sardinia and Sicily; therefore, they can only be reached by plane or boat. If you plan to use the boat, you can get to the islands by overnight ferry or a several-hour hydrofoil from the mainland. Secondly, if you plan to travel around mainland Italy, car rental and taxis are the best options for tourists. The average price for the rented car is around $34 per day. Simultaneously, when it comes to taxi services, charges differ from commune to commune. For example, an average journey in the center of Rome costs nearly 6-8 euros.
Accommodation Options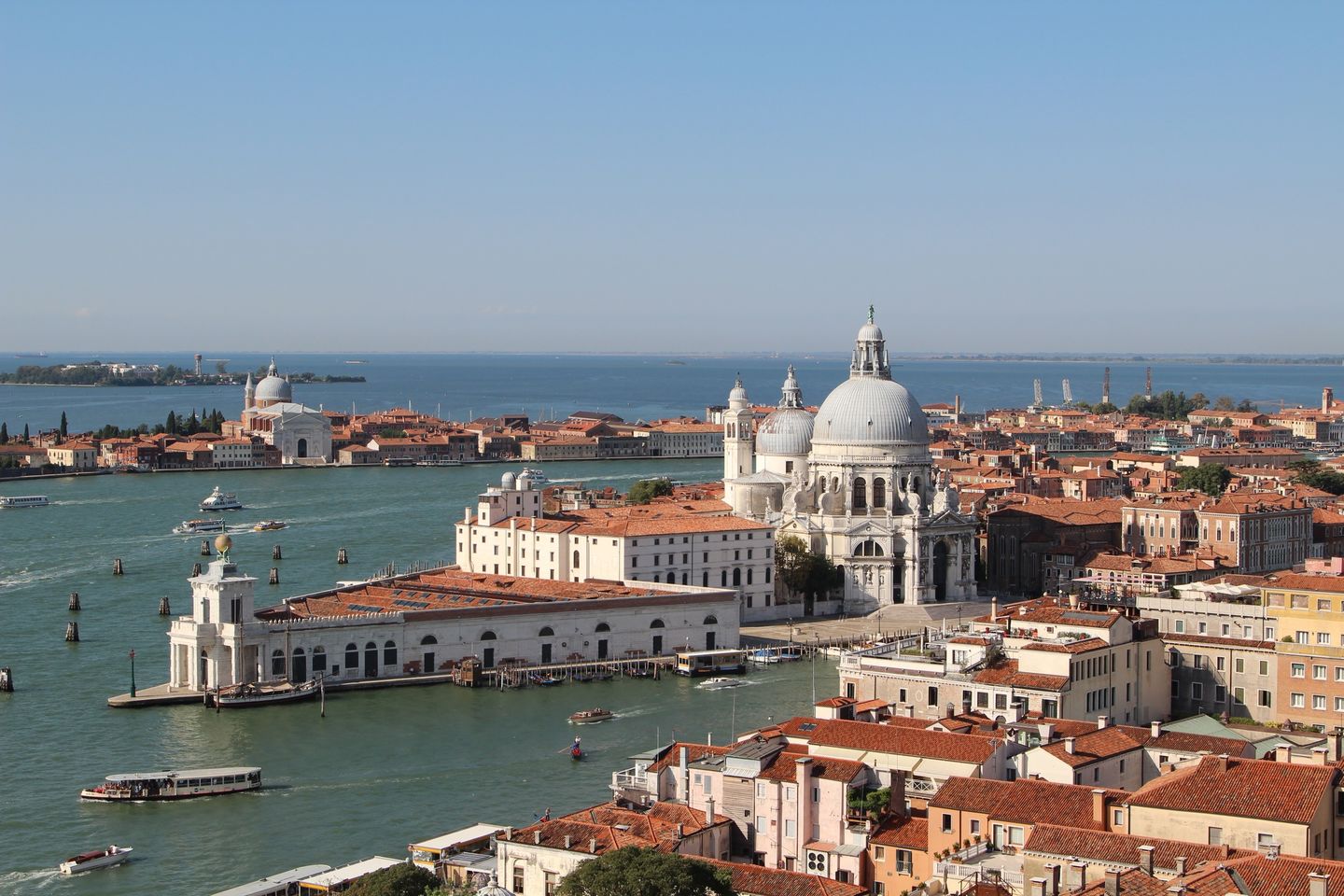 Considering that Italy has a well-developed infrastructure, it offers a variety of interesting options for accommodation. As a result, you should not worry about finding the appropriate hotel for vacation.
● If you have a limited budget and a huge desire to visit Rome, pay attention to Hostel Melting Pot Rom that has friendly staff, clean rooms, and free WI-FI.
● Located in Naples, Twice attracts thousands of guests with its wide assortment of facilities represented through non-smoking rooms, secured parking, business center, and bar.
● As a 4-star hotel, Sheraton Milan Malpensa Airport Hotel impresses tourists with a favorable location near Malpensa Airport and the highest quality services.
● Situated in the center of Venice, Hotel Carlton offers appropriate conditions to ensure your fantastic stay.
●Guests of Florence looking for luxury services, such as indoor pool, solarium, spa, wellness center, and restaurant serving international food, should take into account a 5-star hotel named Golden Tower Hotel & SPA.
Let HotelFriend help you discover your own Italy this year!