Please, enter a destination
Filters
Top facility
More
Hotels in Upper Bavaria
(3350 results)
Upper Bavaria
Upper Bavaria is located in the southeast of the Free State of Bavaria and has always been one of the most important and popular holiday destinations with its beautiful landscapes and historic towns.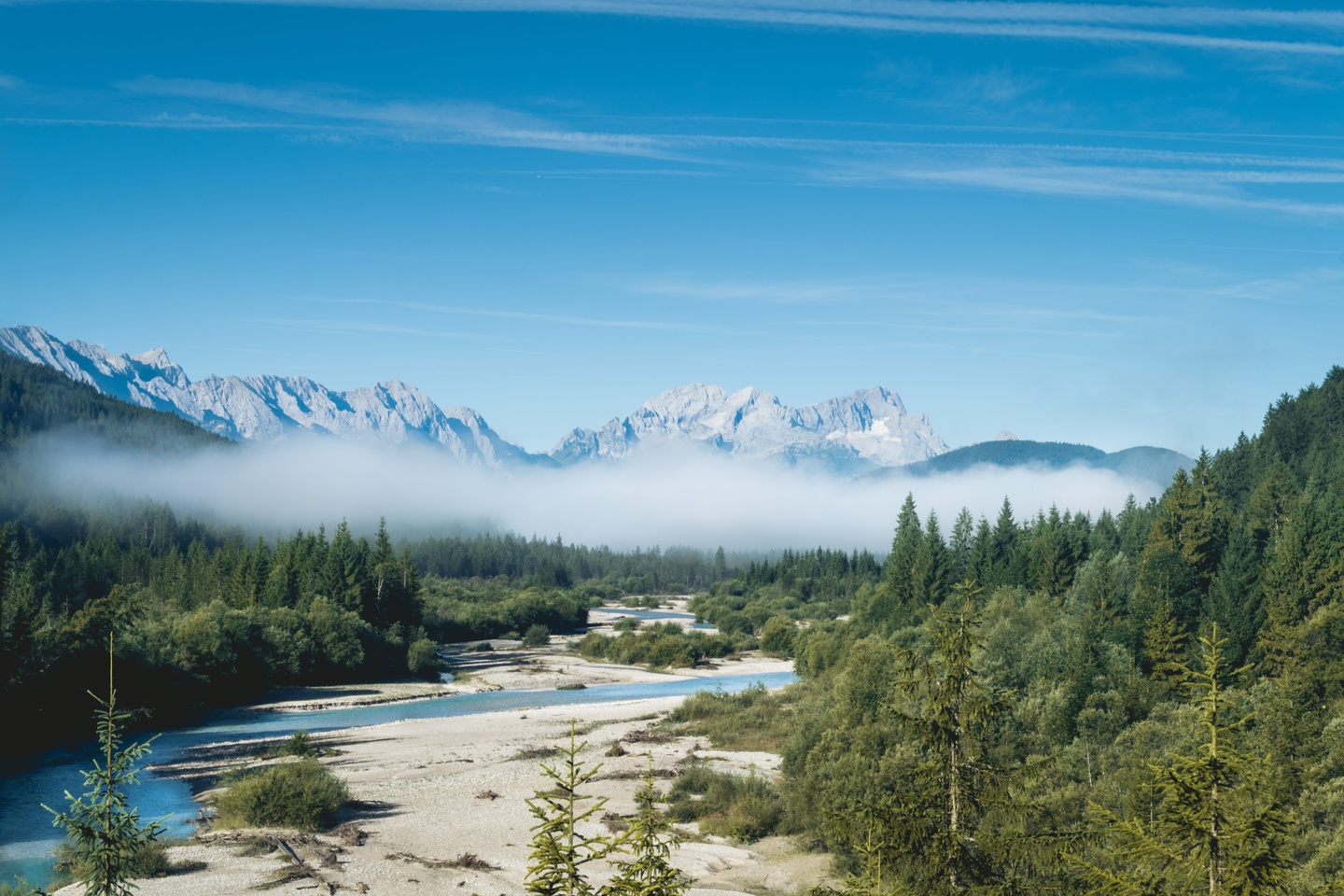 Photo by Karsten Wurth
The biggest cities in Upper Bavaria:
The Upper Bavaria (4,633,323 inhabitants) is the largest district of the Free State of Bavaria with an area of 17,530 km2. Munich is the capital and at the same time the largest city in Bavaria (1.55 million inhabitants) and the third largest city in Germany after Berlin and Hamburg.
! The two highest mountains of Germany are located in Upper Bavaria:
• The Zugspitze (2,962 m)
• The Watzmann (2,713 m)
Map of Upper Bavaria
Climate
Climate data:
Air temperature: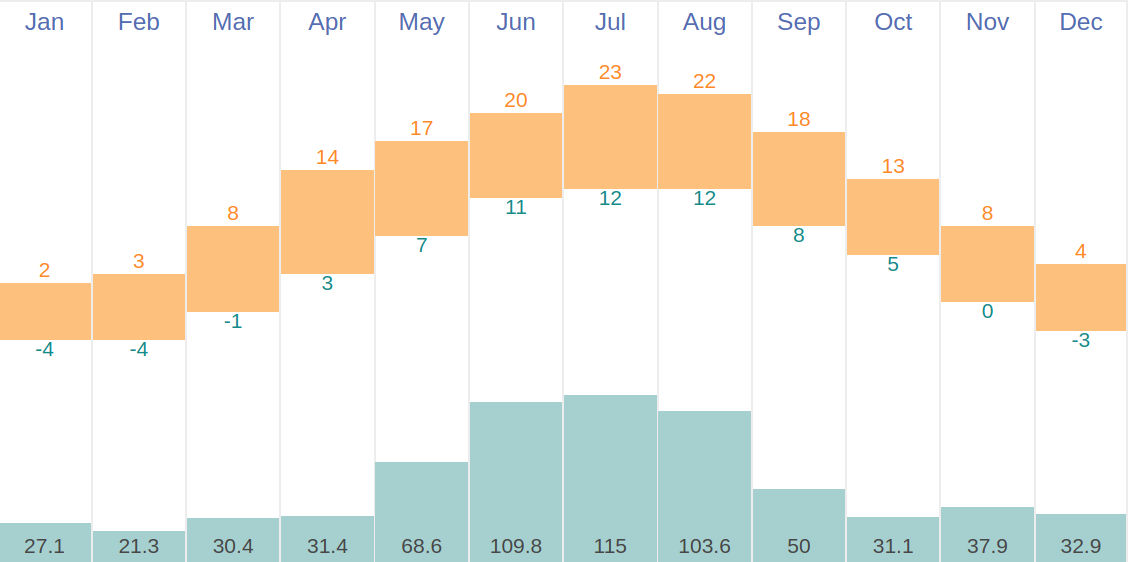 Upper Bavaria is located in the temperate climatic zone and has continental climate. The climate zones range from alpine to humid continental. The district of Munich is located in the area of Föhn, thanks to which the temperatures are in the mild area in winter as well as in summer. Upper Bavaria is one of the coolest and most humid areas of Bavaria.
Hours of sunshine:
| | | | | | | | | | | | |
| --- | --- | --- | --- | --- | --- | --- | --- | --- | --- | --- | --- |
| Jan | Feb | Mar | Apr | May | Jun | Jul | Aug | Sep | Oct | Nov | Dec |
| 1h | 3h | 4h | 6h | 7h | 8h | 8h | 7h | 6h | 3h | 1h | 1h |
Rainy days:
| | | | | | | | | | | | |
| --- | --- | --- | --- | --- | --- | --- | --- | --- | --- | --- | --- |
| Jan | Feb | Mar | Apr | May | Jun | Jul | Aug | Sep | Oct | Nov | Dec |
| 16 | 15 | 13 | 14 | 15 | 16 | 16 | 15 | 14 | 13 | 12 | 13 |
Tourist regions of Upper Bavaria
Highlights of the leisure activities in Upper Bavaria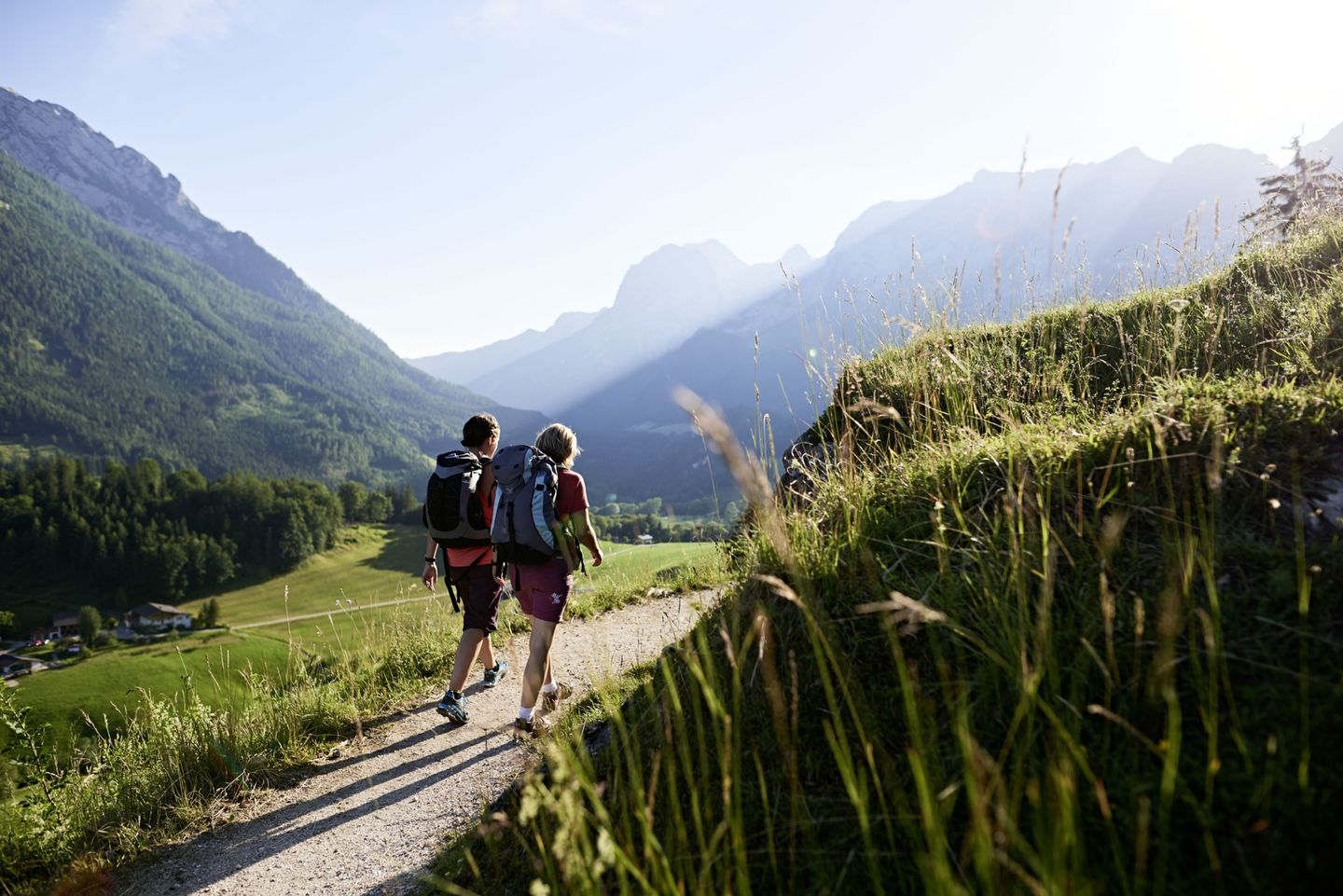 Hiking
Visit the Chiemgau Almumtrieb on 09.09.2018, on the Winklmoosalm near Reit im Winkl. Here interesting guided hikes for all ages await you. Explore alpine pastures with alpacas, discover the world of mountain herbs and learn how to yodel. All guides and the bus transfer from the Seegatterl car park to the Alm and back are free.
Photo by Manuel Ferrigato
Bike excursions
The cycle tracks are limitless in Upper Bavaria. Travel through idyllic landscapes at Isar or Upper Bavaria's cities.
The approximately 1,200 km long water cycle paths with three partial routes will be passable from spring 2018. You can find special water experience points on all route sections.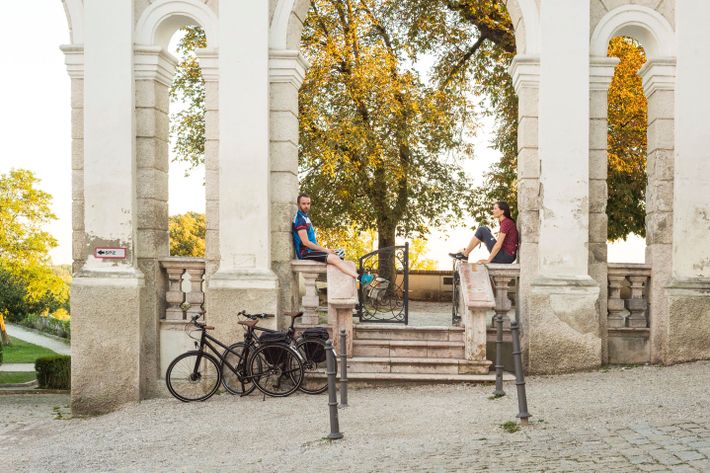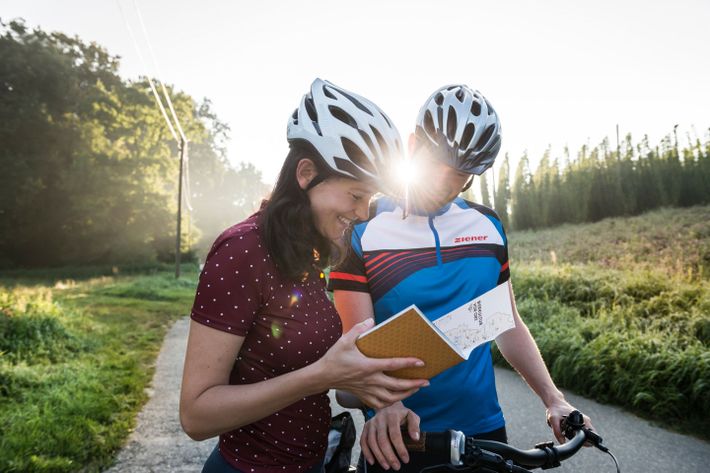 Other activities:
• Mountain biking
• Nordic Walking
• Canyoning
• Water sports
• Swimming
• Paragliding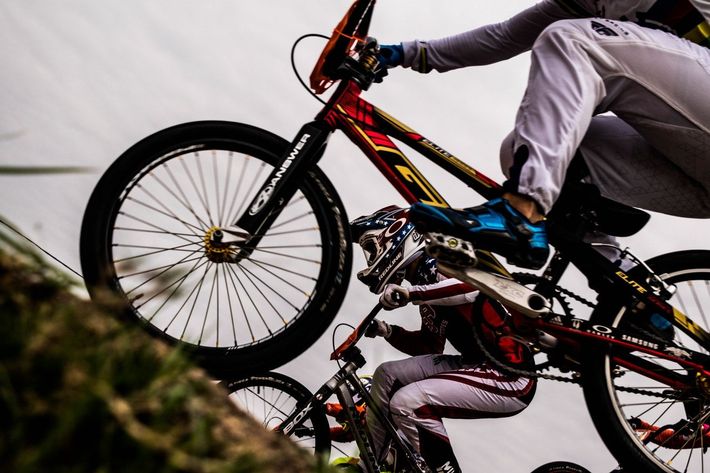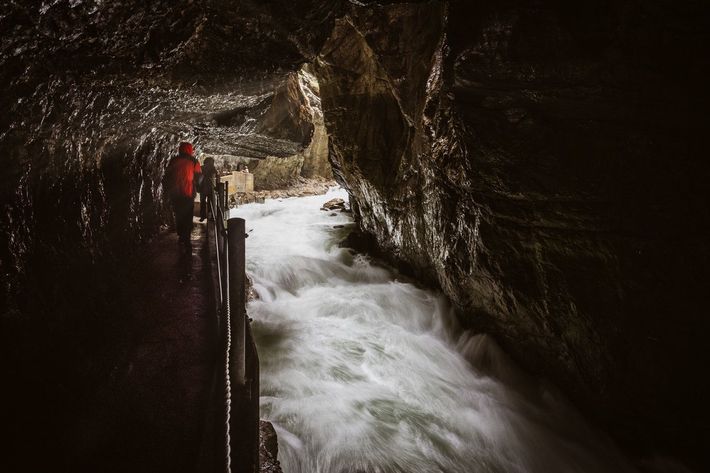 Photos by Santiago Pazos Bordon and Patrick Baum
Winter holiday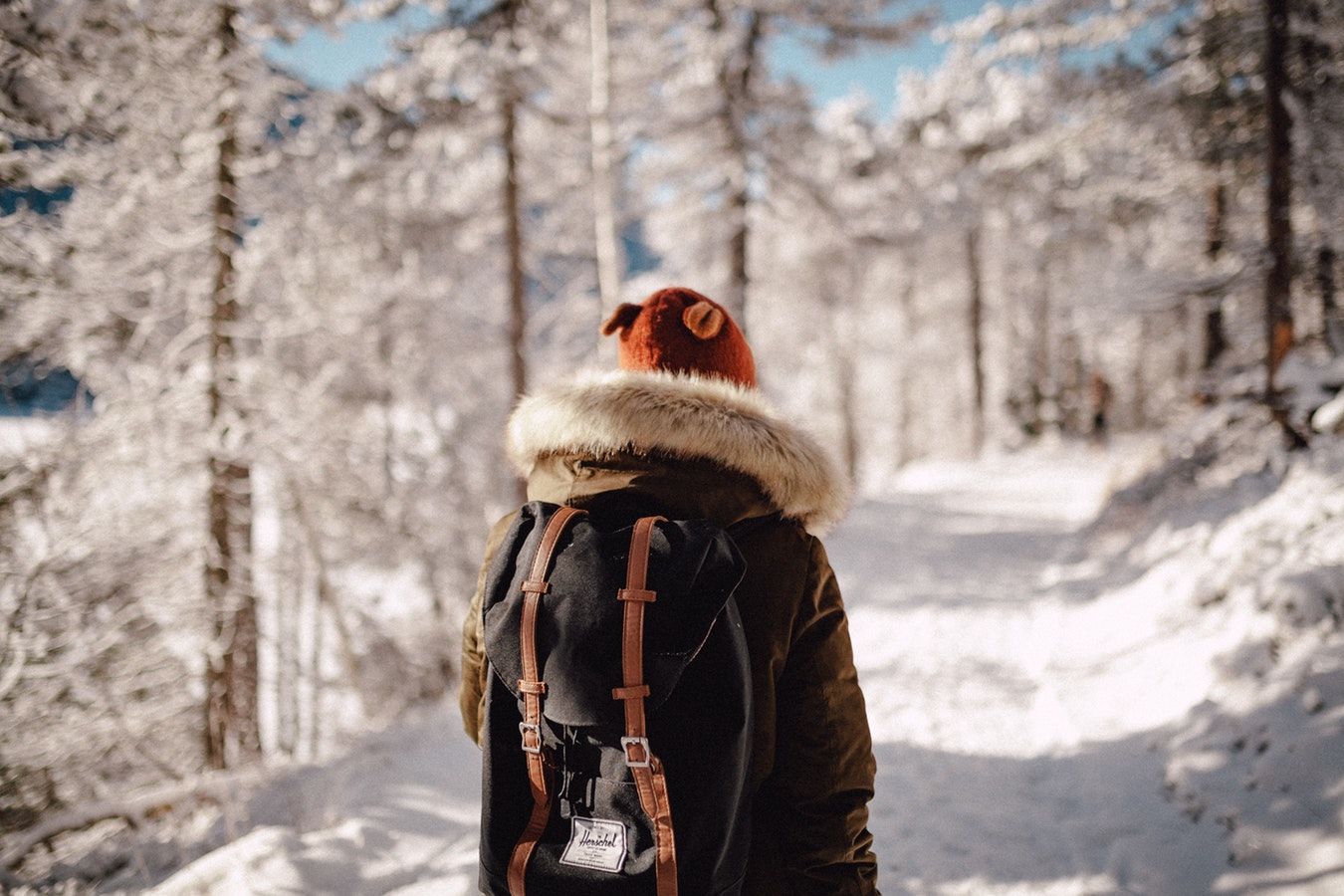 Snowshoeing
16 Upper Bavarian, cleared and top-signed "Landscape Cinema Trails" (4 to 12 kilometers long) await you. These are the premium hiking trails that will take you along the most beautiful landscapes of Upper Bavaria.
Photo by Adrian Infernus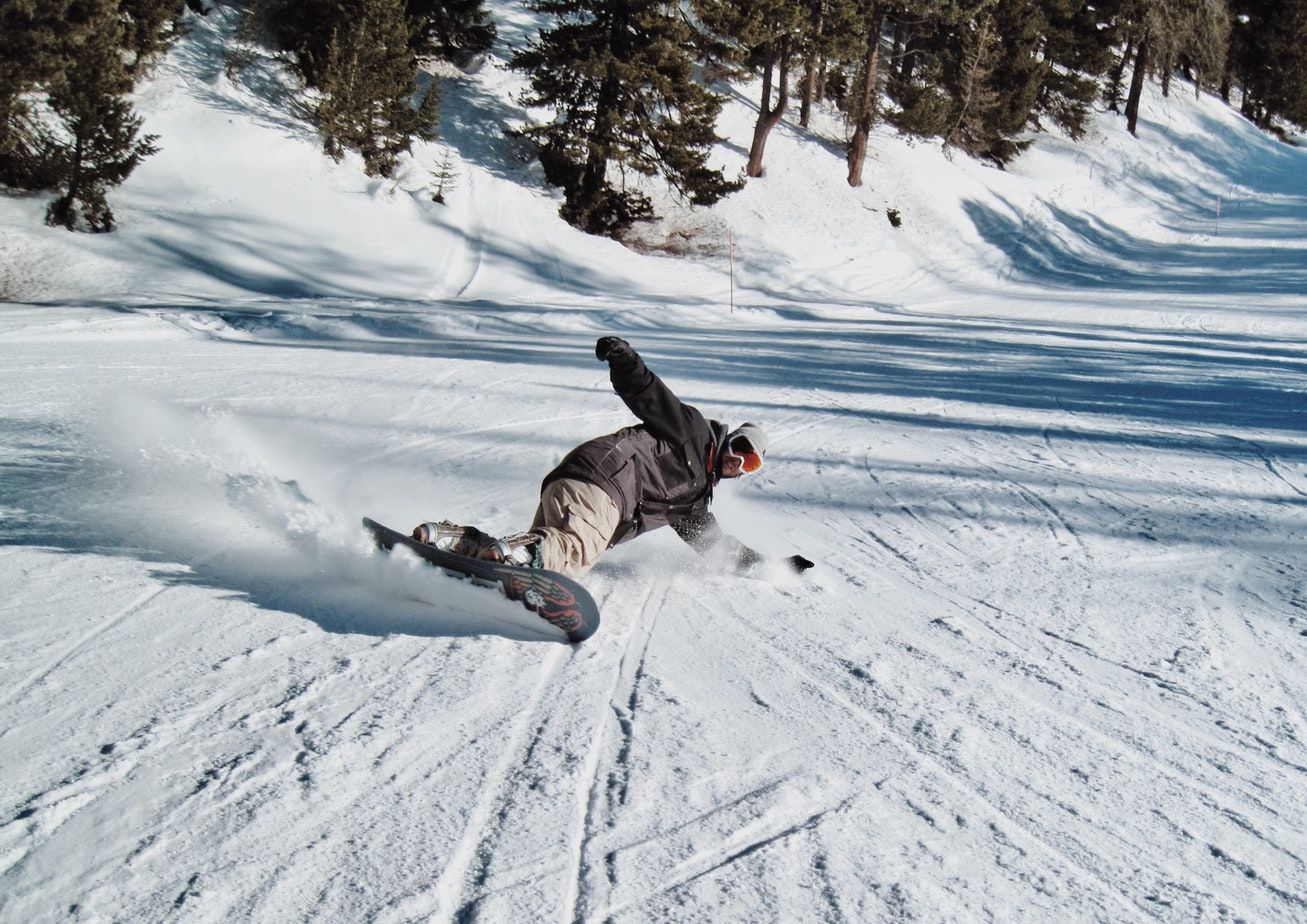 Skiing, cross-country skiing, snowboarding
The 15 Upper Bavarian "landscape cinema trails" for beginners, advanced and professionals with plenty of light and at least two special light spots - are the premium trails to run your own "movie".
Photo by Emma Paillex
With the services offered by the DB and the BOB you will be able to experience snow fun in an hour from the Munich train station without any traffic jams and stress. For example with the Garmisch ski ticket: DB regional train and day ski pass for the Garmisch-Classic ski area or the Zugspitze ski area. For a longer holiday use the Alpen Plus Glacier Card or the three-day ski pass.
Short vacation in Upper Bavaria
Even if you do not have much time and travel only for a few days to Upper Bavaria, here you get the opportunity to recover from your everyday life. Our tips include the most popular attractions you could visit on your short vacation in Upper Bavaria.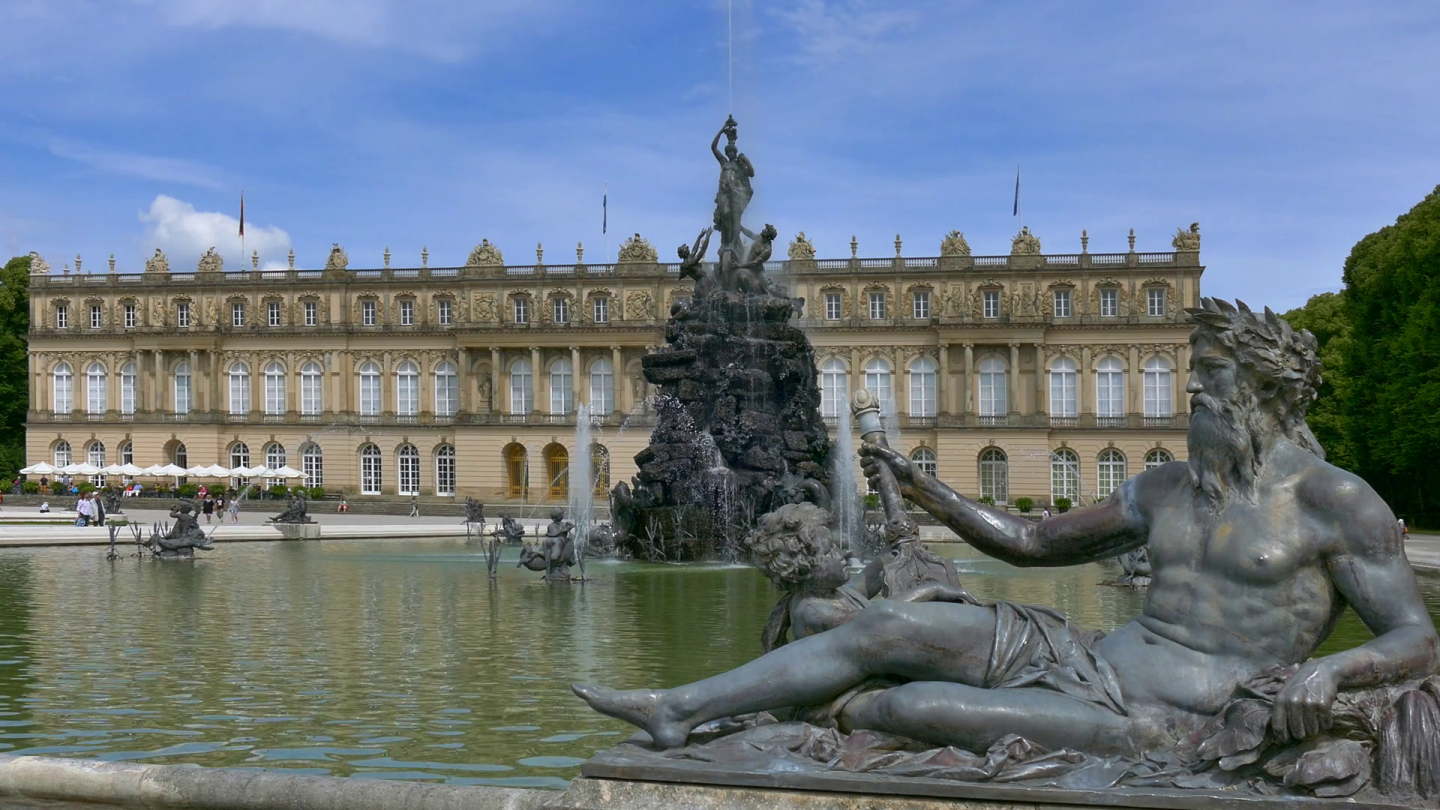 The most popular sights in Upper Bavari
• Herrenchiemsee Palace - an image of the Palace of Versailles and one of the most important sights in Germany, which King Ludwig II of Bavaria built on an island in the Chiemsee.
83209 Herrenchiemsee, Tel: 08051 6887-0
Important:
• Herrenchiemsee is barrier-free
• The photographing and filming is not allowed in all viewing objects
Outdoor shooting for private purposes is allowed and free of charge.
You can buy tickets in the Visitor Information Center (VIC) near the pier or directly in the Royal Castle.
Further information on http://www.herren-chiemsee.de/
Thermal bath Erding - in holiday paradise and the largest spa in the world. Thermenallee 1 - 5, Erding, Tel: +49 (0) 81 22 - 550 - 0.
Thermal bath, wave pool, Galaxy slides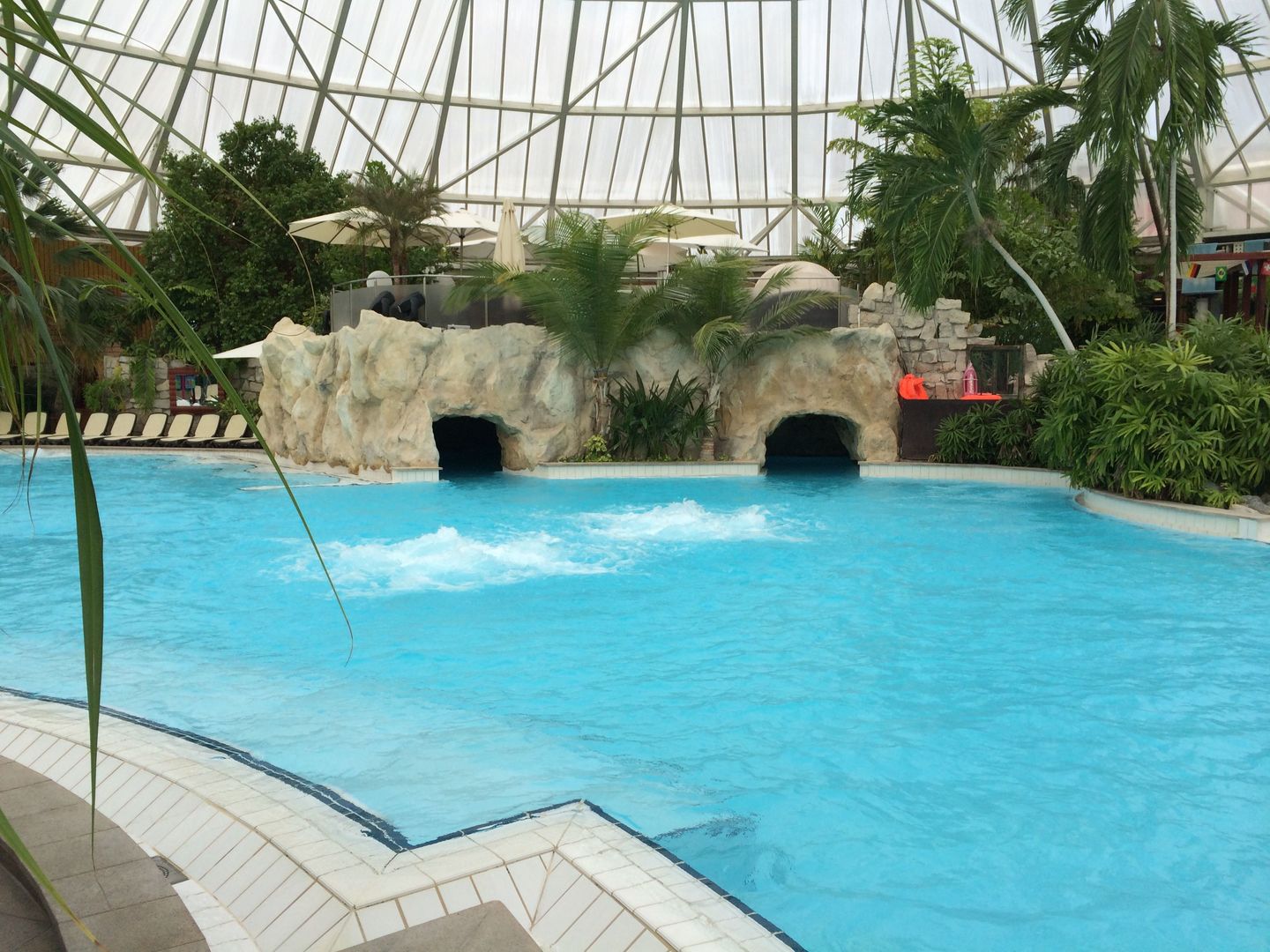 | | |
| --- | --- |
| 2 hours | 18 € |
| 4 hours | 24 € |
| 1 day | 33 € |
| (Children up to 3 years free) | |
| Sat/Sun/Bavar. holidays | +4 € |
Photo by Sascha Tams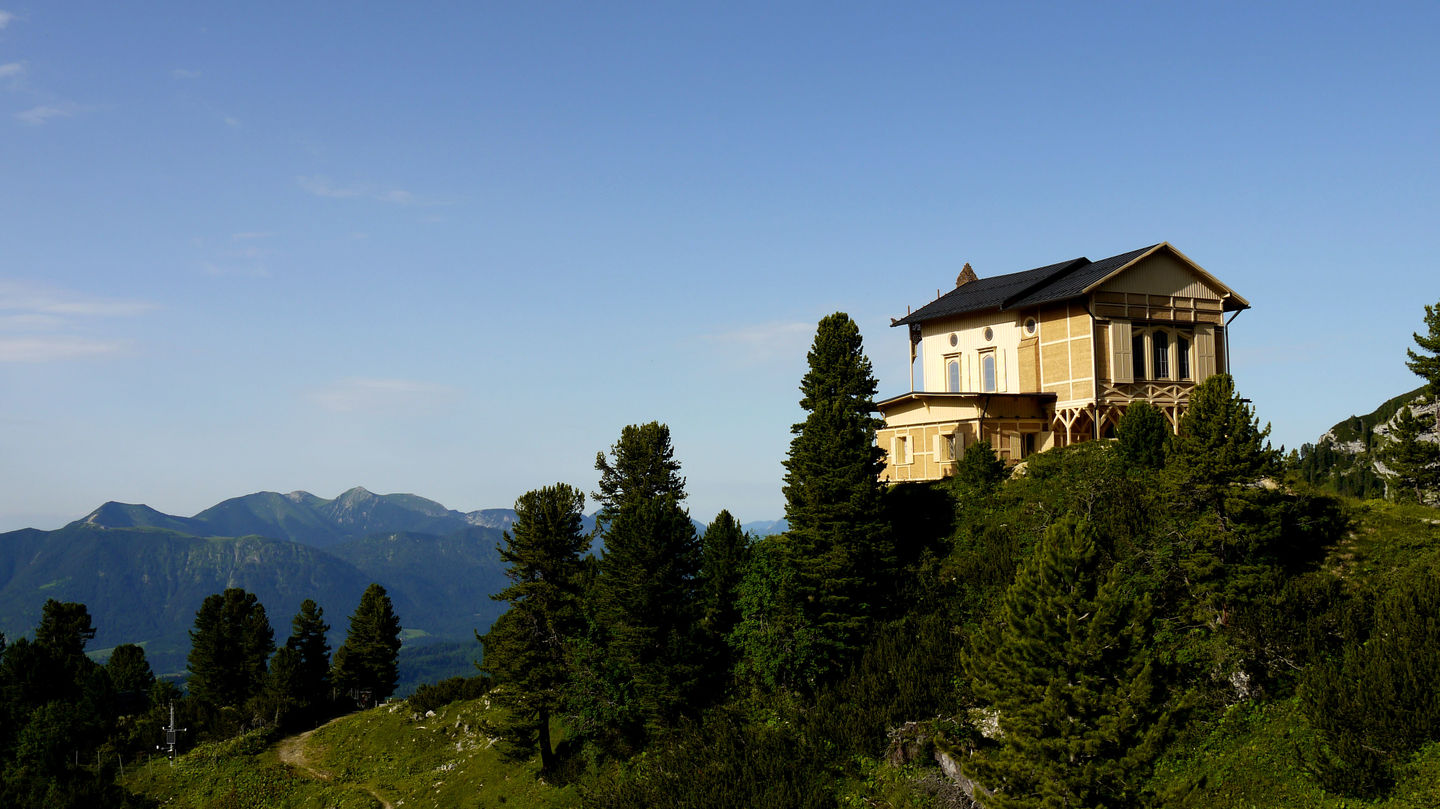 The King's House on Schachen with alpine garden in the Wetterstein Mountains near Garmisch-Partenkirchen, where Ludwig II celebrated his birth- and name day on 25th August each year.
Opening hours:
• From mid-June to mid-September, daily from 8am to 5pm.
• Entrance - 2,00 Euro.
Photo by Sebastian Grünwald
Interesting to know: The Alpine Garden is home to over 800 plant species from the highest mountains of the world, from native species to plants from the Himalayas.
Further information on https://www.schachenhaus.de/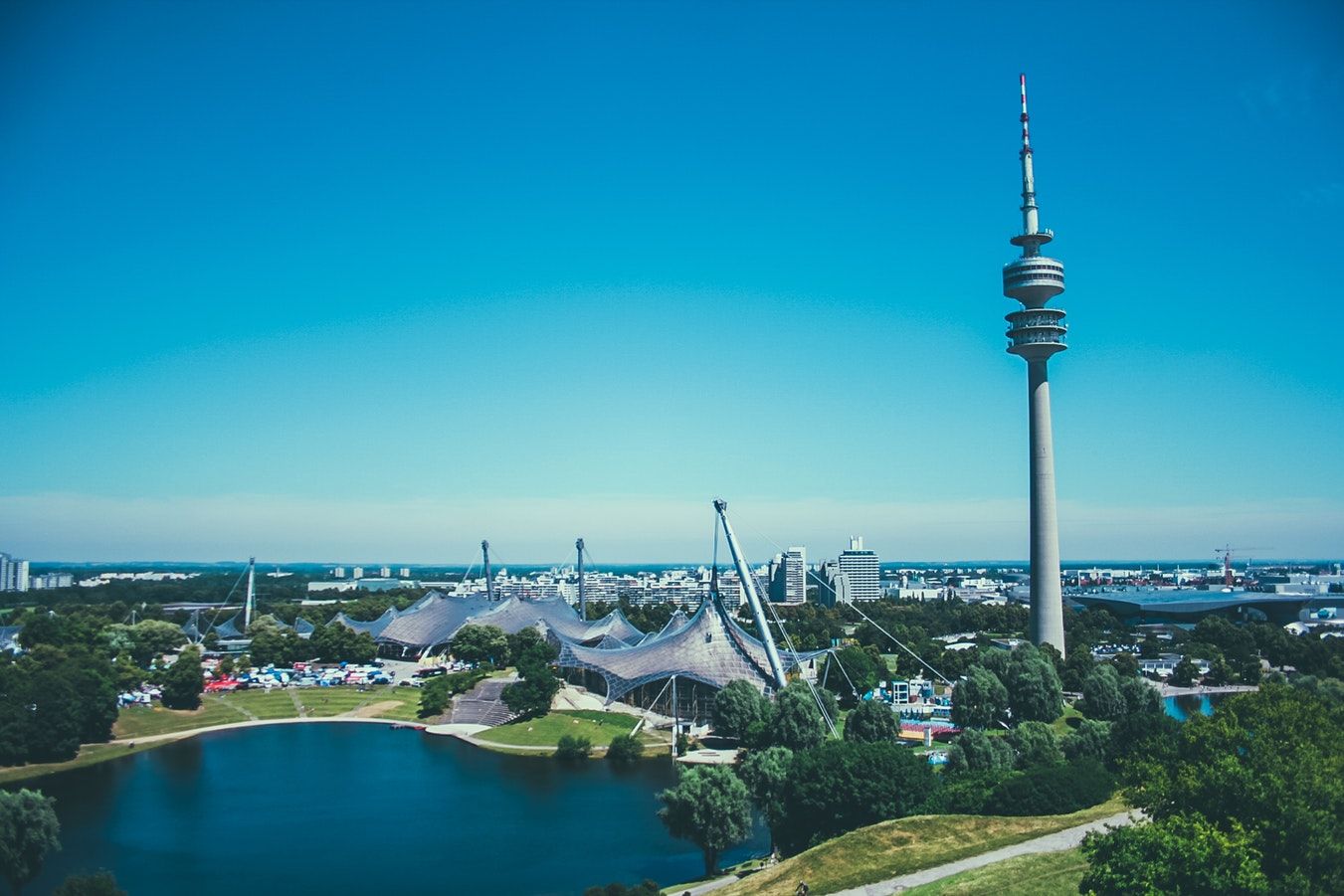 The Olimpic Park a combination of different events and leisure facilities. The Olympic Park in Munich was the venue of the 1972 Summer Olympics (officially called Games of the XXth Olympiad) and is located in Munich's district 11 Milbertshofen-Am Hart on the Oberwiesenfeld area.
- interactive map of the Olimpic Park https://www.olympiapark.de/de/der-olympiapark/veranstaltungsorte/
Further information on https://www.olympiapark.de/en/olympiapark-munich/
Photo by Tavis Beck
Sea Life Munich
Discover the Aquarium SEA LIFE Munich with your family:
| | |
| --- | --- |
| Ticket | Price |
| Afternoon ticket from 2 pm | Adults - 10,50 Euro (online price) Children 3-14 years - 9,50 Euro (online price) |
| Turtle Ticket (Adults) | 13,50 Euro (online price) |
| Express ticket without waiting with express entrance | Adults - 19,95 Euro (online price) Children 3-14 years - 16,50 Euro (online price) |
| Shark researchers package | Adults - 24,45 Euro (online price) Children 3-14 years - 16,50 Euro (online price) |
The SEA LIFE Munich is located directly in the Olympic Park
SEA LIFE Munich
Willi-Daume-Platz 1
80809 Munich
Tel: 01806-66 69 01 01
Hellabrunn Zoo - the Munich zoo, is the first geo-zoo in the world with welfare conditions of the animals!
Tierpark str. 30, 81543 Munich, Tel .: +49 (0) 89 62508-0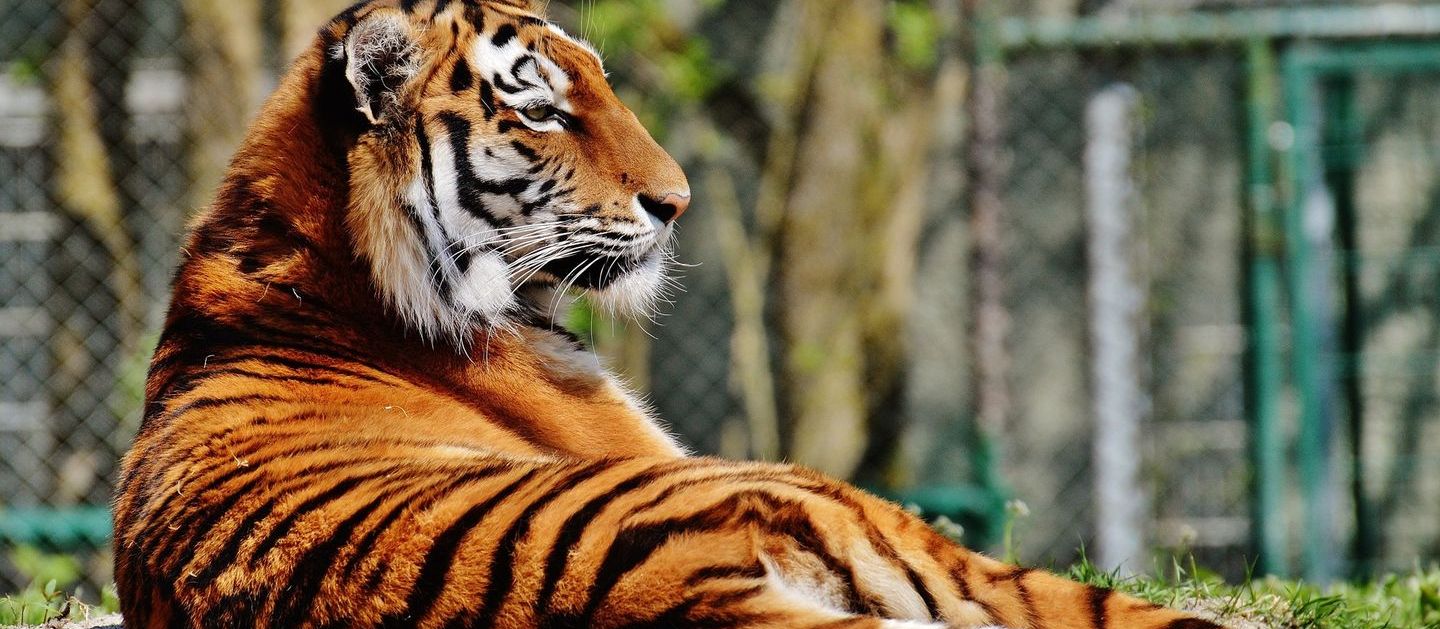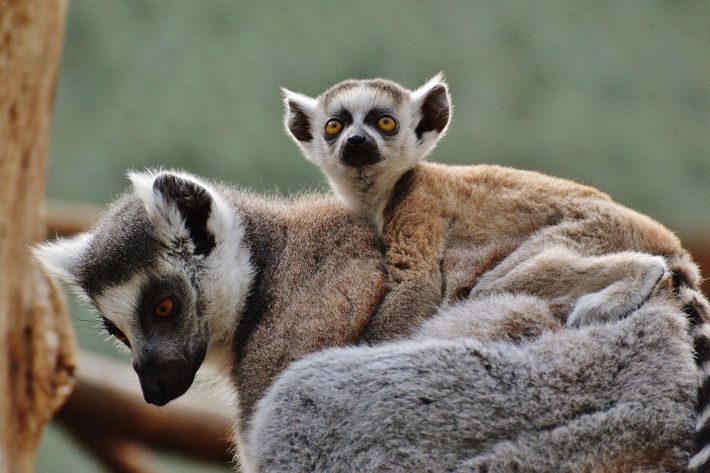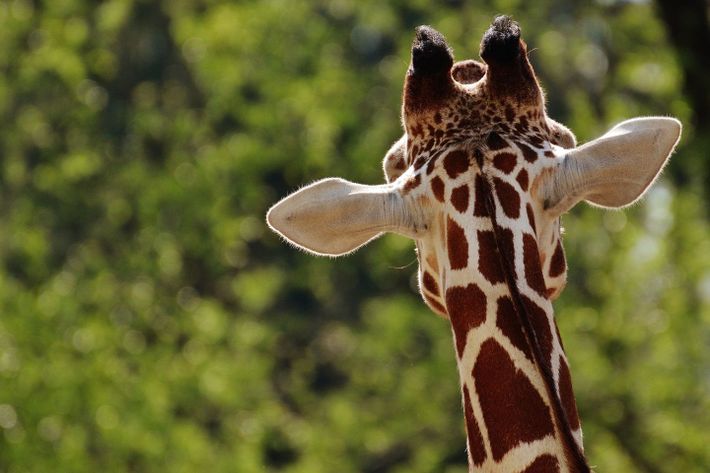 Ticket prices:
| | |
| --- | --- |
| Adults | 15,00 € |
| Children (4-14 years) | 6,00 € |
| Small family card Includes a parent and their children (4-14 years) | 19,00 € |
| Great family card Includes both parents(also same sex) and their children (4-14 years) | 33,00 € |
Due to the limited number of parking lots directly at the zoo we recommend you to make a journey by public transport especially on weekends and during the holidays : Arrival info https://www.hellabrunn.de/besuch-planen/anfahrt/
Important: EC card payment is possible at the Tierpark-Kassen starting with an amount of 20,00 €. Credit card payment is not possible at checkout or in the dining facilities.
Paddle wheel steamers on the Ammer lake
On the Ammer lake you can see the RMS Diessen and the RMS Herrsching as well as the DS Andechs
All information on http://www.schaufelraddampfer.de/deutschland/ammersee
Family holiday
Upper Bavaria is a perfect place for a relaxed family vacation, as this region and Bavaria in general take the first place in Germany for holiday deals for tourists with babies and children.
Wherever you see the Kinderland sign, you will find special offers for families.
Events
Upper Bavaria Event Calendar
Month
Place
Event
January
Garmisch-Partenkirchen
The horn sleds championship
Carnival season
Berchtesgaden/Rupertiwinkel
Aperschnalzen
Carnival season
Garmisch-Partenkirchen
Carnival
February
Dorfen, Erding district
Hemadlenzn
March-April
Munich
Munich Starkbierzeit
April-May
Munich
Auer "May" Dult
May
Fischbachau/Birkenstein
Traditional Pilgrimage Birkenstein
June
Seehausen am Staffelsee
Sea procession on the feast of Corpus Christi
June-July
Tüßling
Tüßling Dult
July
Starnberg lake
Fischerstechen Tutzing
Fischerstechen
Seeshaupt
July-August
Garmisch-Partenkirchen
Festivals
July-August
Munich
Auer "Jakobi" Dult
August
Altötting
Great lights procession and herbal consecration
August
Scheyern, Pfaffenhofen district
Hopfazupfa-anniversary
August
Seehausen am Staffelsee
Seehausen am Staffelsee
August
Manching, Pfaffenhofen district
Barthelmarkt
August
Rottach-Egern
Rosstag Rottach-Egern
August-September
Rosenheim
Rosenheim autumn festival
October
Bad Feilnbach
Bad Feilnbach apple market
October
Munich
Auer "Kirchweih" Dult
October
Fürstenfeldbruck
Bruck Leonhardi ride
November
Erlbach
Traditional Leonhardium ride
November
Kirchweidach
Leonhardiritt
November
Bad Tölz
Greatest Leonhardi pilgrimage in Bavaria
December
Fürstenfeldbruck
Luzienhäusl swimming
December
Berchtesgaden/Rupertiwinkel
Christmas shooting or "Christmaspresent shooting"
Holiday with dog in Upper Bavaria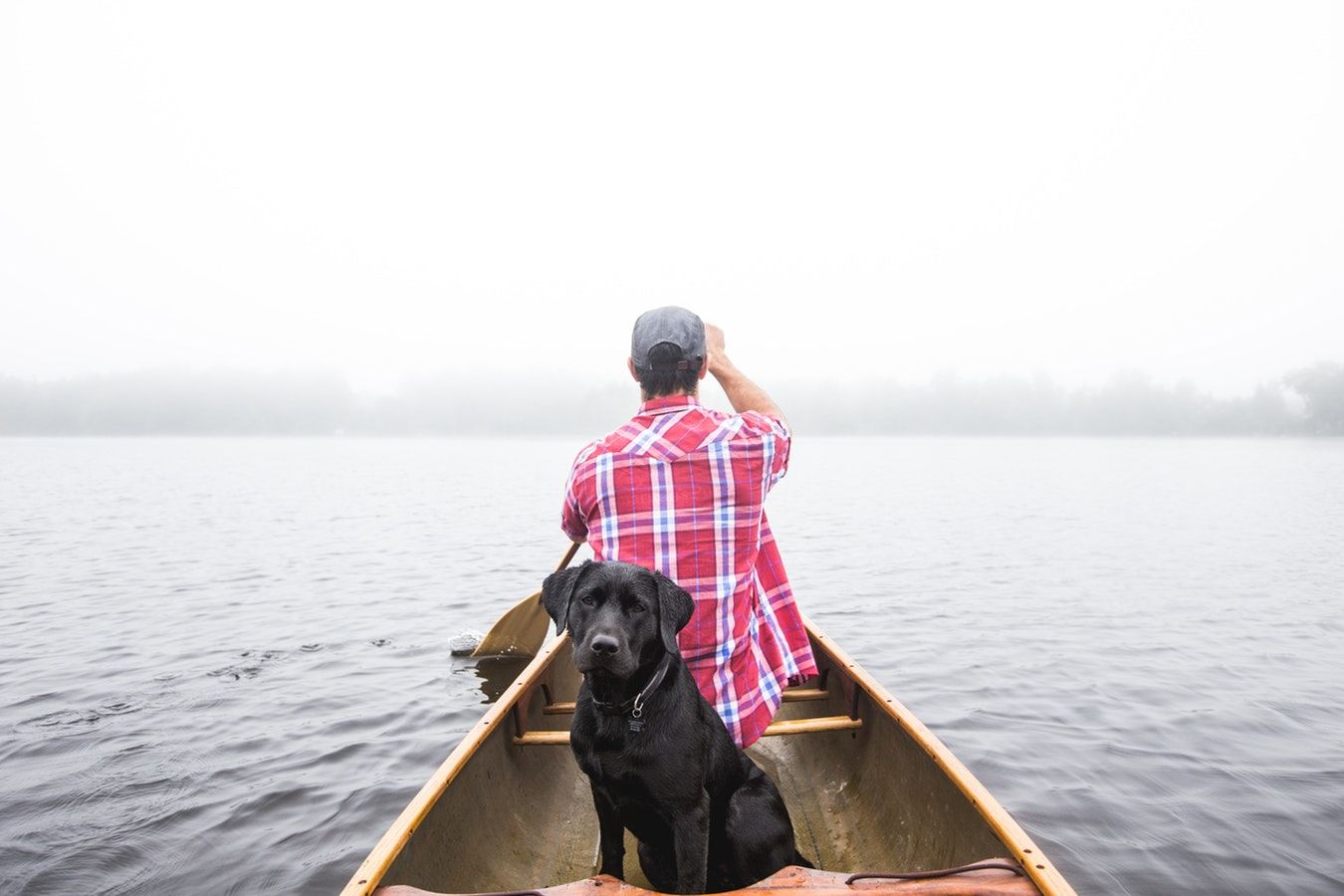 You can enjoy the peaceful holiday with your dog as well as actively climb the highest peaks in Upper Bavaria. Take a dog-friendly excursion through Munich, go on a mountain hike, visit fabulous castles or just enjoy a leisurely stroll along Lake Starnberg.
In the Munich Altstadtring there is a mandatory use of dog leashes for dogs, that have a shoulder height about 50 centimeters. Smaller dogs are allowed to walk free.
There is no mandatory use of dog leashes (except for sports areas and playground areas) in the Olympic Park, the venue of the 1972 Summer Olympics.
Photo by Teddy Kelley
Wining&Dining
Food: A classic lunch or dinner begins here with a hearty and good "Supp'n". Semolina dumplings, pancakes, omelettes or local mushrooms are popular as soup garnish. There are also a variety of meat dishes. "Apfelkücherl" or pear compote are particularly popular for dessert.
Drinking: The most favourite drink is beer.
Typically Upper Bavarian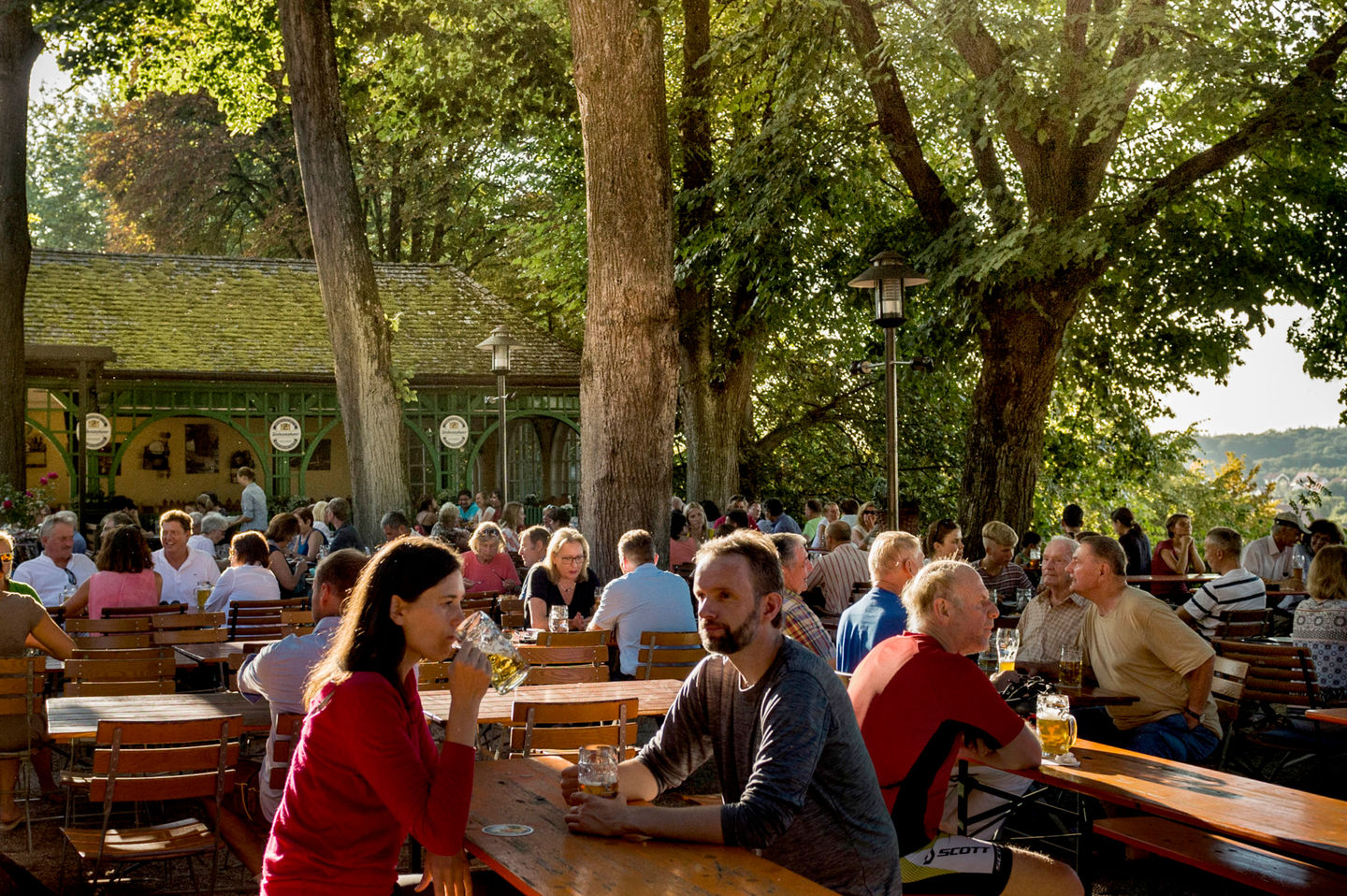 Brez'ngugelhupf - pretzel dough baked with parsley in a Gugelhupf
G'röstl - browned potatoes with soup meat and onions
Kaiserschmarrn - egg pancakes with sugar and cranberries
Dunkler Bock Schwer, malty beer with up to 7.5% alcohol
Kracherl - lemon soda
Russ'nmaß - mix of wheat beer and lemonade
Interesting to know: In Upper Bavaria there is the oldest brewery in the world - the since 1040 active Bavarian State Brewery Weihenstephan in Freising and the largest private wheat beer brewery in the world: the Erdinger.
Accommodation
You will find different types of accommodation in Upper Bavaria: hotels, guesthouses, apartments and campsites.
You will quickly and easily find a suitable accommodation in Upper Bavaria according to your taste with HotelFriend.
If you prefer "your own" four walls instead of a hotel room, you will find countless, well-equipped campsites in Upper Bavaria. The district of Traunstein has a lot of campsites in the region.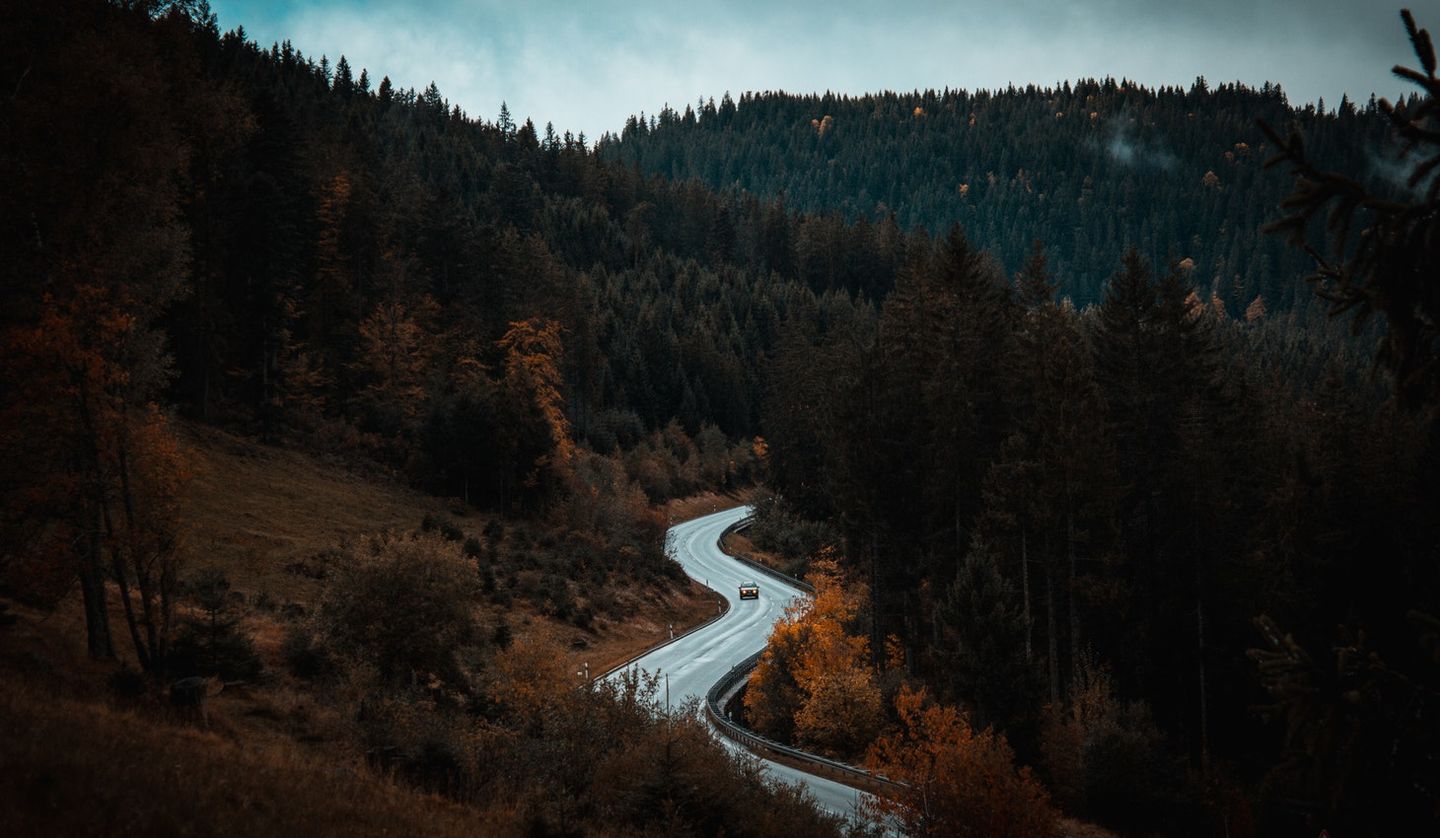 Arrival
The center of Upper Bavaria is the state capital of Munich, which is easily accessible from all directions via the main train station and Munich Airport. You can get to the surrounding Upper Bavarian regions both by train and by bus.
Traveling by car is not a problem in the whole of Upper Bavaria - motorways and country roads run through the entire Alpine foothills.
Photo by Max Langelott