Please, enter a destination
Filters
Top facility
More
Hotels in Paris
(4624 results)
Romantic holiday deals for couples
What's your idea of a perfect romance? It's when the passion never wanes, emotions overwhelm you, when you want to escape from it all together... The appropriate entourage is the only thing you need to complete the picture. On this page you will find numerous package offers for charming weekend breaks for two. We have the best options for both spontaneous romantic getaway and pre-planned vacation as well. Our catalog presents varios deals with an outstanding price-quality ratio. You will definitely find the one, that is appealing to you...
Romantic journey - is the best opportunity to enjoy the nice and quiet moments together and also to reboot yourself. Perhaps, this specific trip, that you will plan with HotelFriend will be the special one, that will get your couple even closer.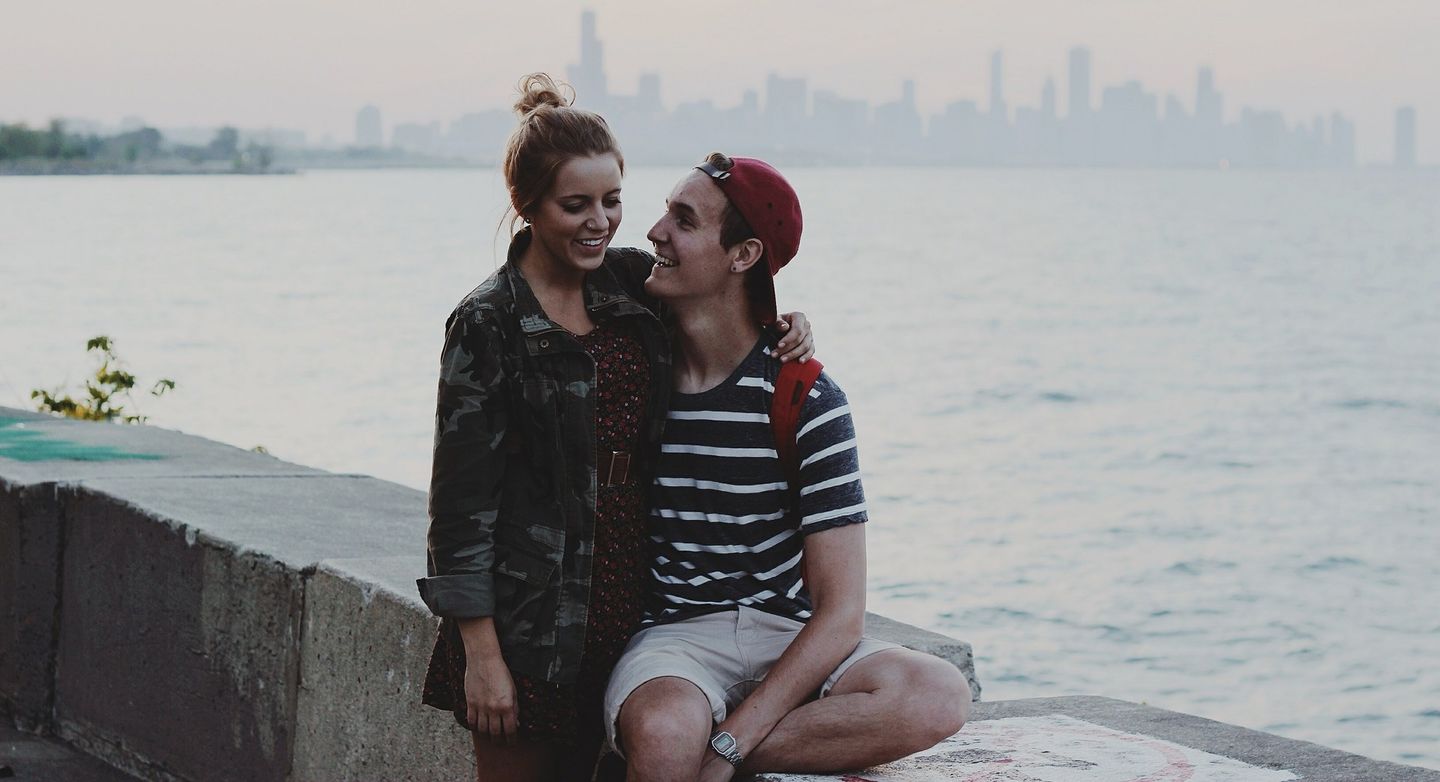 Our romantic holiday offers are just right for you, if:
• you want to make a love confession to your significant other;
• you decided to make a marriage proposal;
• your pair has not been on a romantic short break for a long time;
• you want to surprise your other half on anniversary or simply for fun.
But generally speaking, romance doesn't need a special occasion - it's always a good thing, that delivers pleasure and joy to both partners.
What do we offer?
Romantic weekend programs for lovers surely include relevant attributes. It can be a bottle of champagne waiting in the room, dinner in a chic restaurant for two, different types of SPA procedures and much more. It all depends on your personal preferences.
Romantic holidays with city tours
If you are looking for options for a weekend for two in Germany, pay attention to excursions and sightseeing tours. Just imagine how cute it is to be together in another city, exploring unfamiliar charming streets and sights for hours. Go to Düsseldorf with its magnificent basilicas and the Königsallee. Or maybe you will like Munich with its rich architectural heritage, the BMW Museum and Oktoberfest. And how about Hannover? This town is full of museums, parks and gardens, also there is the Erlebnis Zoo, which is one of the largest and greatest in Europe.
Full relaxation
You don't like activities at all? Then spend a pleasant romantic vacation without even going outside the room. The bed, strewn with rose petals, cooled champagne, and in the evening - a stunning candlelight dinner. On our website you will find the finest deals for a romantic weekend! Don't waste the chance to pamper yourself and your soul mate. It's so important to be able to find a moment for each other! And our special offers at lower prices will help to make this possible.