Short holidays
How long since you've visited some place new or simply had quality time on your day off? How much longer are you going to postpone your vacation? With HotelFriend offers you don't have to wait for the next leave, that is months away. You also wouldn't need to put money aside for a while, as our short breaks and weekend deals are designed specifically for those, who are up for new impressions but prefer not to be hit in the pocket :)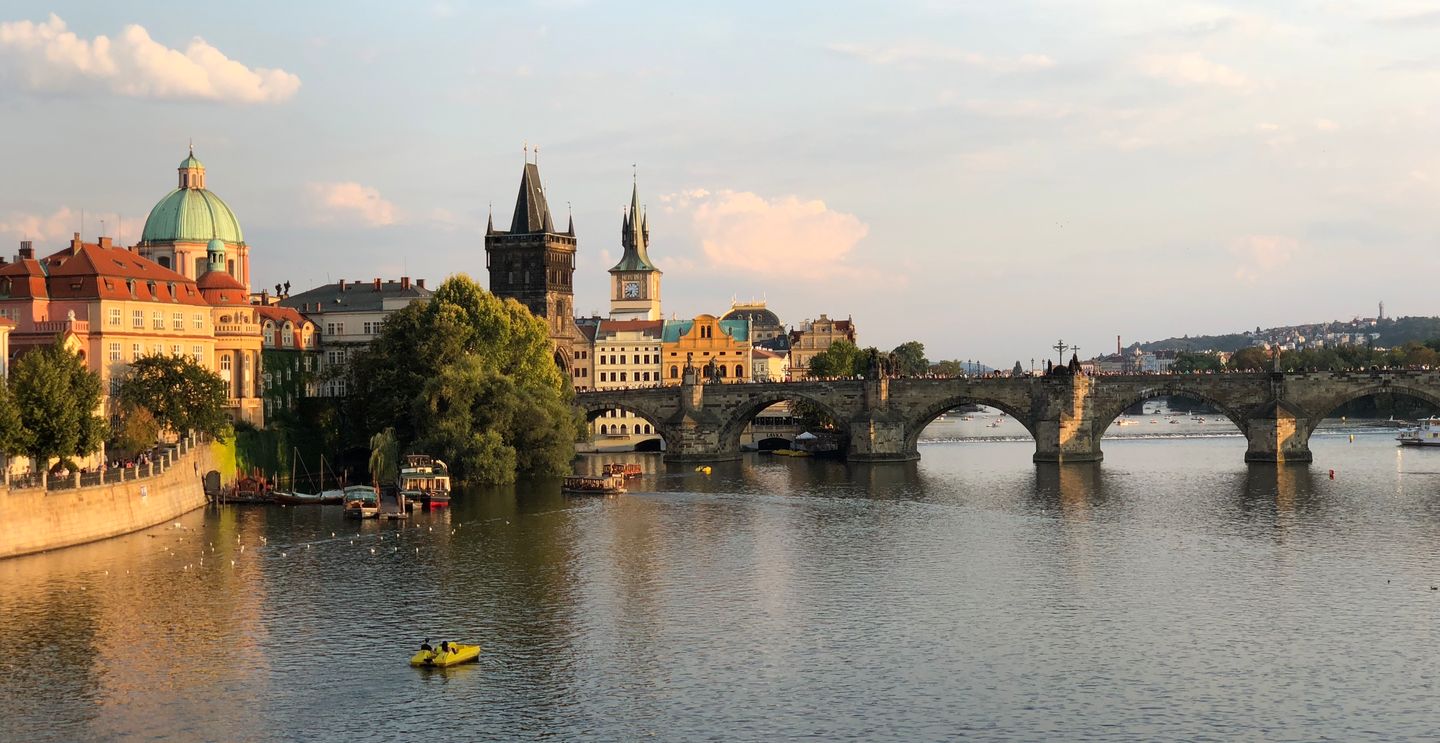 With our short-trip packages you can:
• explore the most amazing cities of Germany, Italy, Spain, Austria and many other countries;
• revel in beauties of nature in the mountains or properly relax on the well-kept beaches of Europe;
• go on a shopping spree in the prime and favoured retail locations;
• make use of numerous wellness services, so that your stay is even more beneficial and enjoyable;
• surprise your sweetheart with an unforgettable romantic adventure for two.
Why choose HotelFriend short vacation deals?
When you book one of our affordable special offers, you get so much more than a mere hotel reservation. Along with comfortable modern accommodation and all necessary room facilities the guests who travel with HotelFriend receive an absolutely special treatment. Just imagine how nice it feels to be greeted with welcome drink upon arrival, find pleasant goodies in your room (like a bar of chocolate, sparkling wine or fruit), savour substantial breakfast buffet every morning. Later you grab carefully prepared packed lunch and go on a guided hike or an exciting city tour. Then, in the evening, a candlelight dinner and extensive spa or fitness area await. In the end of the journey you use the comfortable late check out option and take farewell gift as well as a bundle of warm memories home.
Don't you worry about a thing! We already took care of every smallest detail for you: free parking, bicycle rental, information material about the area, discounts on admission to the popular tourist attractions or even tickets for local public transport - your wish is our command. Check out all our short-holiday arrangements at ridiculous prices!.
Where to go
We provide all sorts of reasonably priced short breaks throughout Germany and in some popular European cities - be it city trip, cultural tour, relaxing or active recreation.
Do you fancy city tours? Then Hamburg - the biggest port city of Germany - with its pristine urban park Planten un Blomen, art gallery Kunsthalle Museum with masterpieces by European artists and a major landmark St. Michael's Church would be a fine choice. For those keen on architecture trips to Rome, Athens and Sofia are a must. If you decide on Schwangau, Bad Zwesten or Müritz, you will find yourself in wellness paradise. Active tourists will appreciate the landscapes of Innsbruck and Limbach. As you can see, our selection is extensive enough to suit your every need.
So, are you ready for the best weekend ever? Because we will gladly help you with that. Unbelievably favourable price/performance ratio and top short-holiday deals on HotelFriend. Book now!