Please, enter a destination
Filters
Top facility
Facilities for disabled guests
Hotels in Ski Arlberg
(188 results)
Ski Arlberg Guide
The resort Ski Arlberg is regarded as the largest ski area in the Austrian Alps that was repeatedly awarded as "Top Resort Winter". Situated in the states of Vorarlberg and Tyrol, it comprises two parts - Arlberg East and Arlberg West. The slopes stretch for the villages of St. Anton, St. Christoph, Stuben, Lech, Oberlech, and Zürs. All of them are connected and can be reached with a gondola lift. Thus, there are 303 km of slopes and 200 km of ski routes as well as a total of 88 lifts at guests' disposal. The season 2020/2021 lasts from December 4, 2020 to April 25, 2021.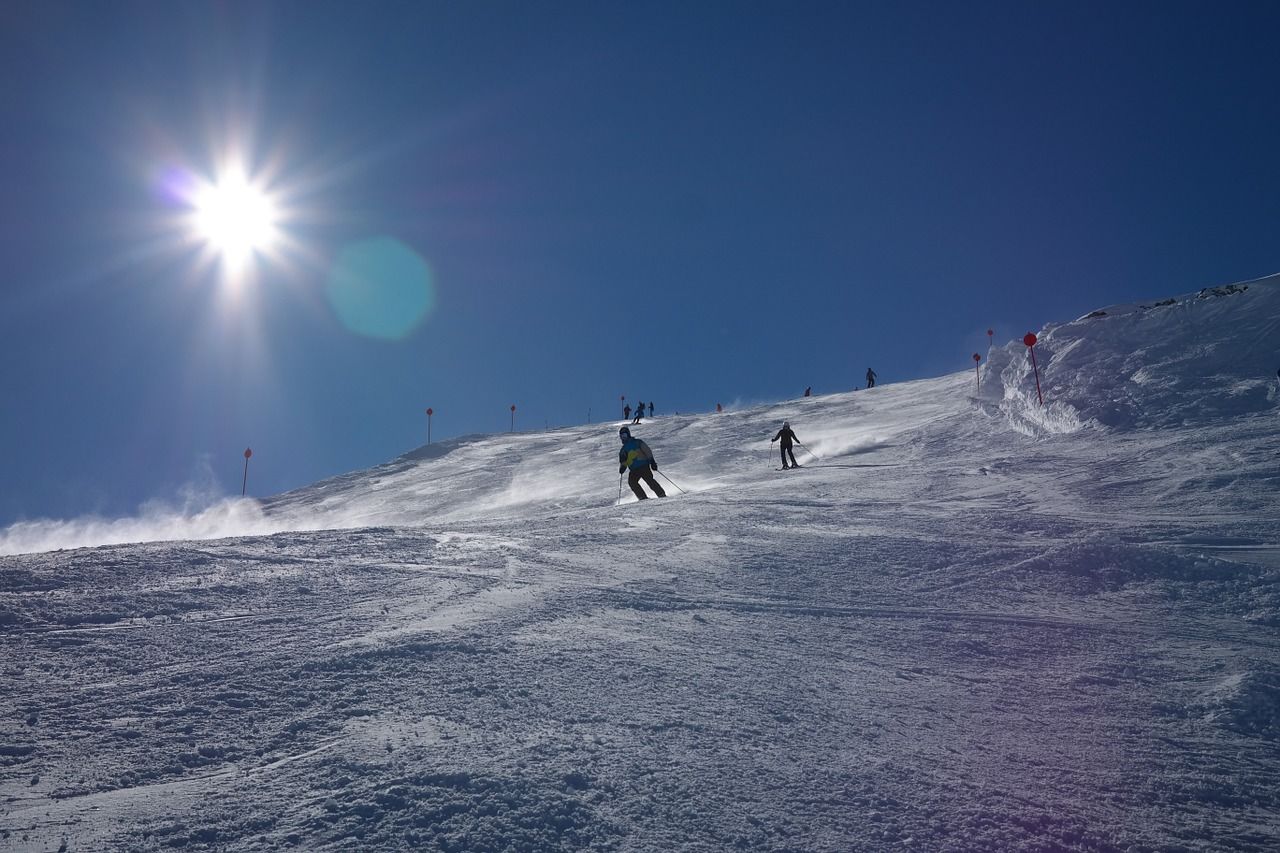 Arlberg is an iconic destination for all freeride fans. Besides, it provides multiple cross-country skiing trails, toboggan runs, and winter hiking trails. Here, travelers can enjoy both excellent services and secluded locations. The ski resort offers everything for an unforgettable vacation: indoor swimming pools, saunas, solariums, bowling alley, billiards, archery, tennis, and squash. In the evenings, discos and nightclubs open their doors to the cheerful public. Moreover, the Alpine Skiing Museum is where you can follow the trail of skiing pioneers.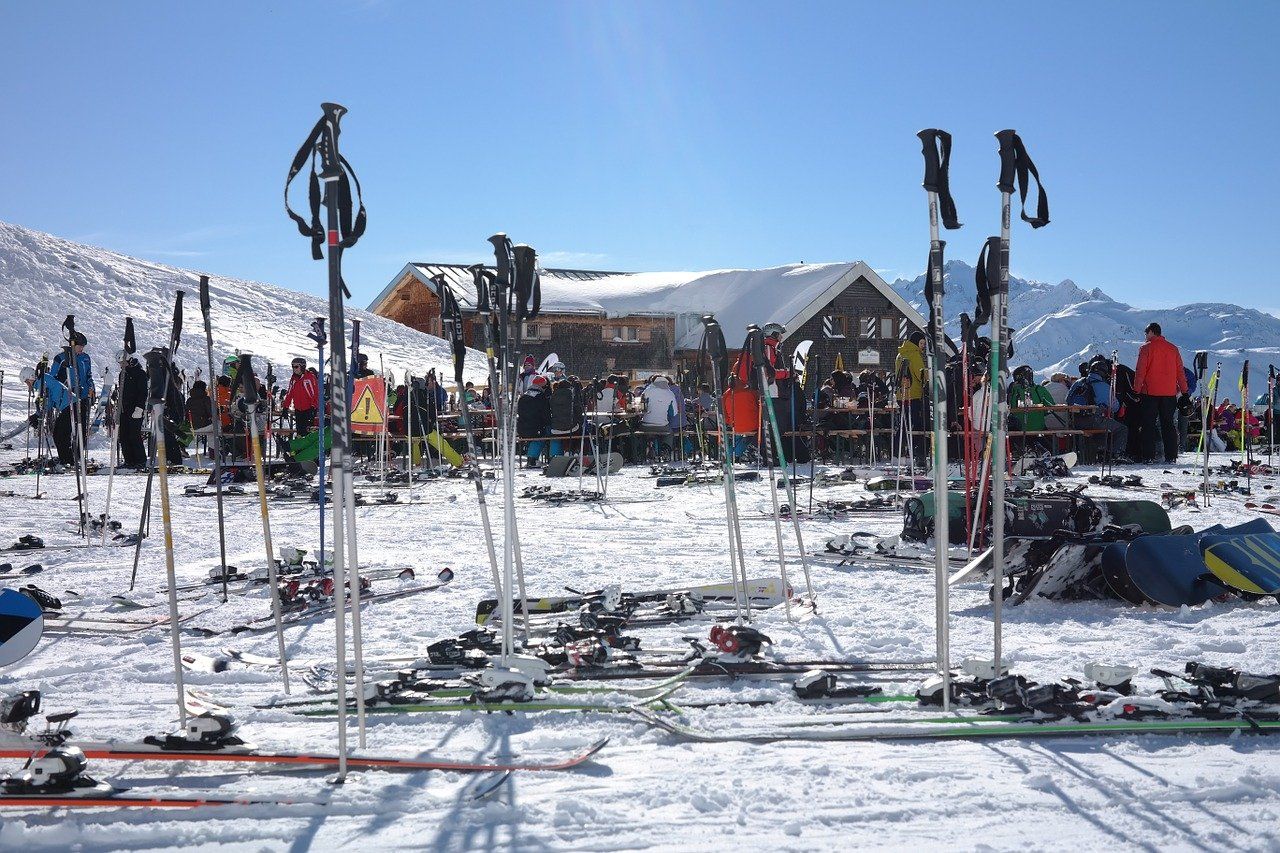 Not surprisingly, the world's elite often spends their winter holidays in Arlberg. Tyrolean hospitality lures both movie stars and oil tycoons who are looking forward to a high-quality ski holiday.
Due to the enormous size of the ski area, every holidaymaker is able to choose an appropriate destination. The ones who want to hang out and relish a vibrant nightlife should head to St. Anton, the Après-Ski Mecca. Families with kids will find all the required facilities in Zürs, Warth, and Schröcken.
● Lech and Oberlech are situated in a breathtaking alpine valley. These resorts carefully preserve their traditions, which is why the sedate public tends to enjoy the vacation here.
● Zürs is a very fashionable and at the same time cozy resort that is particularly beloved by celebrities.
● Stuben is the birthplace of pioneer skier Hannes Schneider, a small town at the western foot of the mountain.
● St. Anton is a town that never sleeps. It's a world-renowned resort that in 2001 was honored to host the World Ski Championships.
● St. Christoph is a cozy corner of Arlberg, a one of a kind and picturesque resort. Here you can find the best Austrian accommodation options - a vast number of luxurious five-star hotels.
Accommodation
Premium Hotels
Are you looking for top luxury hotels in Tyrol? The ski resort Arlberg is the best choice for you as it provides a wide range of 5 stars hotels with excellent services and amenities.
Hotels for a family vacation
If you are planning a family trip, consider the following accommodation options that offer all necessary for a vacay with kids: playground, childcare services, ski schools, etc.
Hotels with a secluded location
Travelers that want to escape the noise of big cities and overcrowded places will certainly find a quiet spot to enjoy peace and tranquility.
Hotels with a central location
To stay right in the heart of a ski resort is the best choice for individuals who are fond of busy places and vibrant atmosphere. Besides, top bars, cafes, and shops are located right next door.
Hotels with spa facilities
To take the edge off, you can book a hotel offering a spa and wellness area. Enjoying a massage or relaxing in a sauna is a perfect end of the day full of ski adventures.
With HotelFriend, you can book an ideal accommodation at the cheapest prices. Make sure to check the best options and be ready to spend an unforgettable ski holiday in Arlberg!