HotelFriend is a revolutionary product which is the result of our
We never give up. We all have HotelFriend Gene in us.
All together we're diligently working on the further development of our platform and digitalization of the entire hotel industry
Whether Germans, Ukrainians, Georgians, Koreans, Indians, Moldovans, Belarusians, Polish or Turks, we are one team, yet each of us has his or her own dreams, troubles,aspirations and values.
Career
We have formed a strong team of
64
employees which is steadily growing.
THIS YEAR ALONE
27
new IT professionals have joined us.
Key ingredients
Our Belief
Greatness demands reinvention
Our Talent
Collaborative and driven
Our Clients
Progressive and ambitious
Leadership
Meet the team
Denis Severyuk
Chief Executive Officer
Focus on the market you want to enter. Set specific goals and levels that you want to achieve and work towards them. Build a team of people who share your vision.
Supervisory board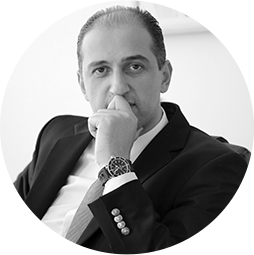 Besarioni Kamarauli
Chairman of the supervisory board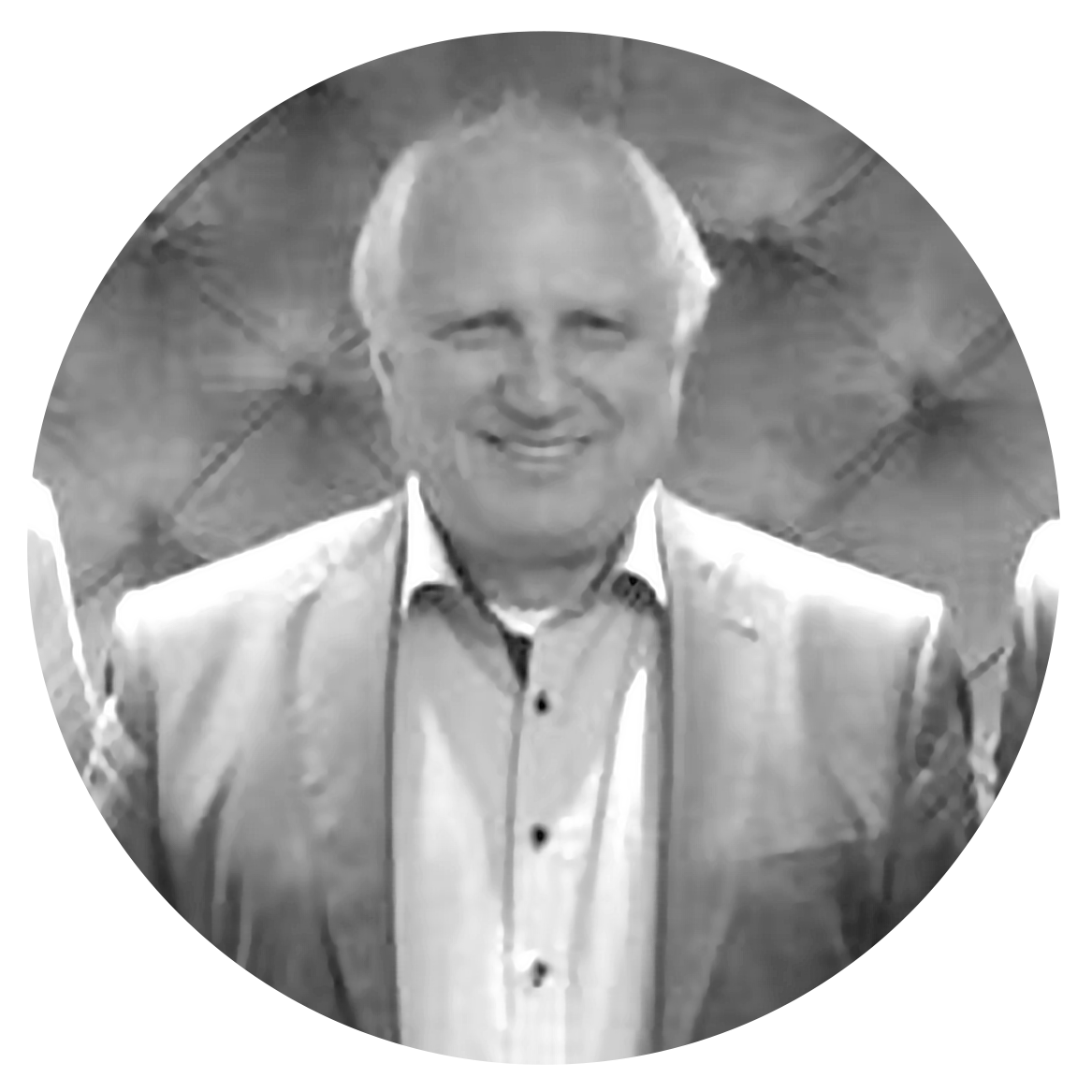 Edgar Wolf
Member of the supervisory board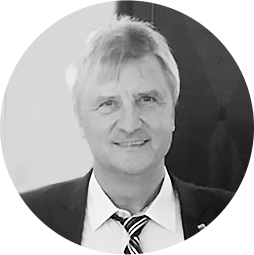 Frank Doepelheuer
Member of the supervisory board
Management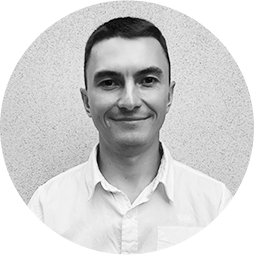 Igor Hladchenko
Chief Technical Officer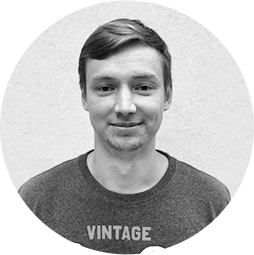 Bogdan Romashko
Chief Marketing Officer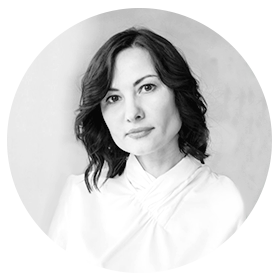 Valerie Kuzmenko
Chief Business Development Officer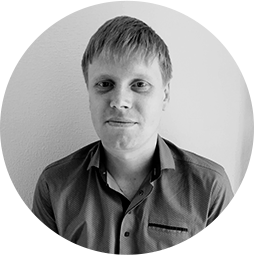 Sergey Kibush
Product Owner
As soon as we at HotelFriend have news, our Marketing Department shares the latest information with the whole world.
The products are being clearly explained and presented. Here we create and translate our content, write and publish press releases as well as home page contents. Our social media channels are also being managed from here.
Can you write exciting texts, produce content fast and effective? Then do not hesitate to become a member of our Press team and apply now!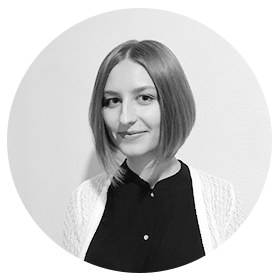 Anastasiia
Copywriter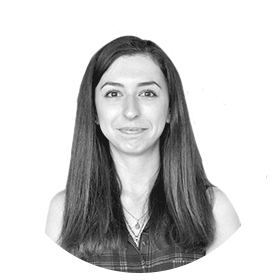 Maryna
Link Builder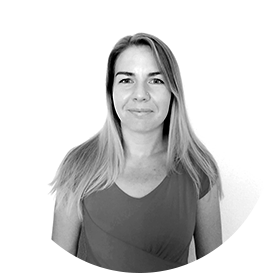 Alla
Content Manager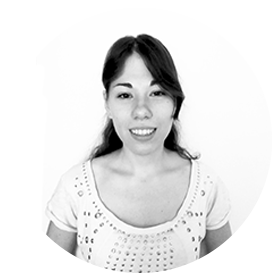 Tetiana
Computational Linguist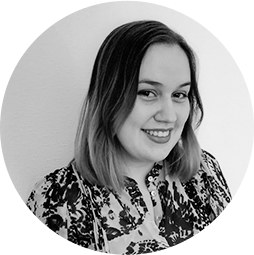 Lora
Translator
Work of the sales department consists of two equally important components: acquisition and maintaining of customers. They are being implemented through professional assistance and trustful cooperation in our company. We are interested in building long-term mutually benefical relations with our clients. That's why we unite competent and reliable professionals.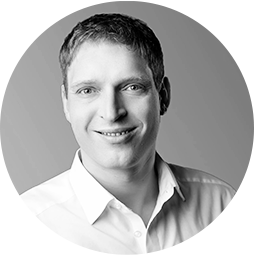 Philipp
Business Development Manager
High-end professionals in this department give full play to their skills to ensure, that customers' experience with our website and the app would be as pleasant as it is gratifying.
A great deal of credit for our intuitive, clear and handy interfaces, that function smoothly across platforms and devices, must go to them.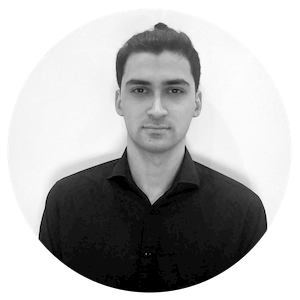 Paul
Front-End Developer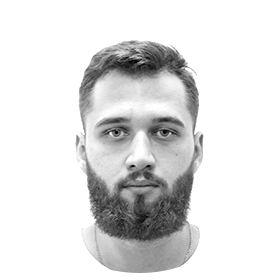 Ivan
Front-End Developer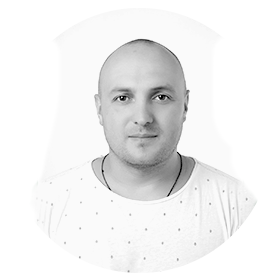 Serhii
Front-End Developer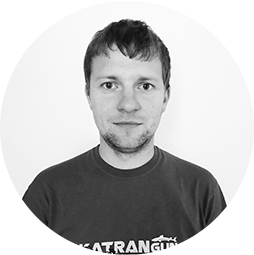 Dmytro
Front-End Developer
Oleksii
QA Automation Engineer
This is the "engine room" of our project! When it comes to decision optimization, functionality improvement or cutting-edge software solutions, these guys are simply the best.
They get our platform up and running and constantly implement new approaches to refine our product's quality and to meet your every need.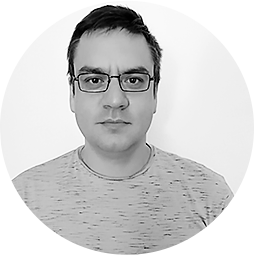 Evgen
Back-End Developer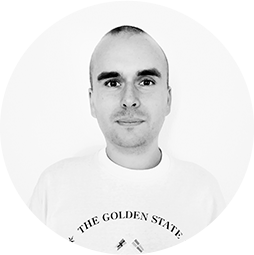 Igor
Back-End Developer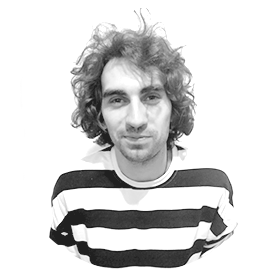 Roman
Back-End Developer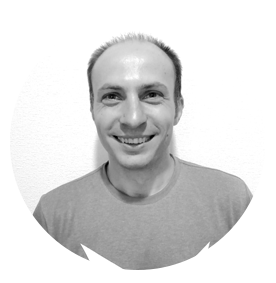 Alexey
Back-End Developer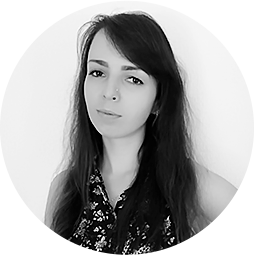 Anna
QA
These essential members of our team are design specialist, who create the whole architecture of our platform and eye-pleasing visuals.
They are there for you throughout the customer journey, offering not only aesthetic pleasure but also beautiful and accessible layout, that will make you never want to leave our website.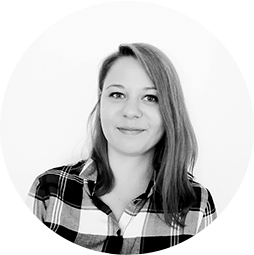 Victoria
UI/UX Designer
We think ahead. In all directions. We thoroughly check and test every aspect of our platform, solve any issue that can possibly arise.
We do it by ourselves or in cooperation with other innovative companies, colleges and schools. It applies not only to the exact FuE-Projects in the area of digitalization, but also to implementing the project-related and final papers of the most exceptional students.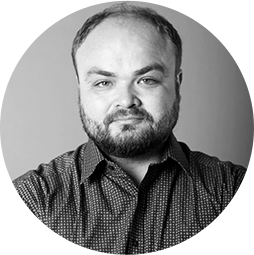 Rene
Team.rid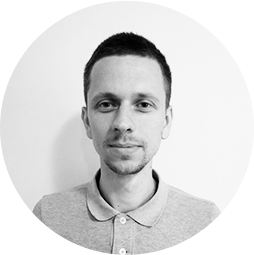 Alexey
DevOps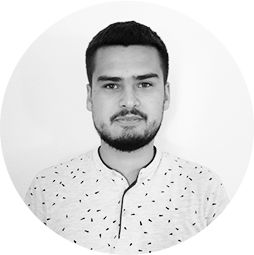 Gleb
DevOps
Always ready to comply with any request concerning the platform's functioning or completing guests' orders.
Helps add hotels to the system and customize them, use the software functional correctly and make the most of it.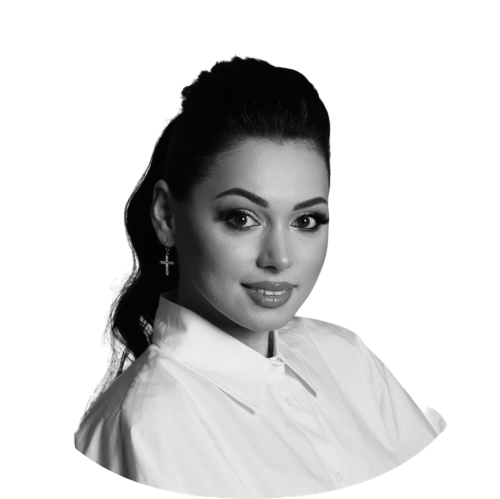 Uliana
Customer Support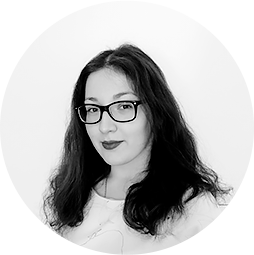 Alona
Customer Support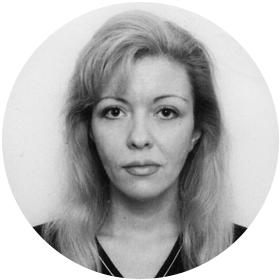 Olga
Customer Support
These people establish the internal processes in the company and ensure their stable functioning. Thanks to them we have a productive and comfortable working environment.
Do you possess exceptional organizational skills and can make things run smoothly? Then become a part of our HR team. Apply now!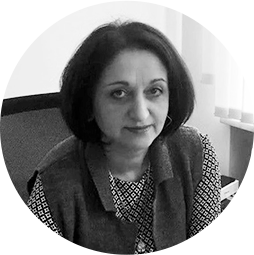 Maja
Accountant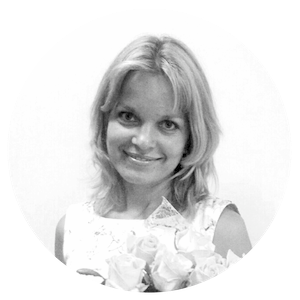 Lena
Accountant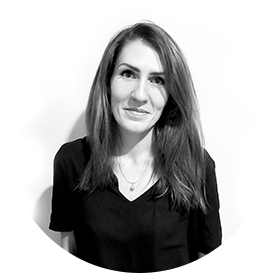 Kseniya
HR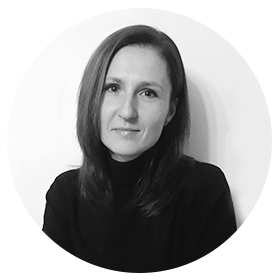 Anna
HR
Offices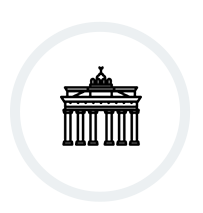 Berlin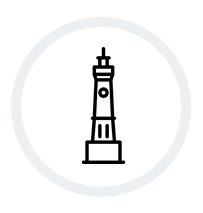 Leipzig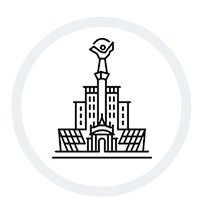 Kyiv
Want to know more
about us?
Go to the HotelFriend AG company page
Vacancies
Want to work together ?
Kiev, Ukraine
HotelFriend Kiev is looking for Sales Manager with working experience at a similar position in IT, strong knowledge of project management methodologies and good analytical skills. We offer a competitive salary, team of professionals, challenging projects and cozy office.
Read more
Kiev, Ukraine
Hotel Friend opens a position of Content/online marketer. We offer attractive salary, a great scope for new ideas and opportunities and versatile tasks in a successfully growing company.
Read more
Kiev, Ukraine
HotelFriend Kyiv is looking for Lead Generation Manager with strong knowledge of product development process, market research and analytics skills. We offer a competitive salary, team of professionals, challenging projects and cozy office.
Read more