Photos
Rooms
Deals
Services
Info
Atlas City Hotel
Budapest, Népszínház u. 39, 1081 Ungarn Show on map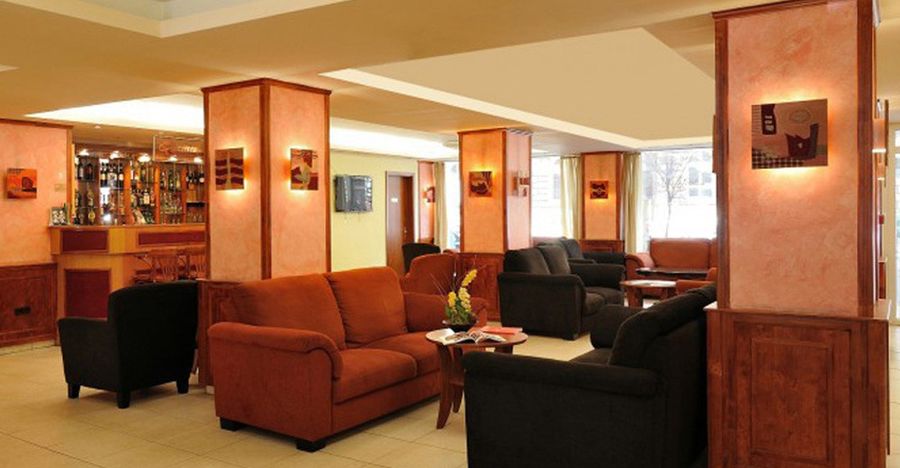 6 Photos
After buying the deal, please, contact the hotel to agree on the dates available for check-in. Choose your travel package.
Send request to hotel to get price

1 photo
Atlas City Hotel Details
A superior Atlas City Hotel with a quaint atmosphere and stylishly furnished accommodations is a place you'll never want to leave.
According to plenty of guest reviews, the Atlas City Hotel will definitely tend to your pleasant and joyful holiday. So let there be no doubt in your mind and use HotelFriend service to make a reservation.
Atlas City Hotel