The one solution to manage your hotel operations
Whether you are a small family hotel or the world's leading hospitality group across multiple locations, HotelFriend will deliver top-notch profitable solutions and provide massive opportunities that meet your unique business needs.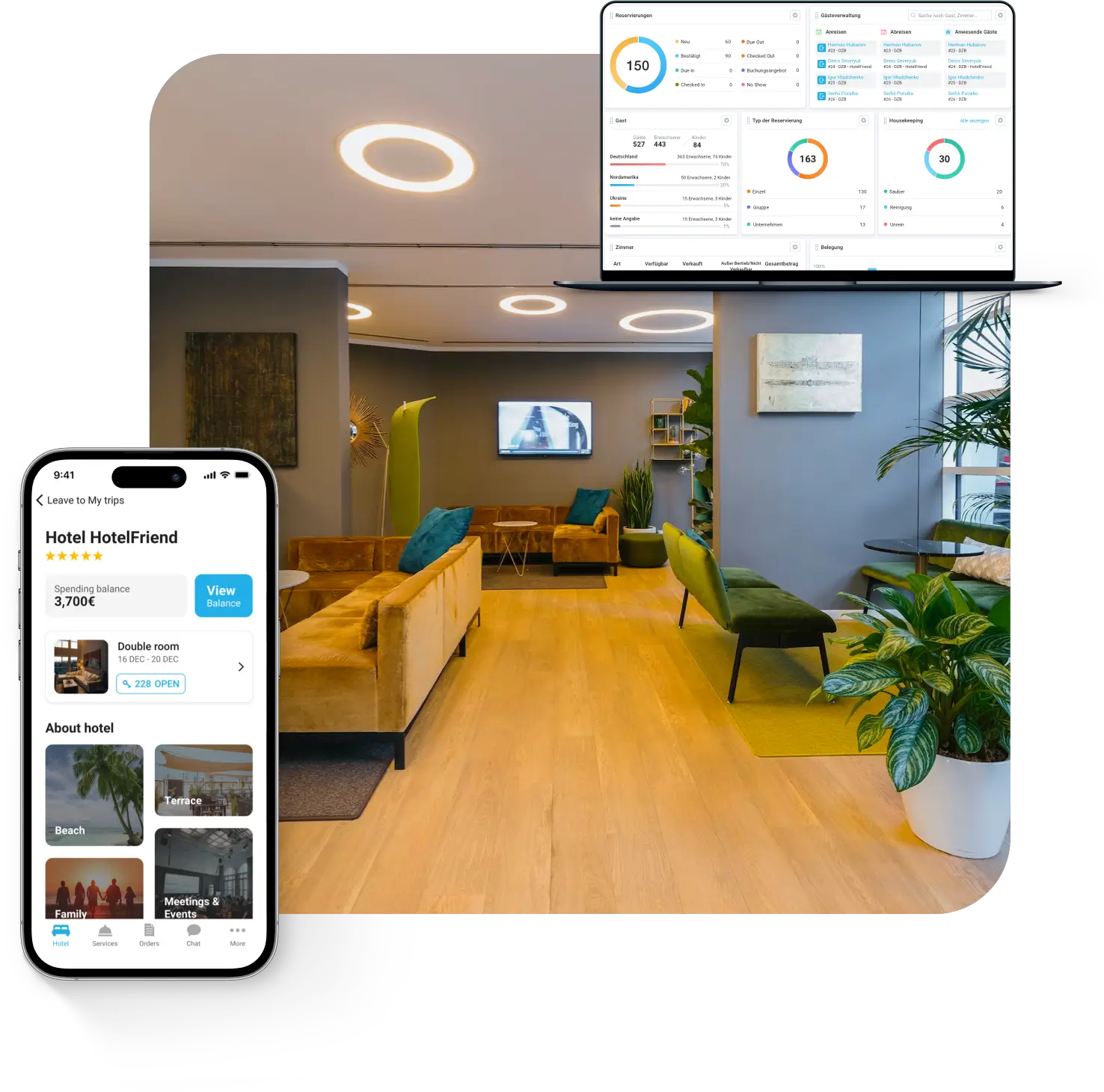 HotelFriend:

All-in-One Property Management Platform
Business Process Improvement
Guest Satisfaction Measurement
Revenue Management
Performance Optimization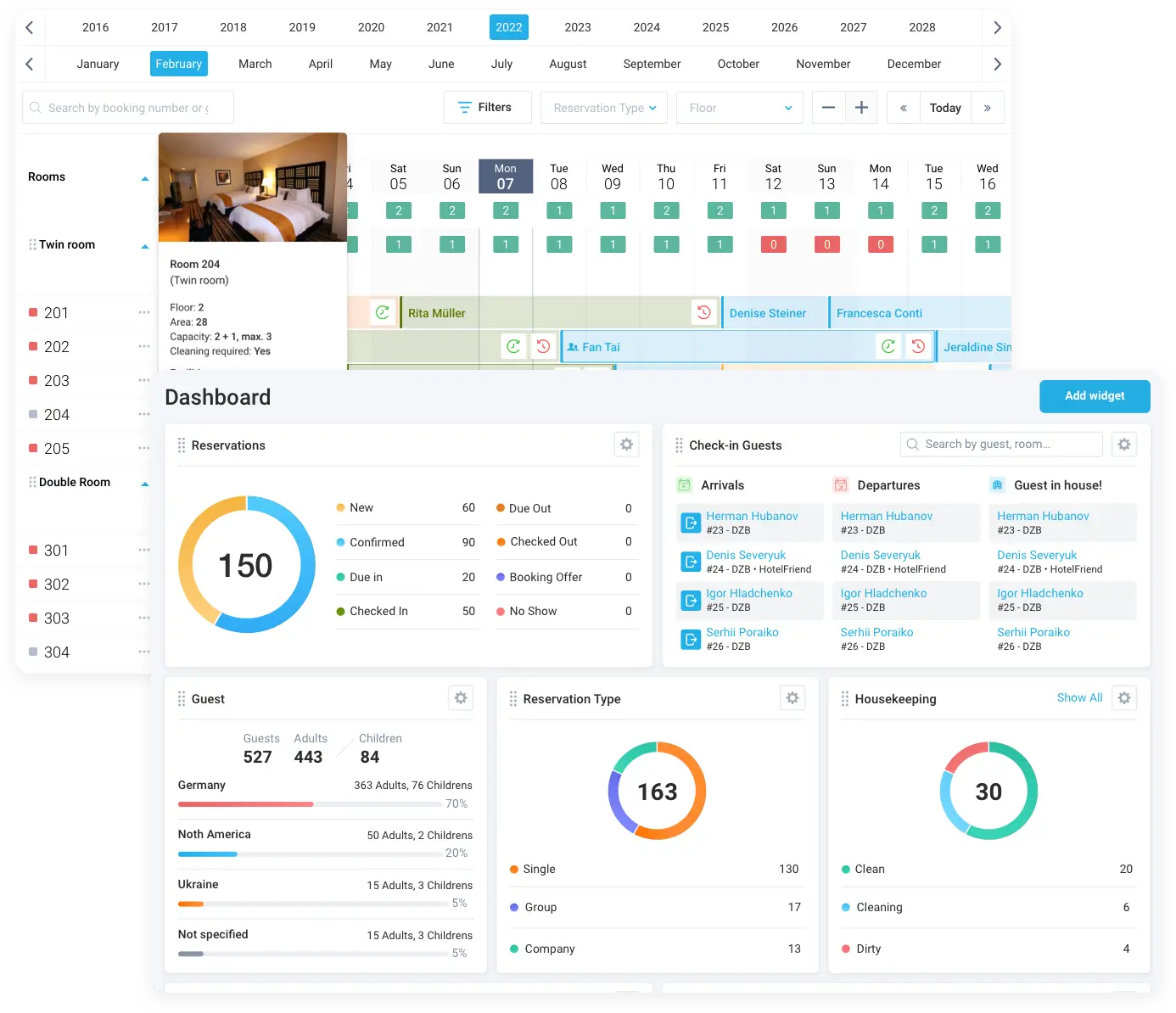 Property Management Software
An all-in-one cloud platform designed to streamline your daily tasks. Automate key hotel operations, boost revenue and grow your business with one platform. Suitable for properties of all sizes, worldwide.
Read More
12 minute saved per check-in
64% increase of average RevPAG
100% automated payments
40% increase in direct bookings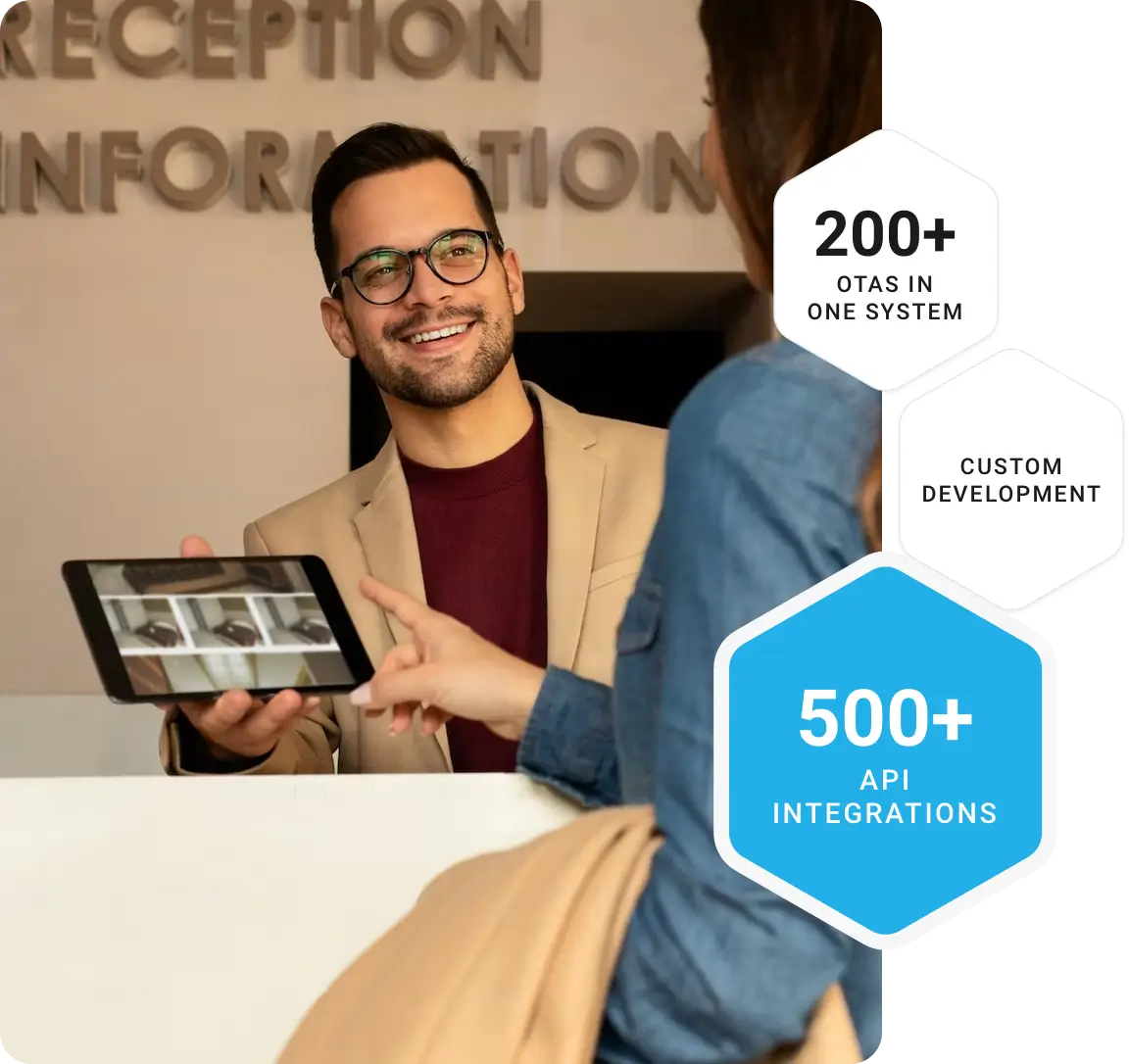 Maximize your potential with HotelFriend
A comprehensive, preconfigured, and ready for immediate use cloud-based PMS to seamlessly manage all types of properties. Scalable system provided by a single developer to support hoteliers in their day-to-day processes. Just select the package you'd like to go with and get the most out of its strengths.
A free IT consultation to enhance your business operations
Custom software development for tailored workflow
Third-party API integration options
Exceptional product support
The intuitive and simple design ensures maximum efficiency for your team. However, we do offer employee training if needed.
Managing 30000+ rooms globally
How it works
Stay focused on your core tasks by automating the parts of the business. Our solutions cut the majority of your work at each stage of the guest journey.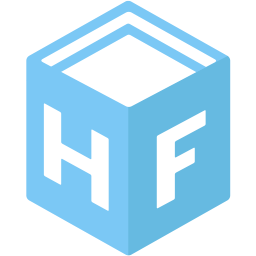 Property Management
Channel Manager
Direct Booking
Payments
Cash Register
Room Access
Reporting
Mobile Guest App
Property Management
Coordinate the work of the front desk and back office with ease. Manage communications, guest info, availability, sales, planning, and more in one interface. The integrity of all processes guarantees quality service and increased levels of retention as a result.
Manage all hotel operations in a centralized way
Automate manual tasks, save time, and reduce errors
Streamline communication between hotel staff
Access real-time reports on occupancy and revenue
Integrate with other hotel systems for a seamless experience
Provide tailored guest services
Ensuring Security and Compliance
HotelFriend goes above and beyond current data protection standards, ensuring compliance with GDPR, PCI, and PSD2 regulations.
About HotelFriend In Numbers
Since our establishment in 2016 in Germany, HotelFriend has been dedicated to crafting high-quality software that empowers travel and hospitality companies to achieve remarkable growth. Our reach spans 500+ clients worldwide, ranging from luxurious hotels to vibrant restaurants, serene wellness facilities, and magnificent cruise ships.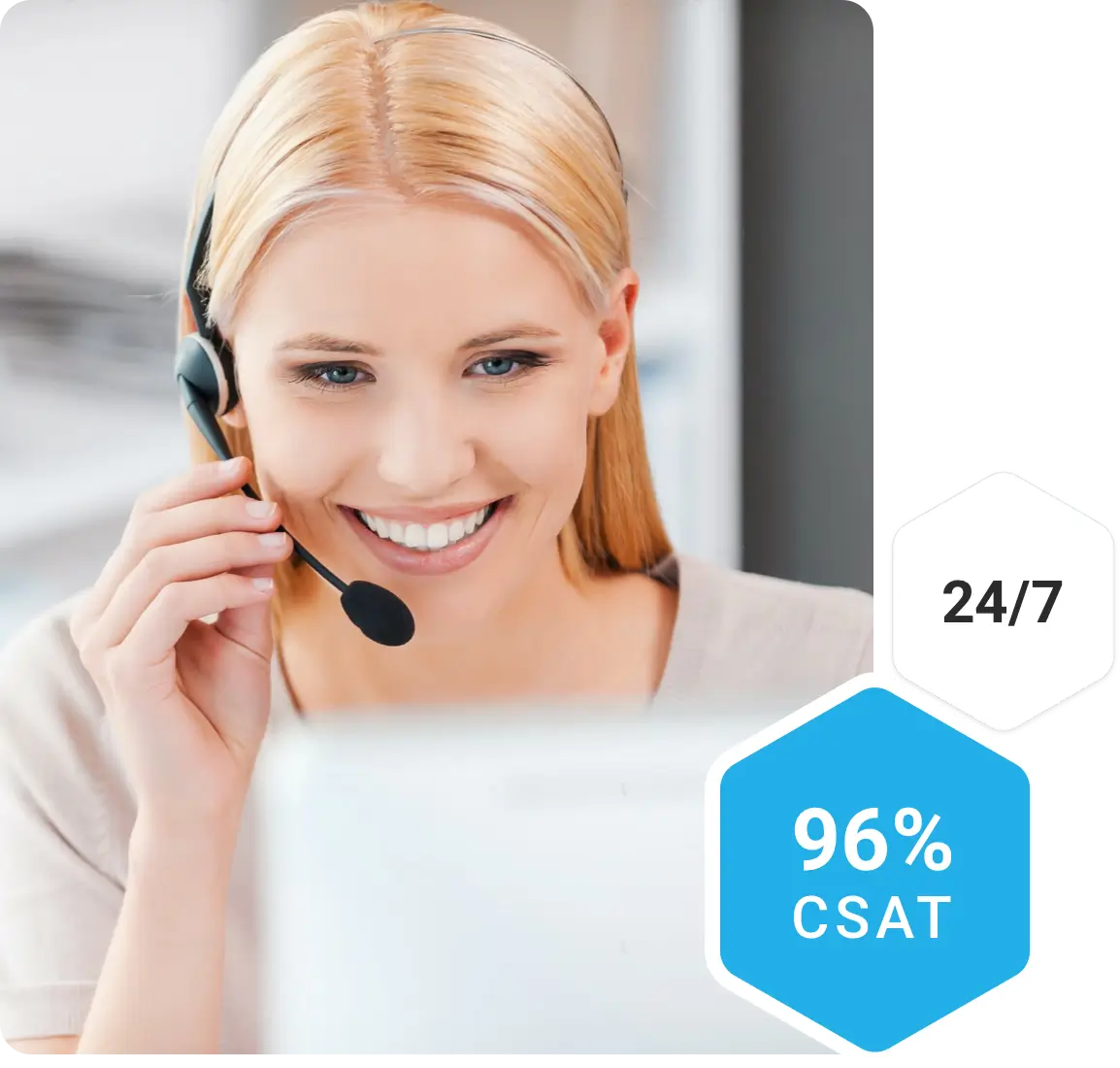 1-5 min
Support Response Time
70+
Developers That Solve All Your Requests
HotelFriend Reviews
Read just some of the success stories from our customers to find out why so many companies choose us:
Pawel Nowak
Head of Digital Strategy
One of the things I love about this PMS is its user-friendly interface. The system is very intuitive, and we didn't need to spend much time training our staff on how to use it.
We managed to automate many tasks, including check-ins, checkouts, and payment processing to reduce the workload for the hotel team.
The Mobile Concierge App allowed our guests to access all the information they need about the hotel and its features right from their smartphones.
This not only makes it easier for guests to plan their stay but also helps me to manage the hotel more efficiently.
Christian Niemann
F&B Supervisor
The online payment feature has truly revolutionized the way we do business, and I can't imagine going back to the old ways of payment processing.
The software uses advanced encryption technology to keep all payment data safe, and we have never experienced any breaches or related issues.
Most outstanding projects
Blog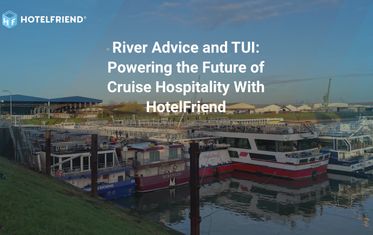 Success Stories
River Advice and TUI: Powering the Future of Cruise Hospitality With HotelFriend
Read more
Ready to get started?
Find out how we empowered hotels worldwide to unleash their full potential.