Photos
Rooms
Deals
Services
Facilities
Info
Brod Hotel Sofia
66 "Simeonovsko shose" blvd. 1700 Kv. Vitosha, Sofia, Bulgarien Show on map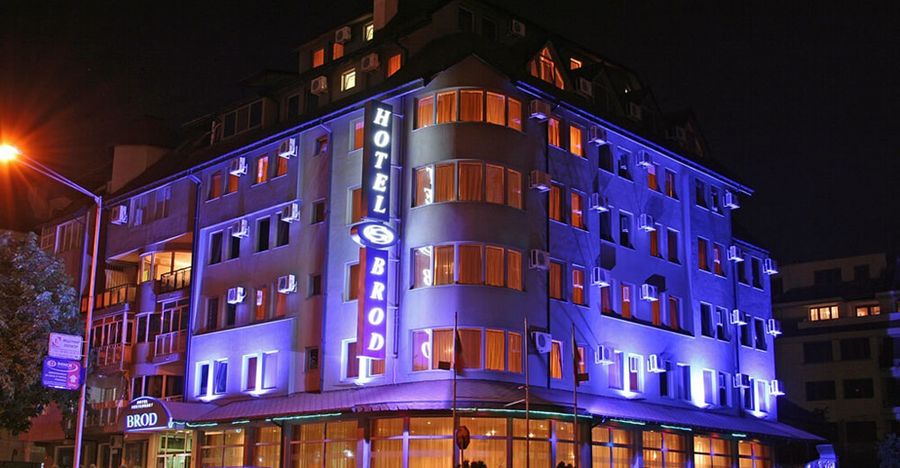 12 Photos
Less
More
After buying the deal, please, contact the hotel to agree on the dates available for check-in. Choose your travel package.
Send request to hotel to get price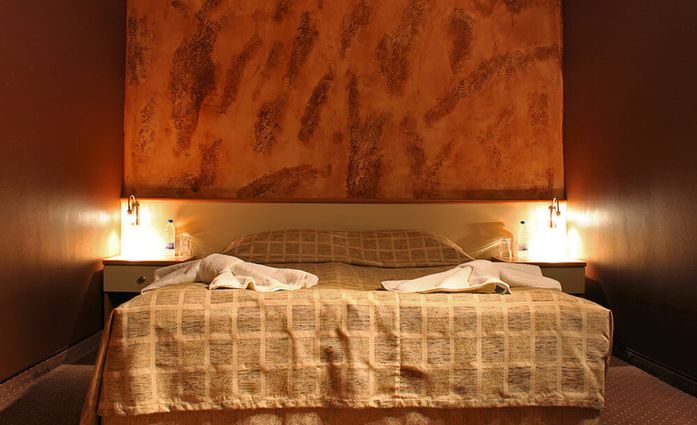 5 photo
Facilities
Express check-in/check-out
Meeting/banquet facilities
WiFi available in all areas
Brod Hotel Sofia Details
A nifty Brod Hotel Sofia with a familiar atmosphere and tastefully decorated rooms is a place you'll never want to leave. An intimate 3-star inn offers a huge variety of options such as meeting and banquet appliances and billiards. We encourage you to stop at the guest house if you are planning to take a break from daily grind with your friends or if you are planning business meetings.
Accommodations
This inn has well-furnished double rooms with pretty decorations. All rooms are no-smoking. Start your morning with the nourishing breakfast that can be served here in the room if required.
Following the opinions expressed by guests, the Brod Hotel can definitely ensure a wonderful stay. Craft a vacation of your dream with HotelFriend, individually tailored according to your needs.
Brod Hotel Sofia