Photos
Rooms
Deals
Services
Facilities
Info
Hotel Corolle
Via Giulio Caccini, 24, 50141 Florence, Florenz, Italien Show on map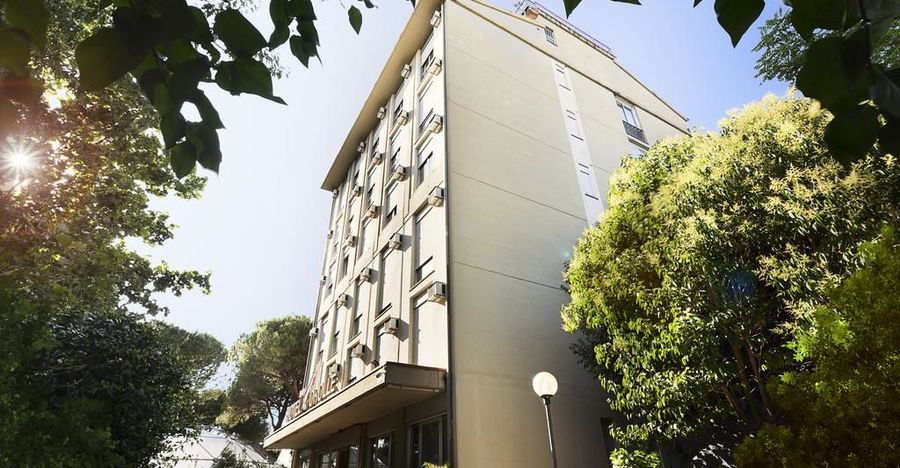 7 Photos
Less
More
After buying the deal, please, contact the hotel to agree on the dates available for check-in. Choose your travel package.
Send request to hotel to get price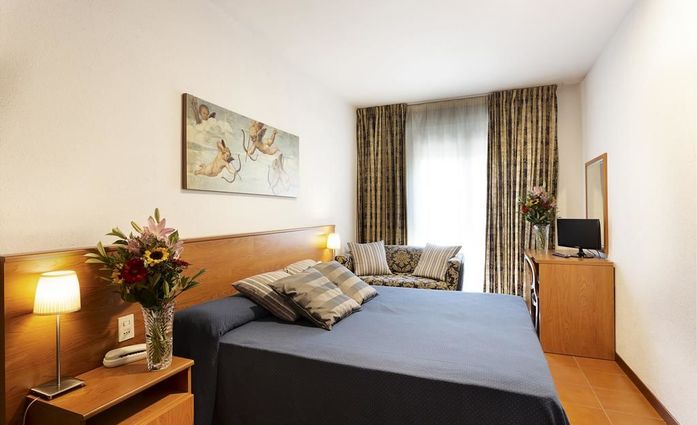 1 photo
Facilities
WiFi available in all areas
Hotel Corolle Details
The Hotel Corolle can be considered as a superb choice if you are eager to an untroubled rest in every season. This restful 3-star hotel proposes a wide range of conveniences including everything necessary for your pet and bar. We encourage you to visit this inn if you are planning to switch off from the monotony of everyday life with your pet or friends.
Options for accommodation
Snug, big and sunny double rooms are available in the hotel. There is an option for accommodation of guests with pets.
Upon the opinions expressed by guests, the Hotel Corolle will cater to your pleasant and joyful weekend. Draw up a plan of your trip in every detail from the comfort of your home. Discover special offers, deals and travel smart.
Hotel Corolle