Photos
Rooms
Deals
Services
Facilities
Info
Moment Hotels Malmö
Norra Vallgatan 54, 211 22 Malmö, Schweden Show on map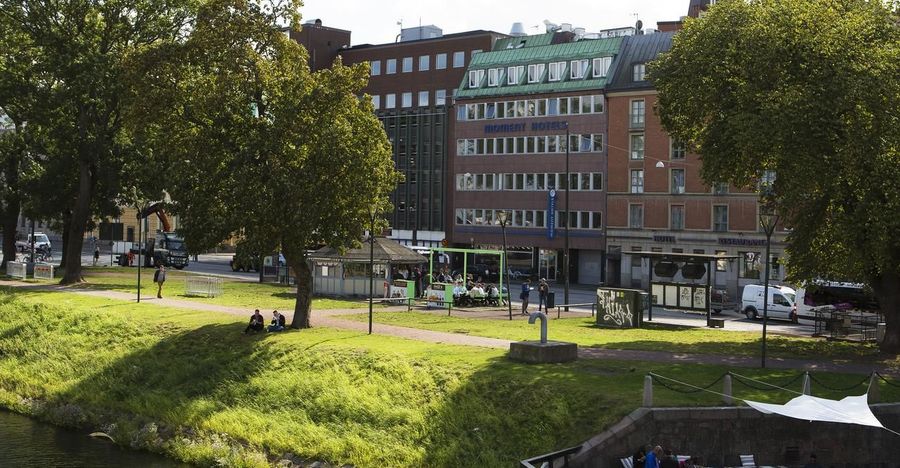 18 Photos
After buying the deal, please, contact the hotel to agree on the dates available for check-in. Choose your travel package.
Send request to hotel to get price

4 photo
Facilities
WiFi available in all areas
Moment Hotels Malmö Details
The Moment Hotels Malmö crosses the mind as a superb opportunity if you are eager to an untroubled weekend in every season.
Accommodation opportunities
The inn has tastefully furnished double rooms with the delightful design. Upon request, you can settle in non-smoker rooms.
According to multiple guests' reviews, the Moment Hotels Malmö will definitely attend to a wonderful stay. Ordering a room, you have the exceptional variant to get an exclusive arrangement you like. Craft holiday of your dreams with us, individually tailored according to the expectations you have.
Moment Hotels Malmö