Photos
Rooms
Deals
Services
Info
Soho Boutique Hotel
Budapest, Dohány u. 64, 1074 Ungarn Show on map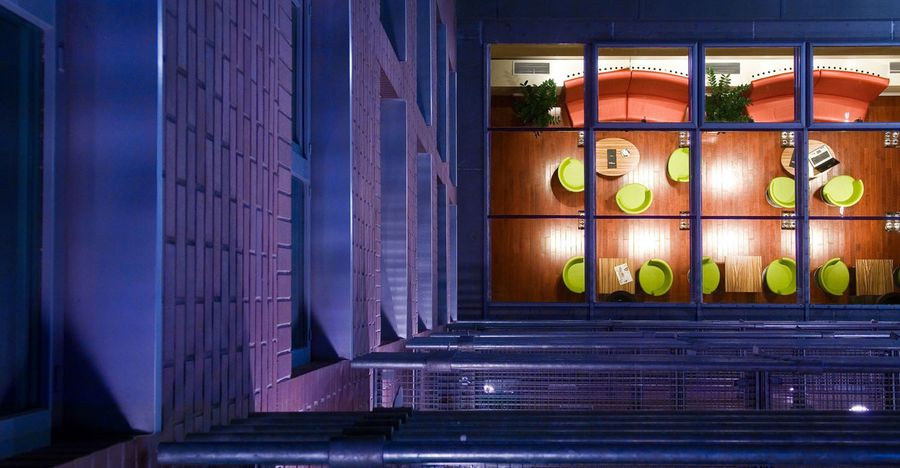 7 Photos
Less
More
After buying the deal, please, contact the hotel to agree on the dates available for check-in. Choose your travel package.
Send request to hotel to get price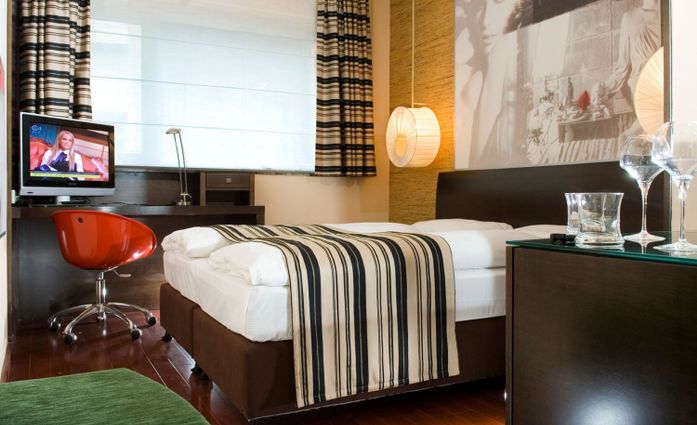 1 photo
Soho Boutique Hotel Details
A nice Soho Boutique Hotel with a home-like atmosphere and modern accommodations will satisfy even the most demanding guest. The boutique hotel fits visitors who find a real joy in long weekends, relaxing or city tours.
Based on various guest reviews, the Soho Boutique Hotel will cater to an undisturbed rest. Plan your vacation down to the last detail from the point where you are. Our professional team would be glad to help you.
Soho Boutique Hotel