Please, enter a destination
Wellness weekend
In helter-skelter of the modern world, which is filled with constant stress and rat race, we all must make a pause and breathe out sometimes. People who live in large cities have forgotten all about recreation. A wellness weekend - why not? And while you're at it get traffic jams and deadlines off your mind at least for two or three days. Come out of your four walls, go to a resort or to another city to get some fresh air and to utterly relax in a cosy hotel. In this section of the HotelFriend website you will find the best wellness deals for your next weekend.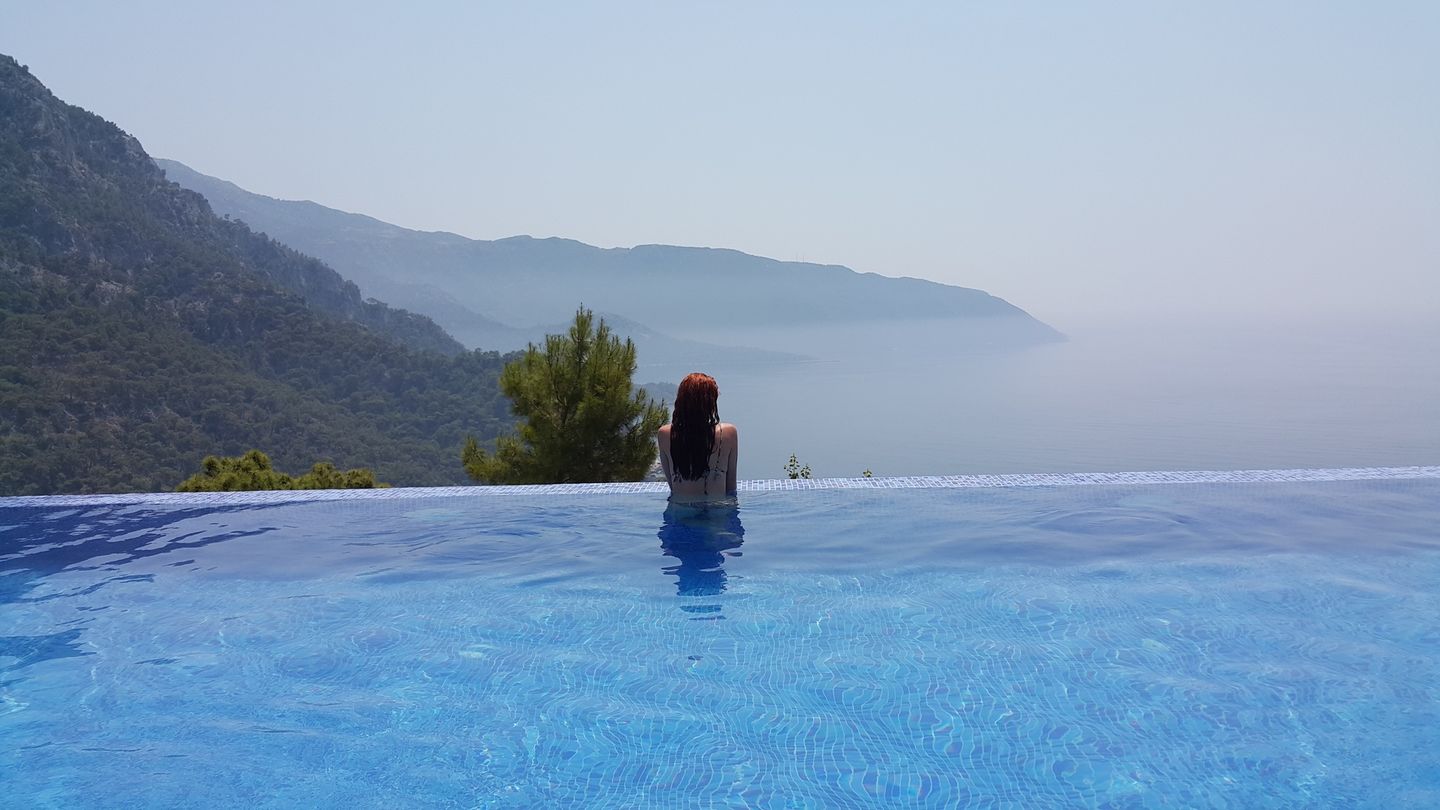 A wellness recreation suits:
• those who are tired of daily grind and want to be alone with their thoughts;
• a girls' night out, because there's nothing like relaxing wellness treatments in the company of girlfriends;
• couples who haven't had rest in a long time and seek for a quiet place surrounded by beautiful landscapes.
Wellness vacation - your escape from hustle and bustle
What can you expect from such a vacation? Firstly, wellness services intended to relax body and mind. Earlier different kinds of massages were understood by wellness treatments, nowadays visiting pools, packs, detox programs and special nutrition also belong to it. Even a short wellness holiday protects you from stress and its consequences.
Secondly, the location of the hotel plays an important role for rest and relaxation. There is an impressive range of inexpensive wellness arrangements at such resorts as Engelberg (Switzerland), Kochel am See (Germany), Bad Hering (Austria) in our catalog. The rooms have a nice outlook of the lake or the mountains, that relaxes and soothes on its own. We have a great number of variants, among which you will surely find the place, which will become your temporary refuge from weariness.
What is included in a wellness weekend offer
Typically short spa holidays comprise:
• accommodation in the hotel from 2 to 3 nights;
• breakfast (sometimes dinner);
• welcome drink or water in the room;
• admission to gym, sauna, swimming pool;
• massage treatments.
• procedures in the SPA center.
• use of parking spaces, Wi-Fi.
Some hotels provide vouchers for admission to museums, offer city tours and present a symbolic gift. All this with favorable discounts from 10% to 65%!
How to organize an affordable wellness break
Choose a city, number of people and desired price range on the website. You will then receive offers that best suit the specified parameters. Now only a few steps are required to book a wellness trip: fill out the form with personal data, become familiar with the details of the selected package and, finally, pay for it. Done - you can pack your things and enjoy your best wellness weekend!